Long-time no post! I have good and bad news and will start with the latter: Life's a Beach is on hold for the time being and has been for over a month. My aim with Prospect is to make games but doing this as well as a large project like Life's a Beach isn't feasible. So we are putting this project on hold with the hopes to return to it at a later date.
The good news is that along-side already completed and available content (like the SI skins) we are releasing a survival map adapted from the campaign called "Raise". It's taken a fair amount of re-organizing to do this but we are close to releasing this for public Beta.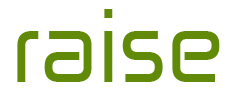 As the green flu epidemic grew out of control the corporation "Raise" managed to create a cure, unfortunately it was too late to mass produce as the infection spread. 4 survivors have discovered this facility and will stop at nothing to get in!
This map was originally a later part of the Life's a Beach campaign but works as a survival experience and was the most obvious section to adapt. Players will find themselves slowly advancing towards the facility while holding off constant waves of infected. We have also created laser grids and auto-turrets to help survivors defend which creates new and interesting tactics!
You can view screenshots of Raise below and in our gallery here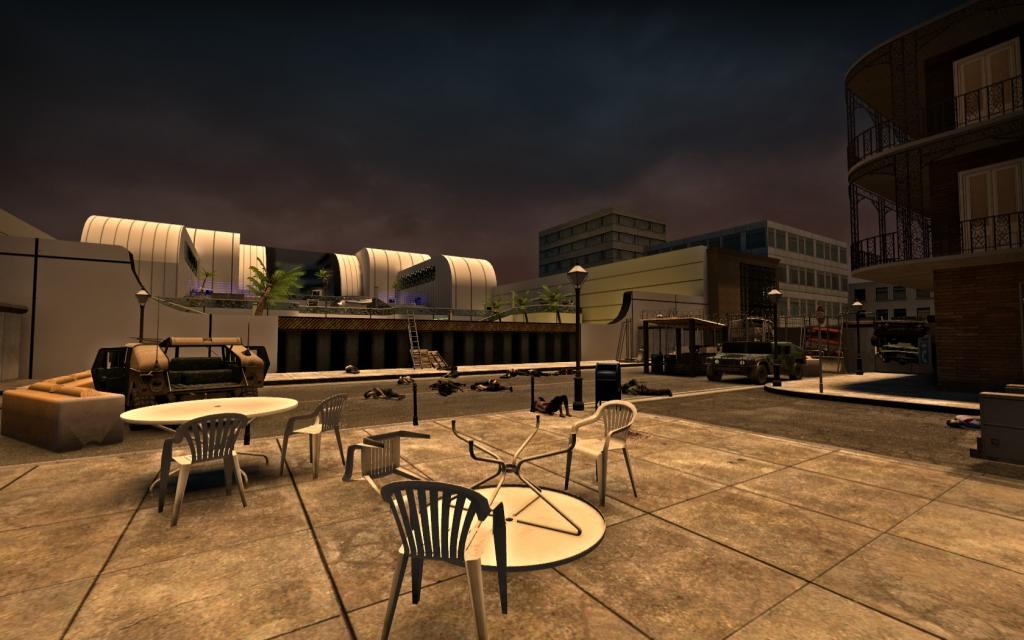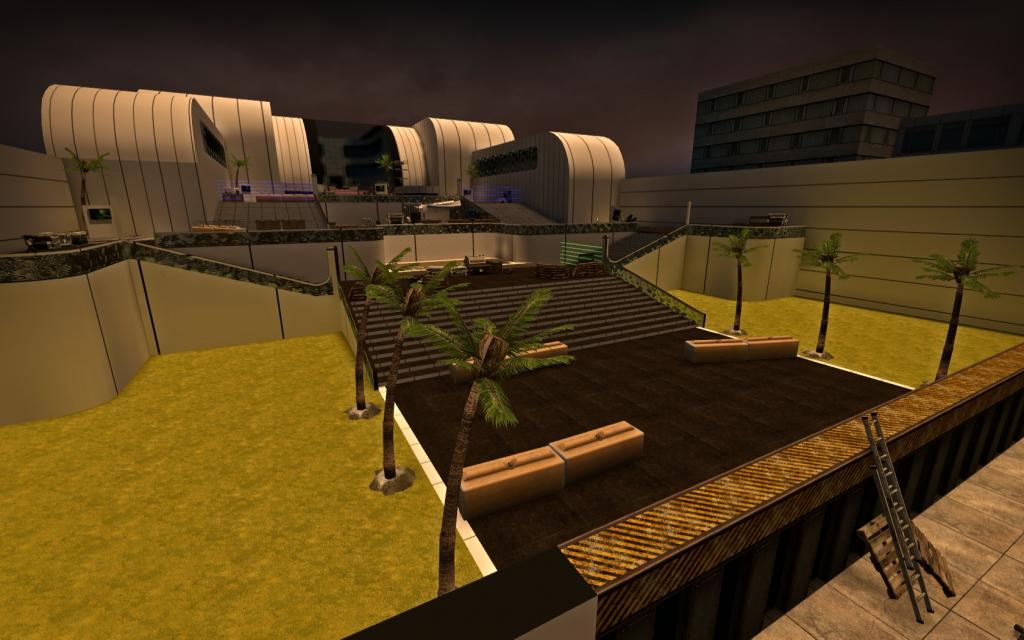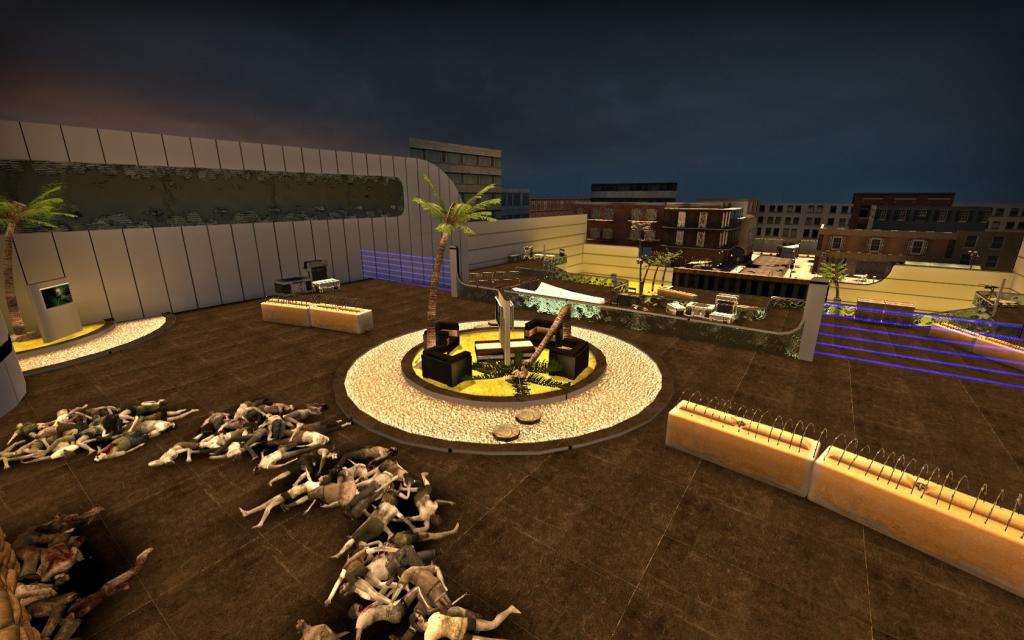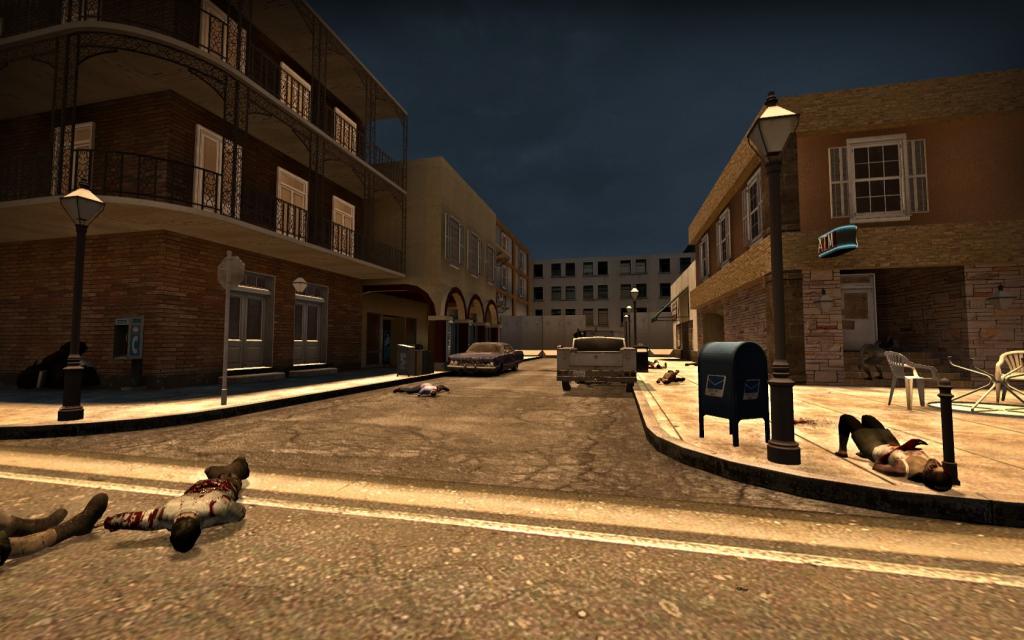 You can also check out the l4dmaps page for Raise here. We will have a beta for Raise releasing very soon so add us to your watch-list to keep up-to-date!
I want to give a huge thanks to everyone who has contributed to and followed Life's a Beach since our first update in February 2011. Everyone on the project has learned so much and it's been a very positive experience. It was a tough decision to put LaB on hold, however it is for the best. I'm excited to show you what Prospect is working on and will start providing updates in the coming months.
Thanks for all your support,
- Andrew Bennison