Demo number 4 for Life Goes On has been released. This demo features a new ice mechanic where your knights can be frozen into ice cubes that can be push around and used to solve puzzles in new ways. We are also including music for the first time, with three songs from our composer Kevin Greenlee.
The demo features seven levels, with Windows, Mac and Linux builds available from our download page. Please check it out and let us know what you think.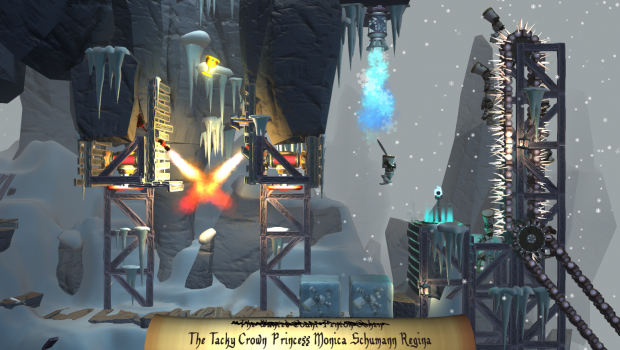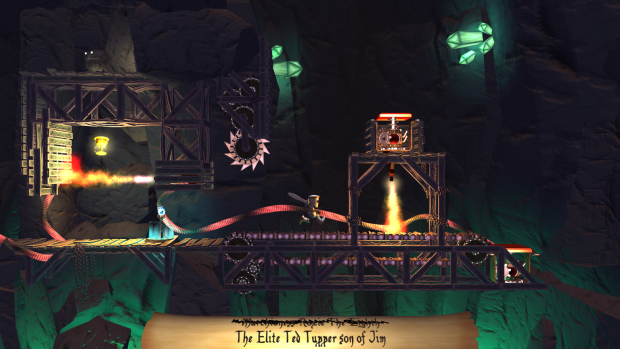 Intel Level Up
We are also happy to announce that Life Goes On has won the Best Character Design award in Intel's 2013 Level Up Game Demo Contest.