Hey guys!
So for this dev log, (it's gonna be small) we'll be talking about the Forgotten Spire!
This tower lies somewhere in the Duskin Desert, and requires a special item to get into. In the Forgotten Spire you'll find a great many things, but on a certain floor, you'll have the chance to obtain a flying Desert Roc mount: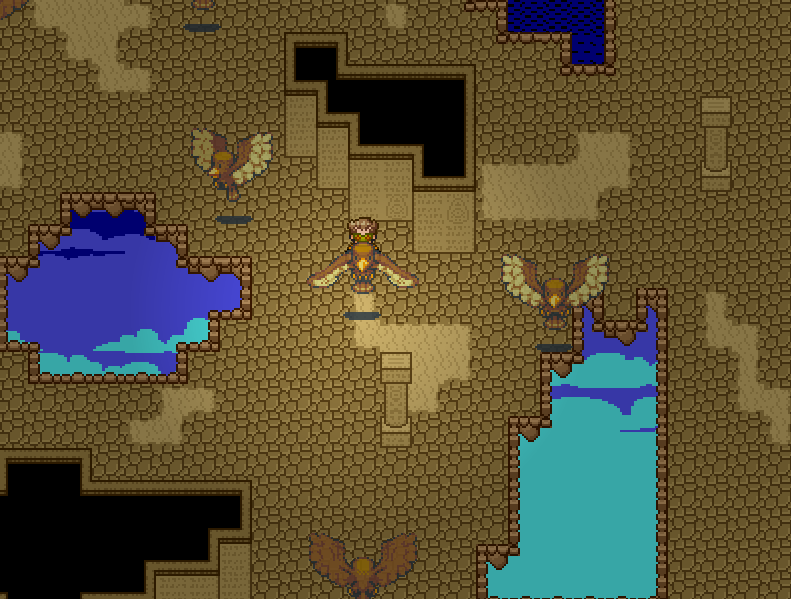 Also, our exclusive Founder's Mount for all those who Pledge $15 or more to our upcoming Kickstarter (and any players who purchased Founder's Packs for any of our previous games) the Green Raptor: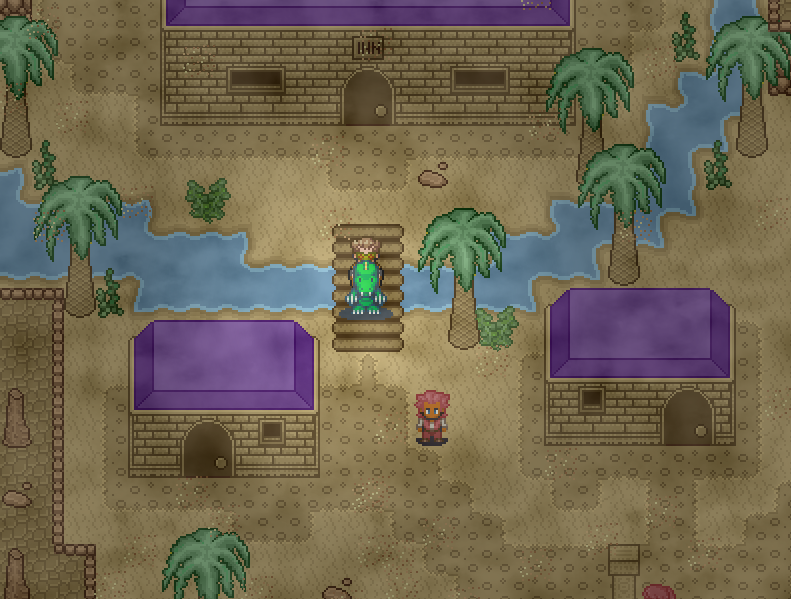 All this and more awaits in the next Alpha Test, a date for which is coming soon!