So, we are back from GDC. We've recovered from the jet lag, have swam through the oceans of business cards, sorting the useless from the useful, and have arrived safely at the other side.
Going to GDC was exhausting and expensive, but completely invaluable. The five of us who went had the best time and met some super interesting people.
We thought it would be fun to share a few photographs of our journey and also to show you our road trip video, which you can find below. We had poor old Dan walk around everywhere carrying his camera, even at the most awkward times, like boarding a plane while his hands were full with his passport, bags, boarding pass, water and chocolate, to bring you a full length music documentary worthy of an award slightly less prestigious than a Golden Raspberry.
So, what are we doing after GDC? What did we get out of it, and how has it helped us? Well, I'll try and answer those questions, especially for those of you who might be thinking of going who didn't make it this year.
Networking is a big part of going to GDC; a lot of people say it's the most important part. San Francisco is not a big city and during GDC you can't look anywhere without seeing game developers walking around with their huge, colourful conference badges on display. While we were there we were literally accosted by people in bars who wanted to introduce us to their games, which we were happy to look at, especially with a beer in hand. A lot of smaller developers carried laptops with their games loaded up and ready to go.
So, you don't actually need a stand at GDC to make friends and get your game out there. You just need beer.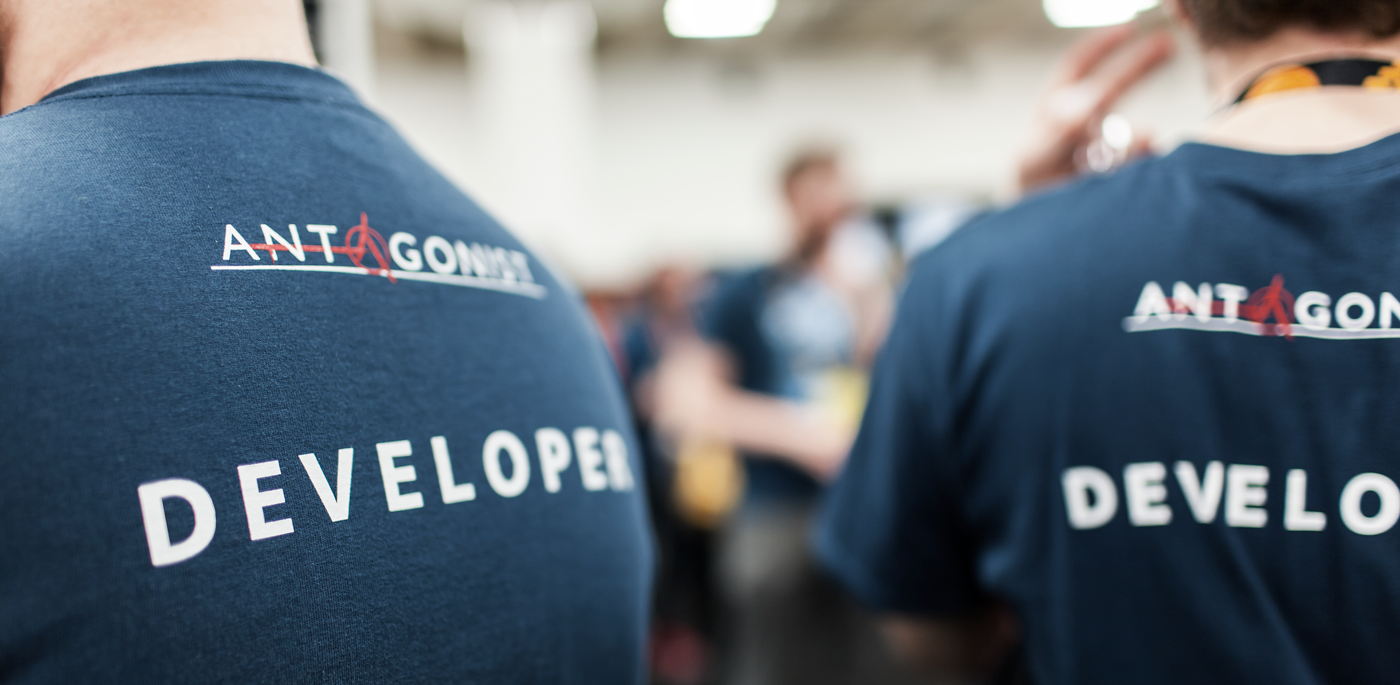 After GDC you have to go through all the mountains of business cards you will no doubt have collected along the way. Some will be useless; cards you accepted out of politeness, some will be useful; people you want to work or collaborate with, artists, animators, business people, etc.
I personally met one or two people whose work I respected before the show, that I have kept in touch with after the expo. That is very nice. We also spent a lot of time with people from the Norwegian games industry that we had never met before until we went to San Francisco. There's a certain kind of irony there, I suppose.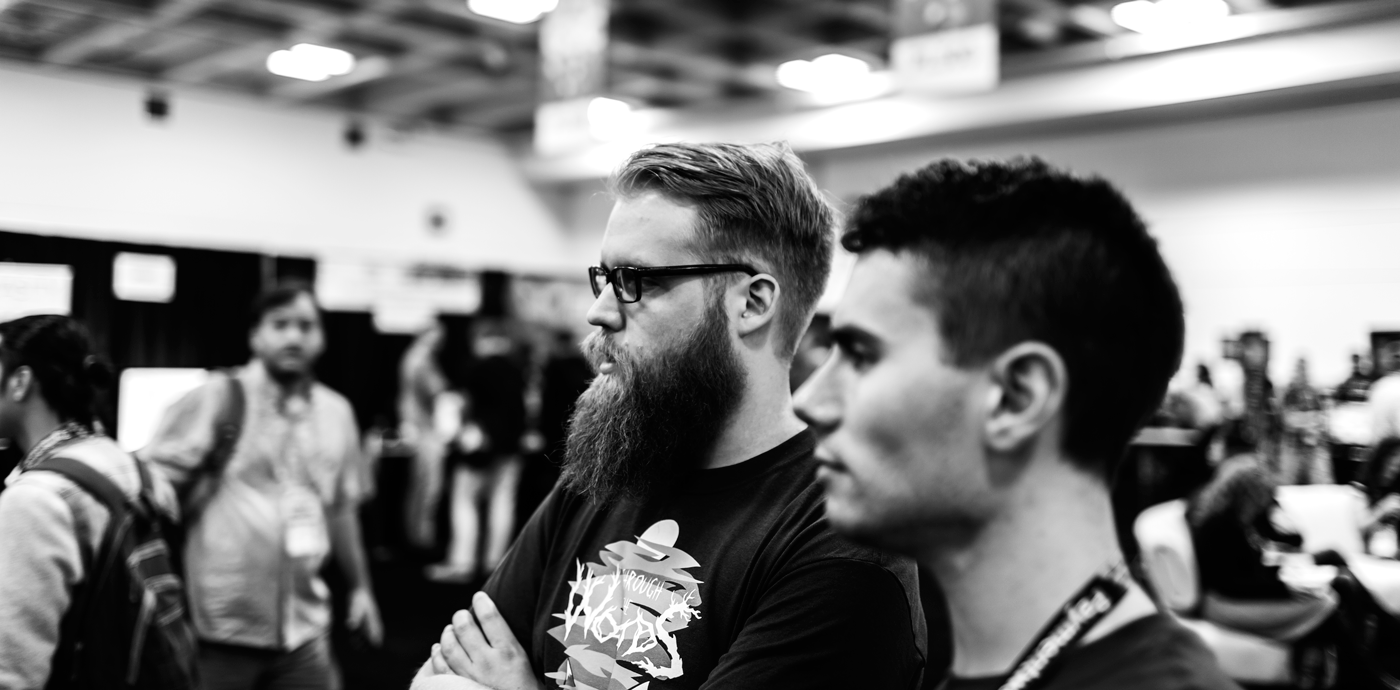 We did a lot of crunching before the show to get our demo ready in time. There's something about working to a deadline, crammed into a hotel room late at night that really makes you crack on and just get the job done. There are no excuses. I like deadlines.
The show also really helped us to grow as a team. We were five guys sharing three hotels rooms (and three beds!), eating and drinking in a great town for ten days. It's a brilliant way to get a better sense of your colleagues outside the office, and being on the show floor helped us focus our game pitch to a laser point.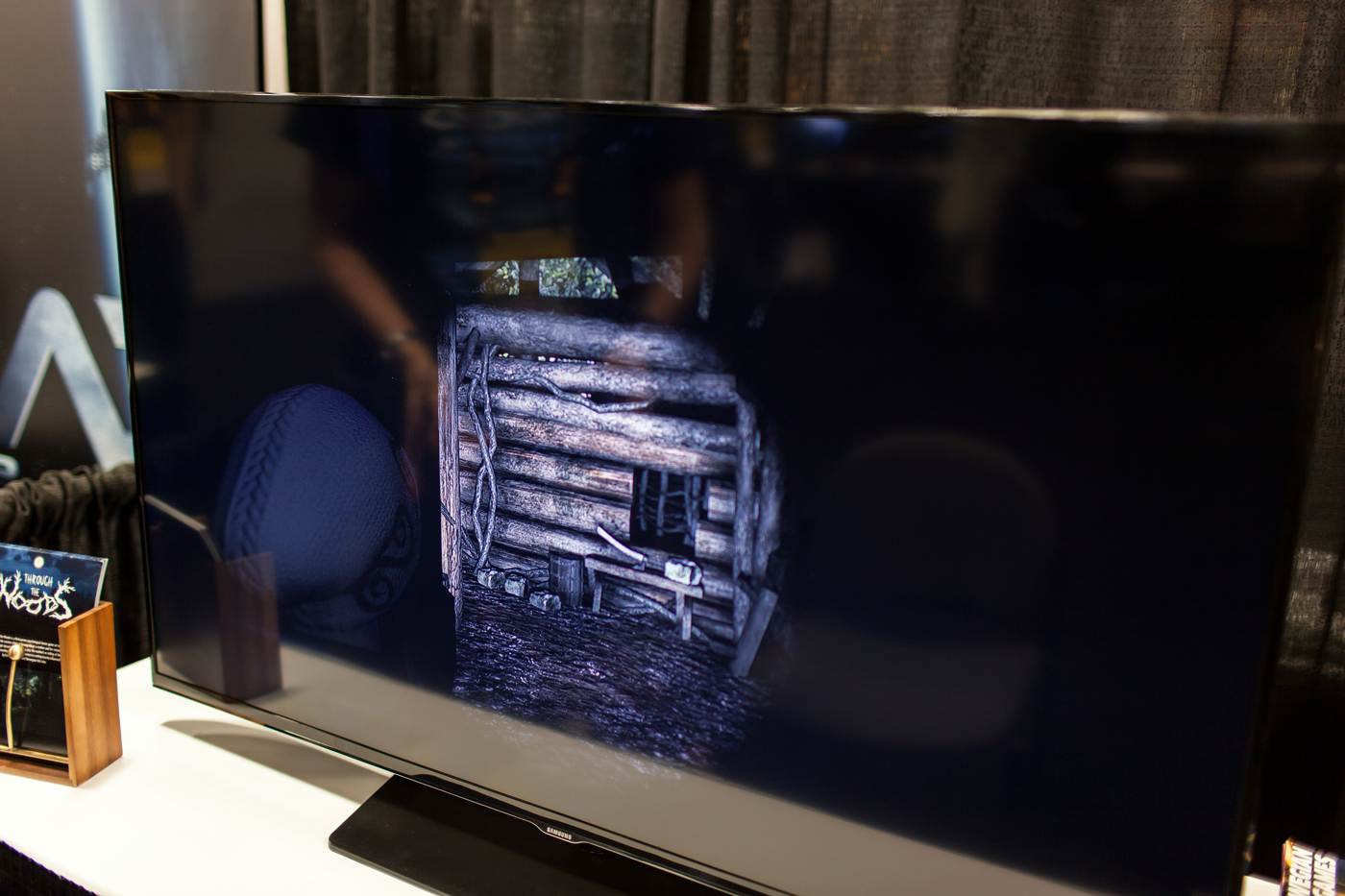 Our game got a lot of interest and some really great press during and after GDC. We listened to everything people said about the demo, the good, the bad and the ugly. A few people had some really great points which we took on board. And even though constructive criticism is essential and very useful, it's also great to hear positive feedback from the players and other game developers. I had a very nice conversation with two veterans from Rare and the game designer of Evolve about how much they liked our demo. This is all very fun and gives us the feeling we are going in the right direction with the game.
So, life after GDC has been busy, but the show itself has given us more confidence and helped us grow. We think those things alone made the trip worth it.