Hello! We've recently updated Liberator TD. We've added new sounds and music tracks, reworked level 4 from scratch, improved user interface and implemented various minor features and fixes.
Pretty much all of these changes have been included in the demo version as well.
It is available here: Indiedb.com (Windows, x64 - 64 bit)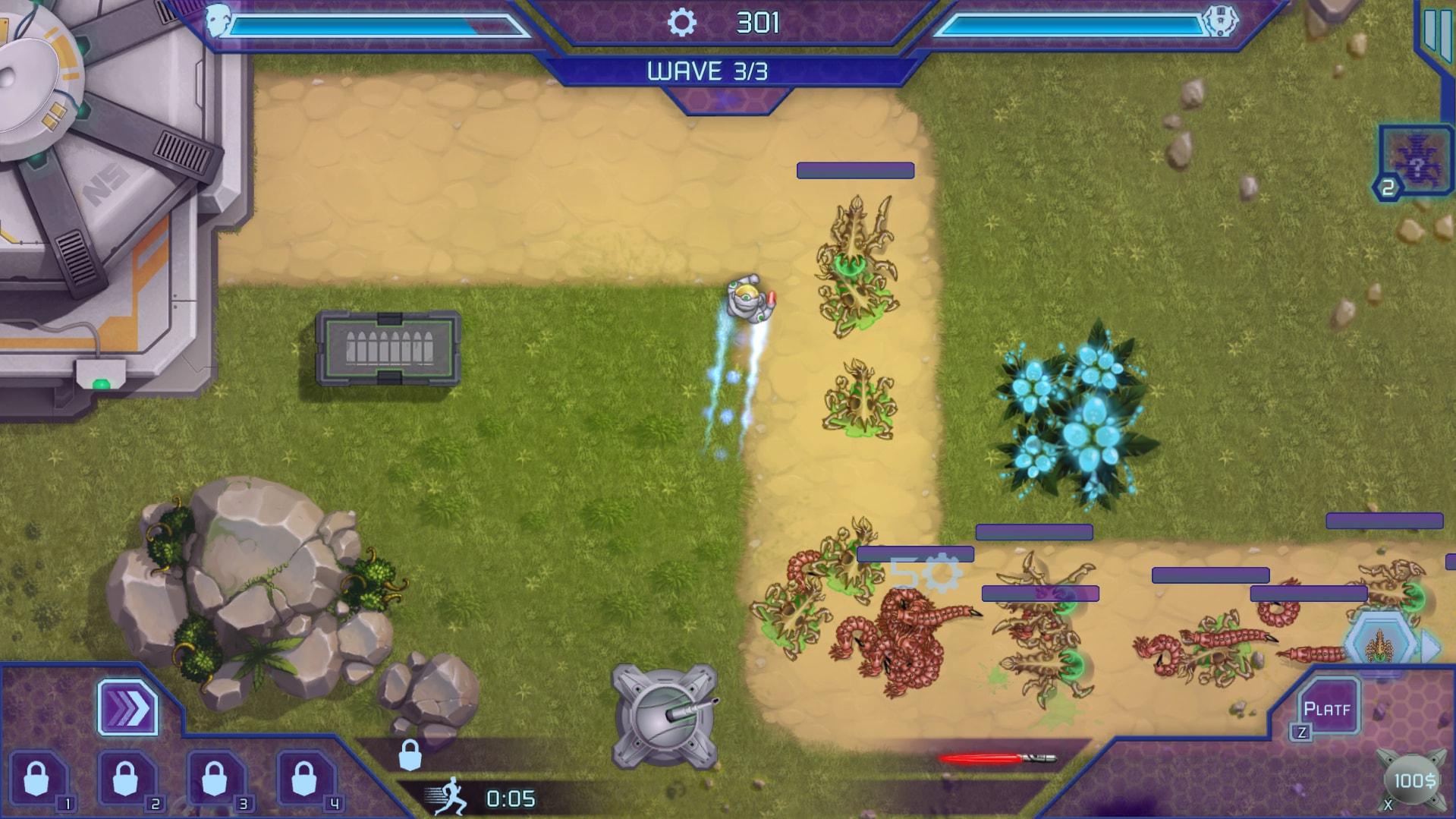 Full changelog for version 0.9.3.2:
- Completely reworked level 4
- Added some of the sounds
- Added more background music tracks
- Implemented minor balance changes
- Improved weapon animations
- UI fixes and improvements
- Added icons for every turret
- Tweaked some of the turrets' animations
- Added more details to the existing levels
- Improved English localization
- Changed the way the "speed up" feature works
- Increased the attack range for most turrets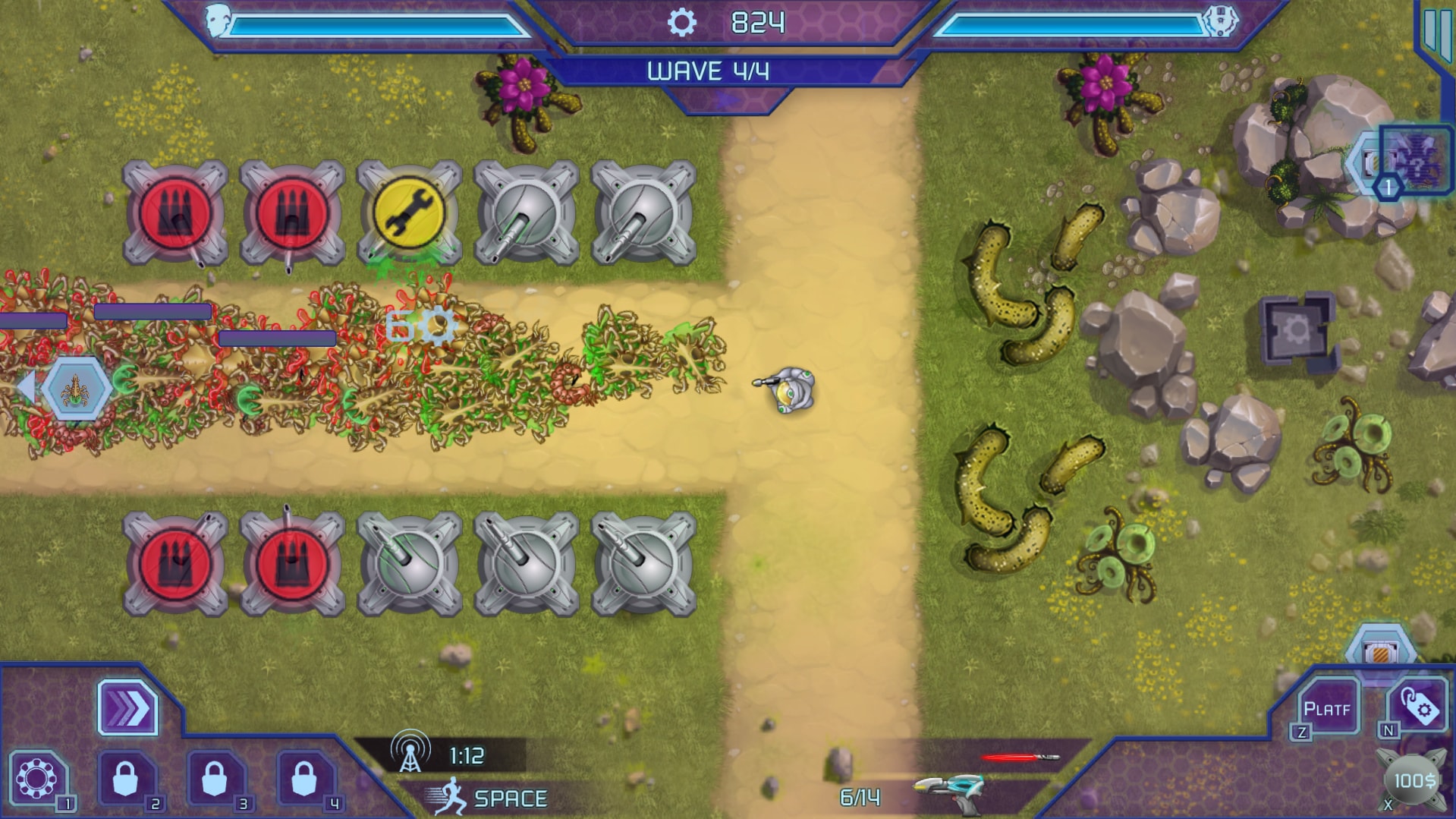 Feel free to download the demo and check it out. We are open for feedback and suggestions!
In case you've missed our Steam Greenlight trailer, be sure to check it out:
Stay tuned!