We have finished working on a new background for the main menu of the Liber indie project. Initially, when we released the first test build, we put the location from the level about the Wild West in the main menu by default. Yes, according to a community poll, I liked this option, but the main actions of the Liber game do not take place in the Wild West.
For the demo version of the game, which will be seen by many streamers and bloggers, we created a new menu.
It turned out to be very atmospheric.
1. Made a shooter level. In it, Nick is opposed by a large number of enemies, the battle will be difficult and not at all on an equal footing. To make the shootout as atmospheric as possible, we even wrote music right away for this location.

2. made a small level with a mini matching puzzle. In the Chamber of Secrets, the hero discovers a strange pattern on the floor that resembles the outline of a map. The player's task is to understand which historical map these outlines belong to.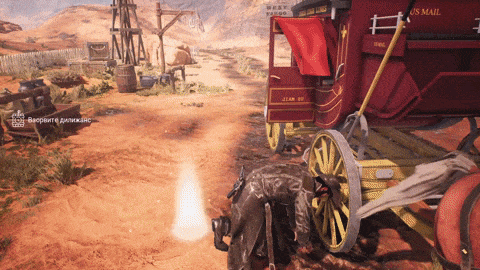 We spent most of the month refining previously made locations and preparing the first demo version of the game, literally in a couple of days we will start issuing the first keys to our loyal subscribers and game streamers. Also:
1. Changed tooltips in the game, added design and optimized text.
2. Set up a gamepad (we will send a demo to Microsoft)
3. We spent hours going through the parkour locations in order to identify the maximum number of bugs and fix them. We added the intuitiveness of following to the location, made marks at the places where the hero needs to move.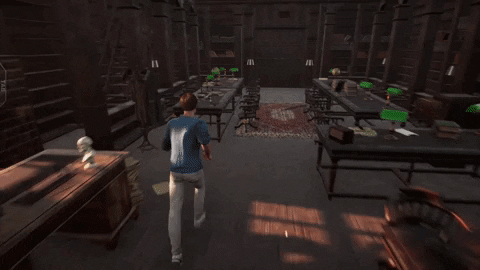 5. Added ambient sounds - in the videos that we demonstrated - there were rough sounds.