Levels & match starting positions
This week i wanted to share some of the levels i've been making for Belfry Brawl, my Super Smash Bros/Towerfall like brawler.
Below are stills of the various levels that i have made so far.
As you can see there are 8 players in the screenshots.
The positions they are standing at are the starting positions for a match. Later on if a player dies a random position is chosen out of these 8 positions
All my levels are made in blender, below is a screenshot of 2 of the levels from a different perspective.
Using blender and all it's tools makes level editing pretty easy.
I'm using a small python script to simply export everything just the way i like.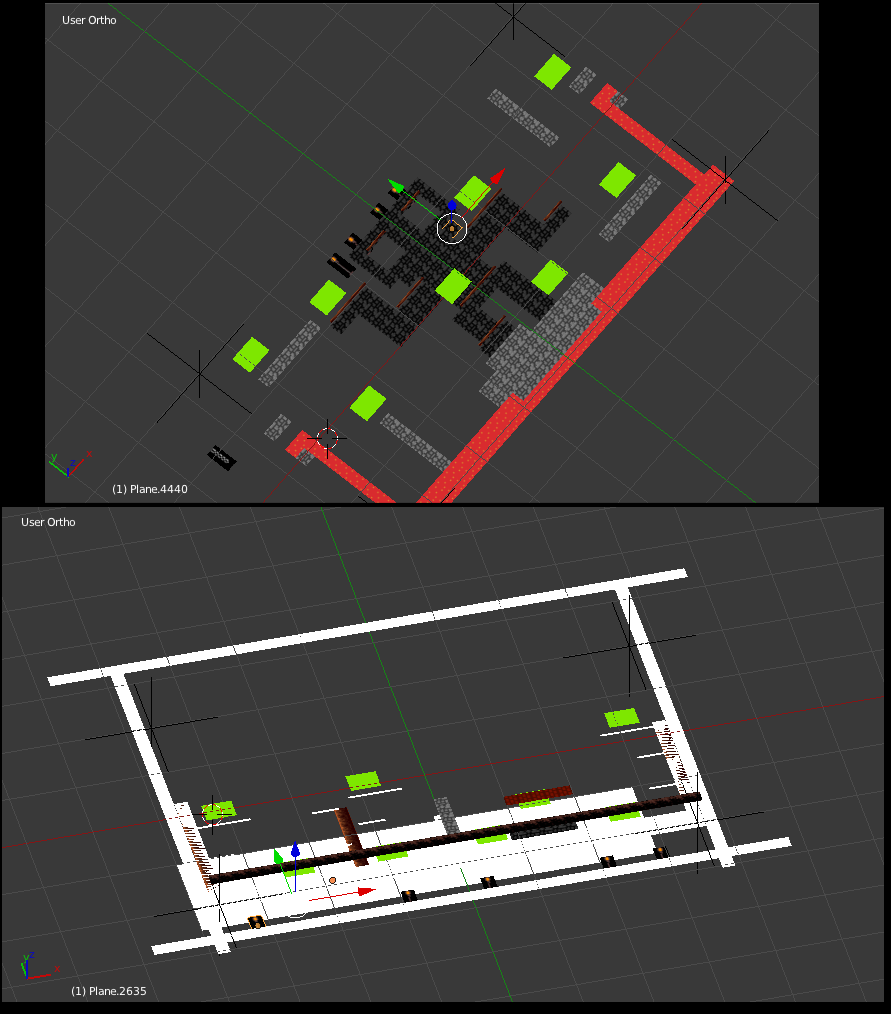 Thanks for reading
Dragan from Dragan's Games