Hey Guys, so, we have just broken the 1000 Visit's limit, well done and thanks to all!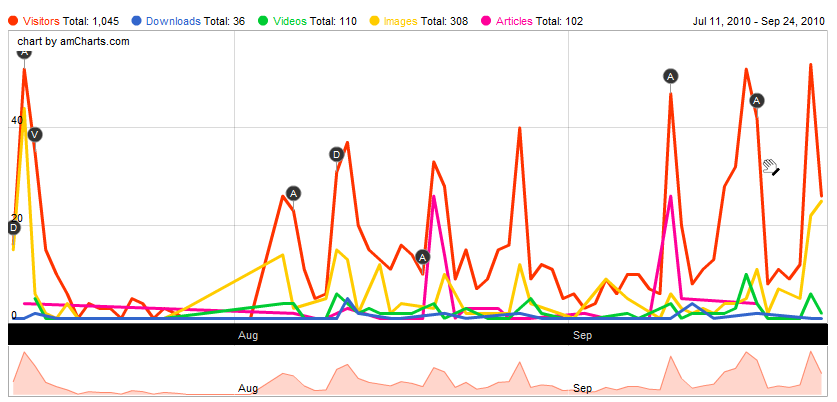 I decided to give you a little spoiler of Levelpack 5. In Levepack 5, the gameplay as you know it is going to change completely! It is going in outer space and guides you right into a real mission: Destroy the 'TechMechs'.
The new update contains therefore:
New Multiplayer Maps!
End of Levelpack 3
Levelpack 4
Levelpack 5
If my sound designer is fast I am going to implent professional music, unique in Gravix
Better 2D graphics, see this article
Improvement of graphic
For the next update I am going to redo over 30 Levels to redesign them, add a online support for at least highscores and we are going to the end of our story in Levelpacks 6/7. Stay tuned and enjoy this picture of upcoming Levelpack 5.
RELEASE: 10.10.2010