So Frag the tanks is facing is completion. The desert levels are added and look just amazing! The desert levels introduces two types of gameplay mode. The arena mode is a simple waveshooter where you just need to survive where just is not just just ;) The other game mode is the maze mode. The level is setup as a labyrinth where you need to find the exit. But beaware of the enemy bases!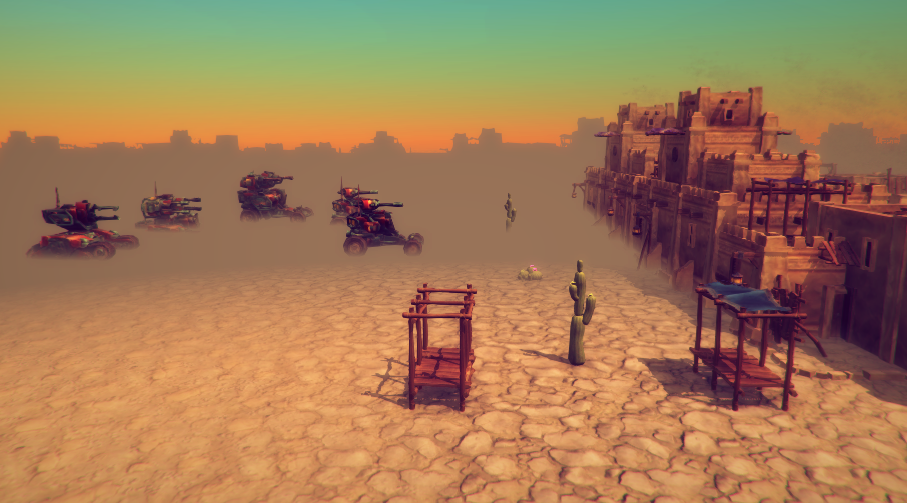 And there is more!! Another Terrain is added ! The post apocalyptic city! Also in two modes maze and arena!!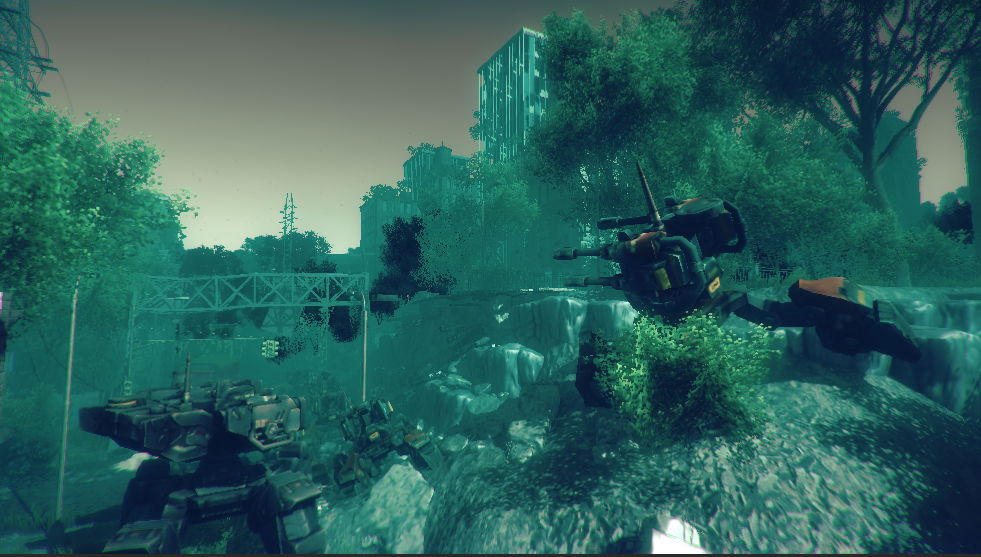 And for each terrain there are its own type of enemies. In the desert levels the enemies are buggies, tanks and carriers. Where in the post apocalyptic city the enemies are quadrupeds due to the heavy terrain! Also bosses are there for each terrain! And each maze is procedurally generated to you have unlimited fun and variation!
So prepare to blow somethings up!! and a lot of fun!!