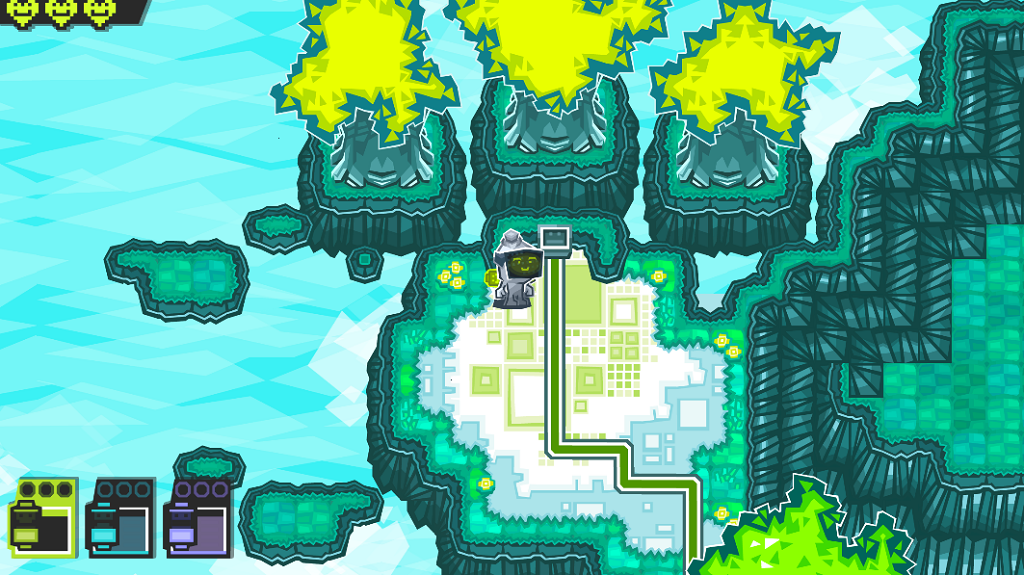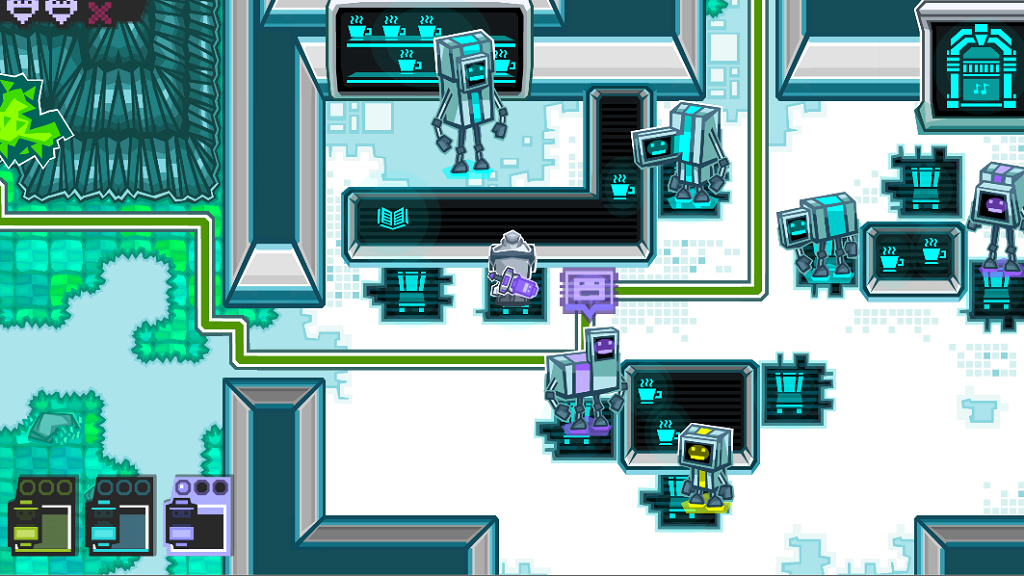 This week has been a focus on building all of the assets and game mechanics for level 2.
Almost done the Circuit System (Switches that can be turned on or off depending on your sword color which can quickly become a complex puzzle to solve for the player) and the Shooty Screens (shooting obstacles).
So far the play testing for Level 2 has been great and the feedback has been overwhelmingly positive with the new mechanics. Its a bigger level and is less linear to give the player freedom of exploring.