Finally I got back into working on my game some more, and I finally finished the 14th level to my game!
I plan on doing a total of 25 main levels to the game. And then I want there to be at least 5
secret levels that you can unlock after you finish the main game. And heck, if this game is successful enough
I may decide to do DLC levels. Who knows?
Another feature that I thought would be a great addition to GI, is the ability to use Turbo Fire.
Which lets you fire missiles at a faster rate, as long as you have enough green energy( the bar in the lower right corner). This new game mechanic should make firing missiles more satisfying, and give you an extra edge against the hordes of alien invaders you fight.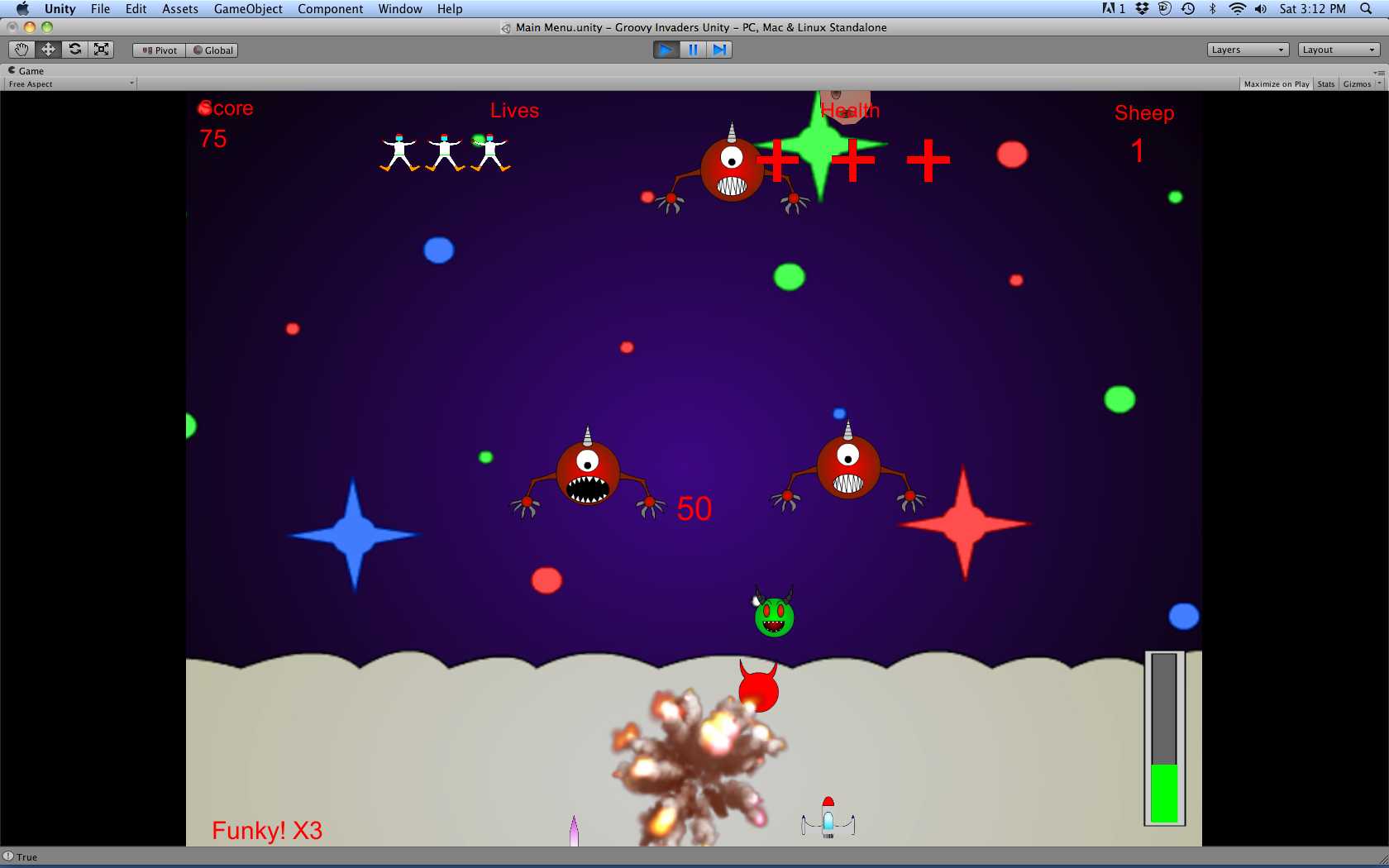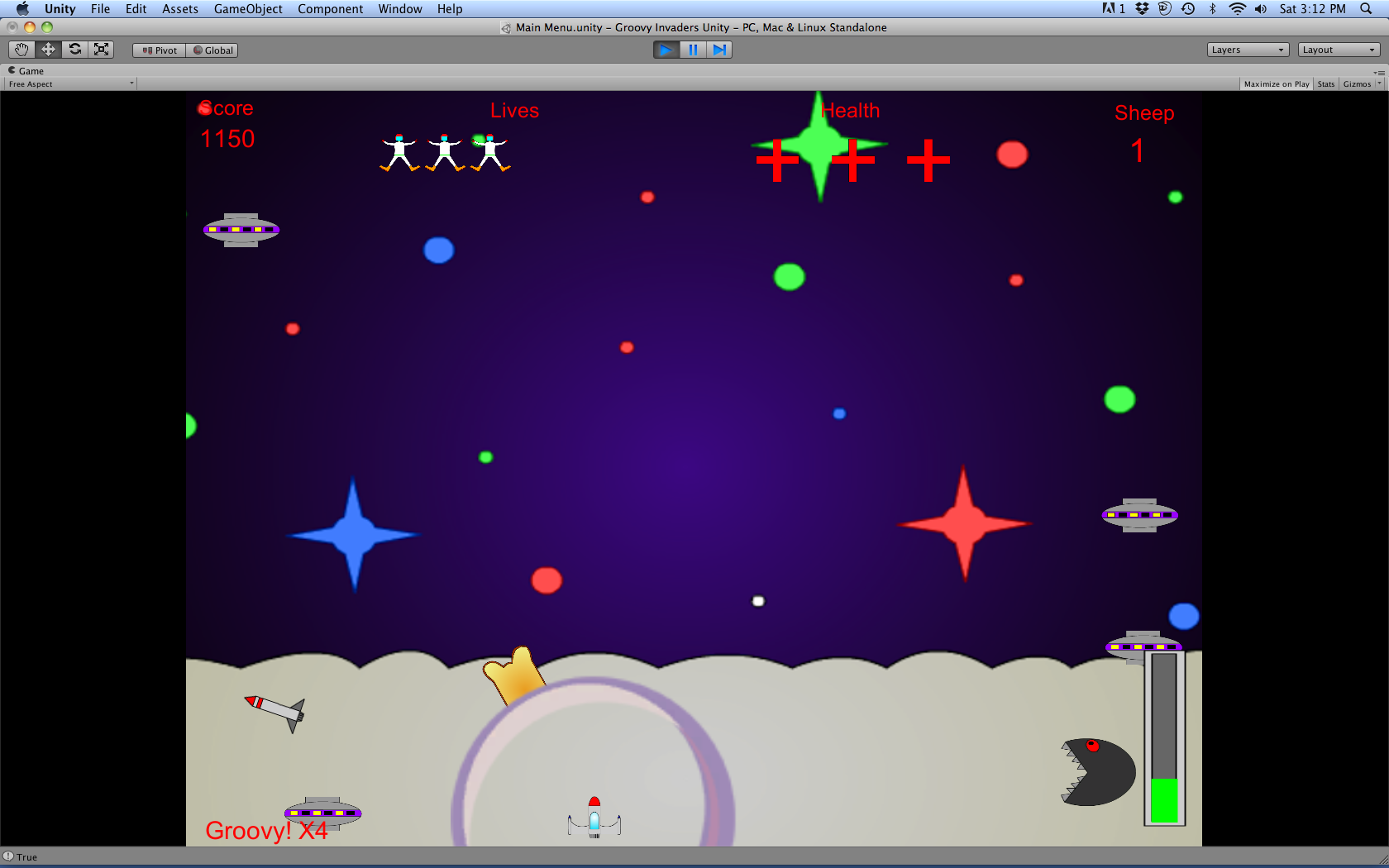 More information on my game soon to come! Thanks for Reading!