Moved to level design for our first level with basic platforms. We have implement physics platform which is coded(unreal script) and optimized for the designer to used in the editor. Physics platforms are those which looks like see- saw and has the same physical property of it. After we finished the basic layouts of the platforming and test it out, our designer will move into the detailing phase (Texturing and lighting).
Snaps of the level 1 (UDK levelEd):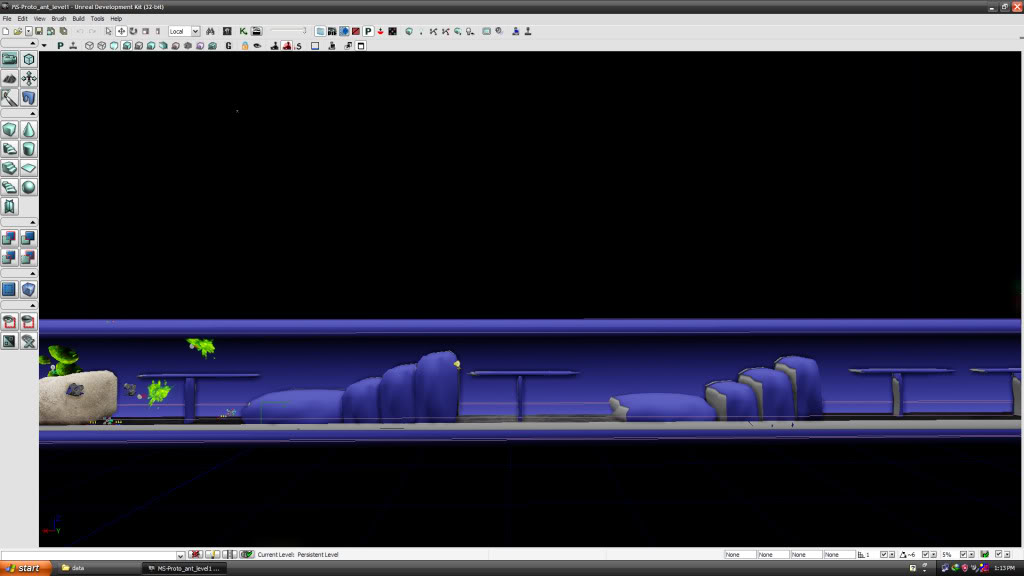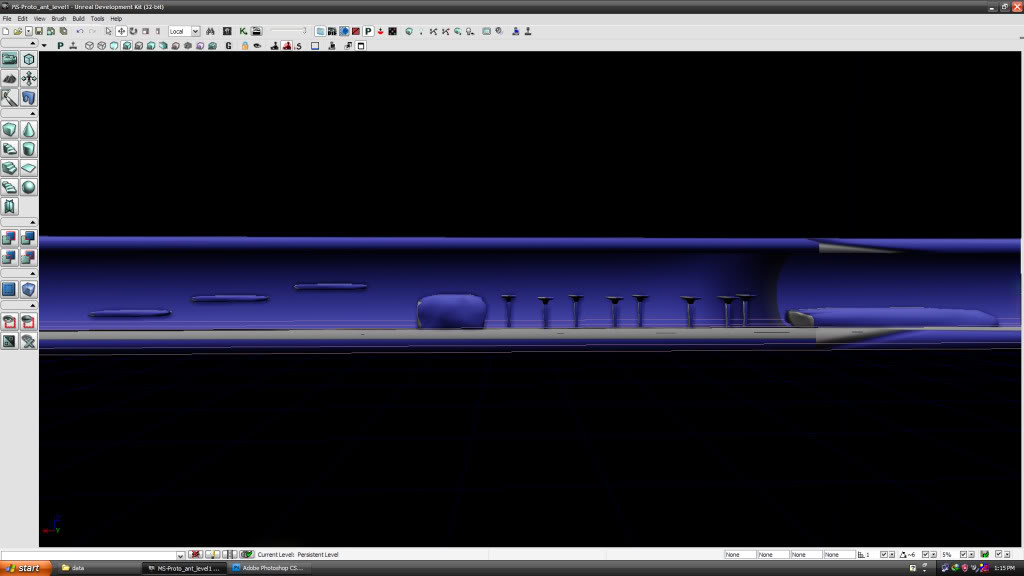 Updates with textures and proper lighting will be post in our next post.