Visit Letters Kingdom
Please vote for us Vote for Letters Kingdom
You start the game in one of the outdoor scenes. You start to find the letters from A to F. You will meet different characters.
---
Watch out ! The rabbits are very scared.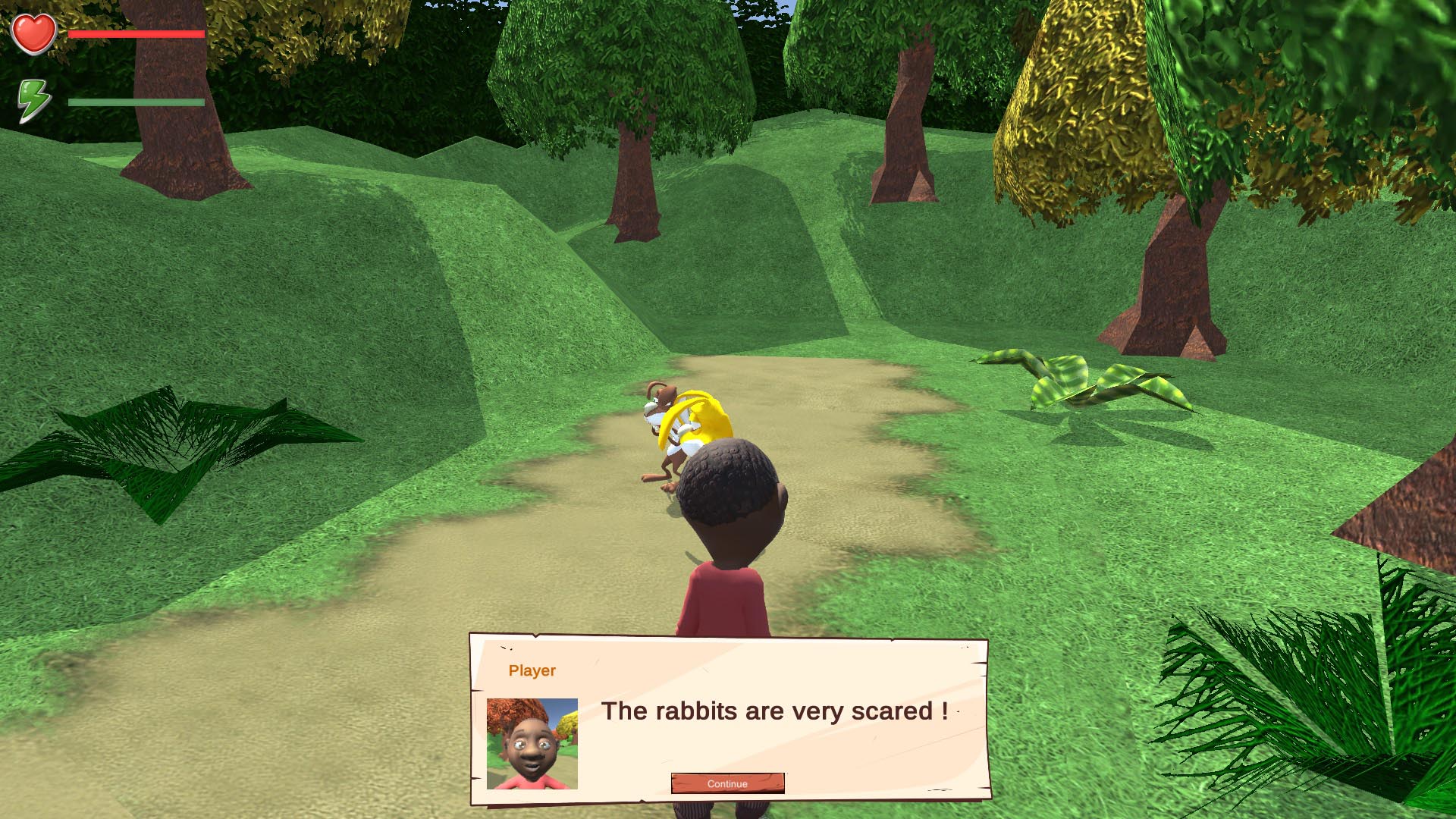 ---
Be smart solve riddles. Help others and you'll always get rewarded.
---
Find hidden items everywhere ...
Level 1 Showcase Video Preview (Please Like our videos and Subscribe to our Techno-Valley YouTube Channel)
Thanks for reading ...