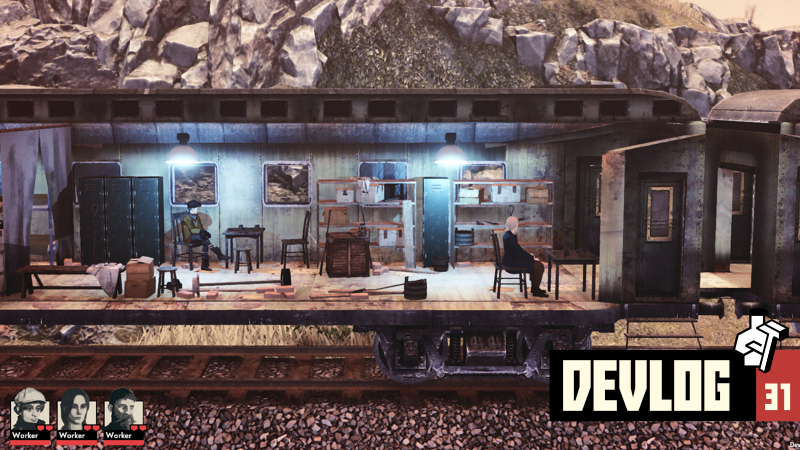 Managing a train in the face of the end of the world is not the easiest thing to do. The responsibility of whether there is enough food, water or ammunition falls on you. Of course you don't have to do everything alone.
Introducing the staff: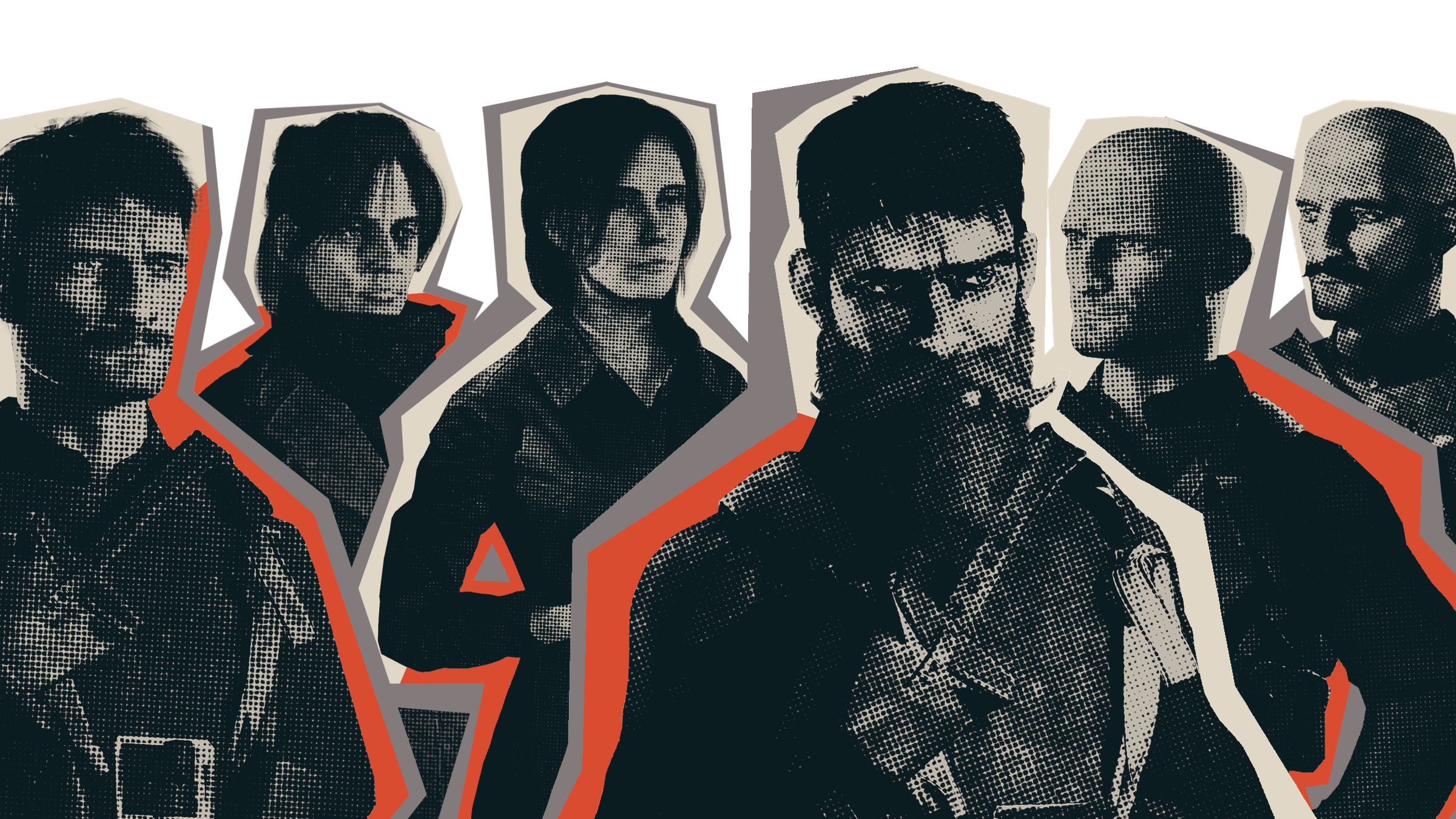 At the beginning of the game your crew will consist of just a few survivors, but as the game progresses you will come across survivors who will be brave enough to join you to save humanity.
They will follow your every command. but...
In Pandemic Train, all the characters on the train have action points to use during the train ride.
All points are restored each time you return to the train, the ones you don't use are gone.
It is important that you always meet the needs of your crew. A hungry or thirsty worker may leave you, a sick or cold worker puts his life on the line.... Provide good living conditions for everyone, and you may be able to survive ... and save humanity!
and
Until the next one!
ADD PANDEMIC TRAIN TO YOUR WISHLIST