We have just gone over 1000 Yes votes on Steam's Greenlight. Thank you to all that have voted!
In Legends of Solitaire: Curse of the Dragons (LoS:CotD), you play the hero who must venture out across the Solitaire Kingdom investigating the reports of attacks by strange beasts.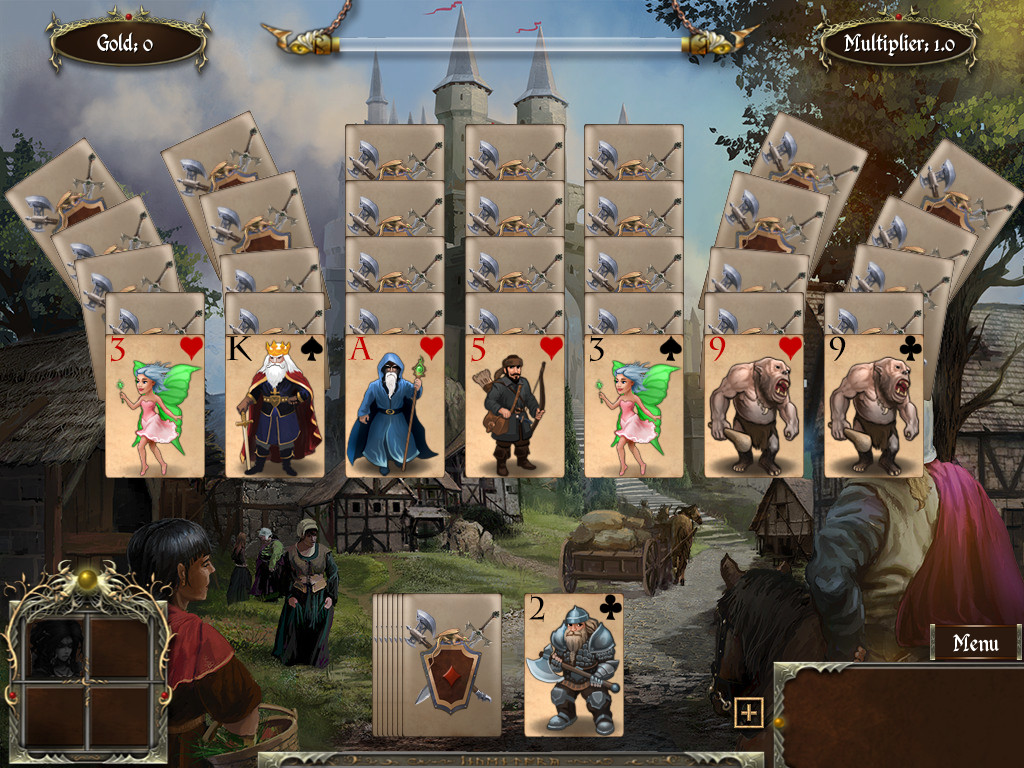 LoS:CotD was programmed in Blitz MAX, a great and easy object oriented games language.
LoS:CotD took around 6 months to complete, although some of the source code was transferred over from older games of ours.