What's new?

Hey there! This time I've got a video showing the Sentinel in action and two Legends of Pixelia previews for you. Sounds cool? Read on.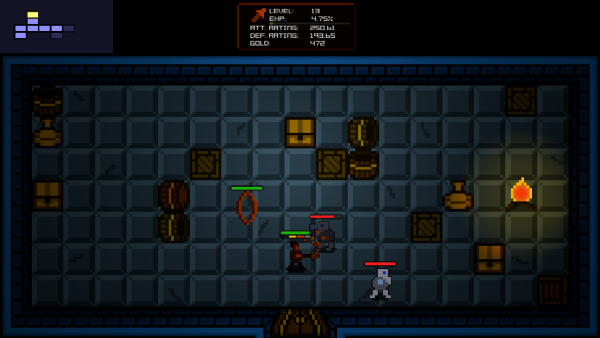 Sentinel Gameplay
A short video showing the Sentinel in dungeon 3 and in PvP. The soundtrack is the Legends of Pixelia dungeon 3 theme by Sebastian Stern. If you have no idea what the Sentinel is and was his skills are doing, read the last news entry (click!).
Previews
IndieGames.com and 30Second Game Reviews did a preview of the current Legends of Pixelia version.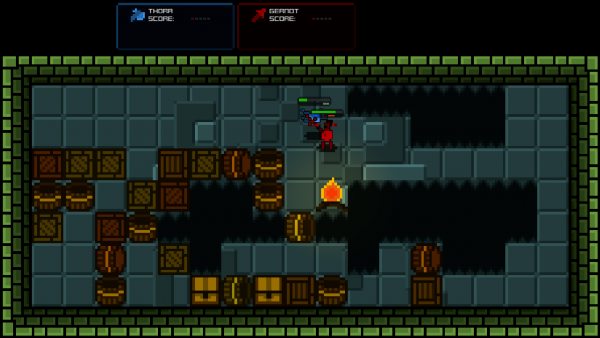 IndieGames.com says:
"Legends of Pixelia is familiar enough to be approachable to fans of the genre while still offering up something new. Fans of skill-based combat in games will want to give this a look, and for folks who like action RPGs I think there's enough progression to keep you compelled for a little while."
Read the full preview by John Bridgman (click!)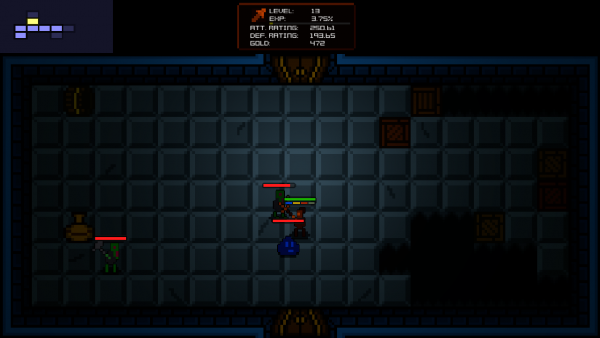 30Second Game Reviews did a short video preview, check it out:
That's it
The end of Legends of Pixelia's Kickstater is next week, Steam release in two weeks and Desura release in three weeks. Stay tuned!

-Sima