What's new?
Greetings! Some exciting news: Legends of Pixelia will be available on Steam and Desura in June and a new hero class is on its way to support the others... Or fight them in PvP.
Steam and Desura Release
Thanks to all of you for voting on Steam Greenlight! Early Access will start on those two platforms in June.

• Legends of Pixelia @ Steam: Coming June 17th

• Legends of Pixelia @ Desura: Coming June 22nd

Need a key? The Legends of Pixelia Kickstarter is still running.
June Version
To celebrate the release on Steam and Desura, there will be a new version of Legends of Pixelia planned for June. This version will feature...

Character outlines to better distinguish characters from the background (a fine black line around all characters):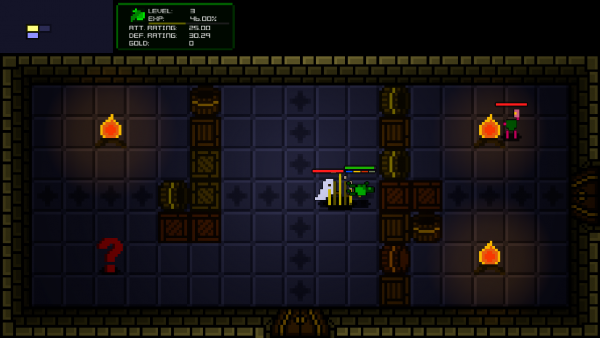 Selectable hero colors: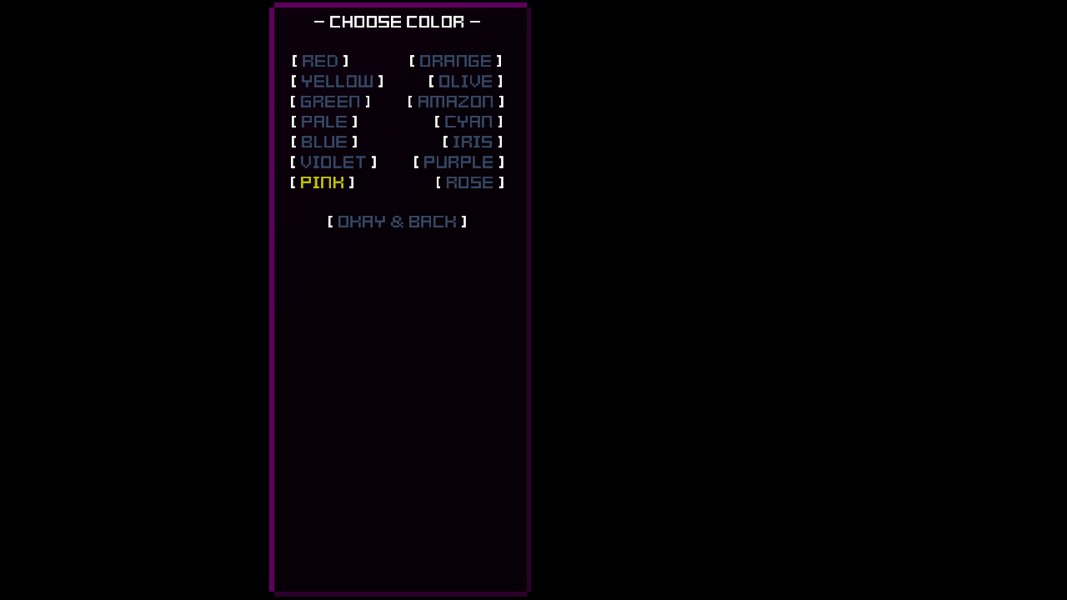 The Sentinel hero class: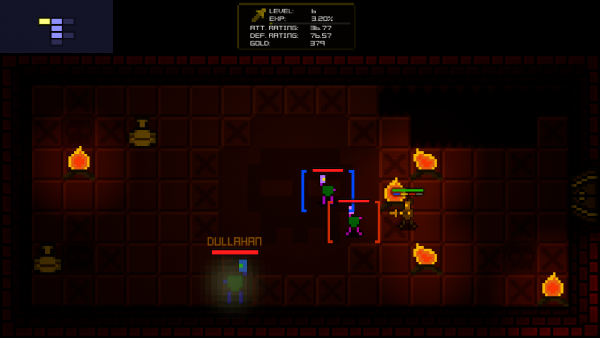 Sentinel
The Sentinel is a hard to learn character class, but once you master using his abilities, he will be able to control the battlefield and support his allies. He can throw spears, break enemy shots and he has the ability to jump into the skies and bring death from above.

Dragon Jump: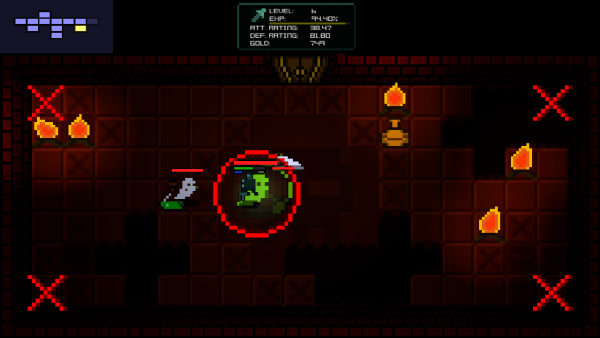 Breaker, summon a crystal that devours enemy shots: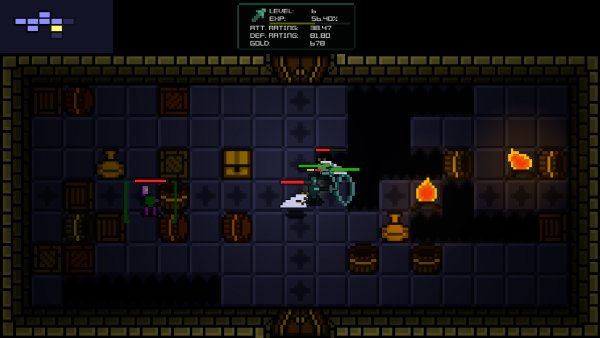 Spear combo vs. boss: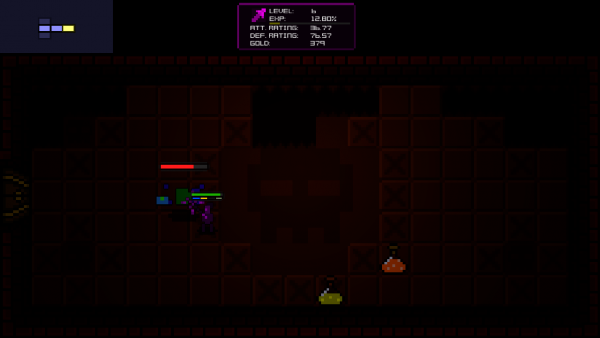 That's it
I'm planning on releasing more hero classes during the Early Access period, based on the community's needs and feedback. :-)

-Sima