Hey guys, this is the first update since we've started reworking the art and combat for legacy. I highly recommend you read our last news post which was archived (since it was a text only post) so that you can be filled in on, you can find that here Indiedb.com
Once you've read that, you may continue ...
So we've decided to stick with Unity 4.6 for the time being as Unity 5 is very unstable at the moment, we will be making the move sometime in the future though when Unity 5 has a stable release. Other than that, we've welcomed a third member to the core development team, an intern at Javier's work who has been quite helpful lately. The core team now consists of me (Jordan), Javier, and JV. Big round of applause for JV :)
This post, as well as a general update, is about the art revision, there will be one in the future about the combat revision when it is more developed. The reason I originally wanted a toon styalized game was that we as a small team could make a great looking game with cool effects and overall quality that just wouldn't be possible if we went for a realistic approach, the style went a bit too far in the sense that it appeared childish, the characters proportions were over the top cartoony and it didn't really give the feel of the type of game we are making, which is a fairly hardcore (but approachable) roguelike rpg. So without further ado, here are some screenshots of the WIP new art style. Be sure to comment below on what you guys think, your feedback is what drives us in the right direction :) .
WIP Screenshots
Right click > Open Image In New Tab, to see full resolution.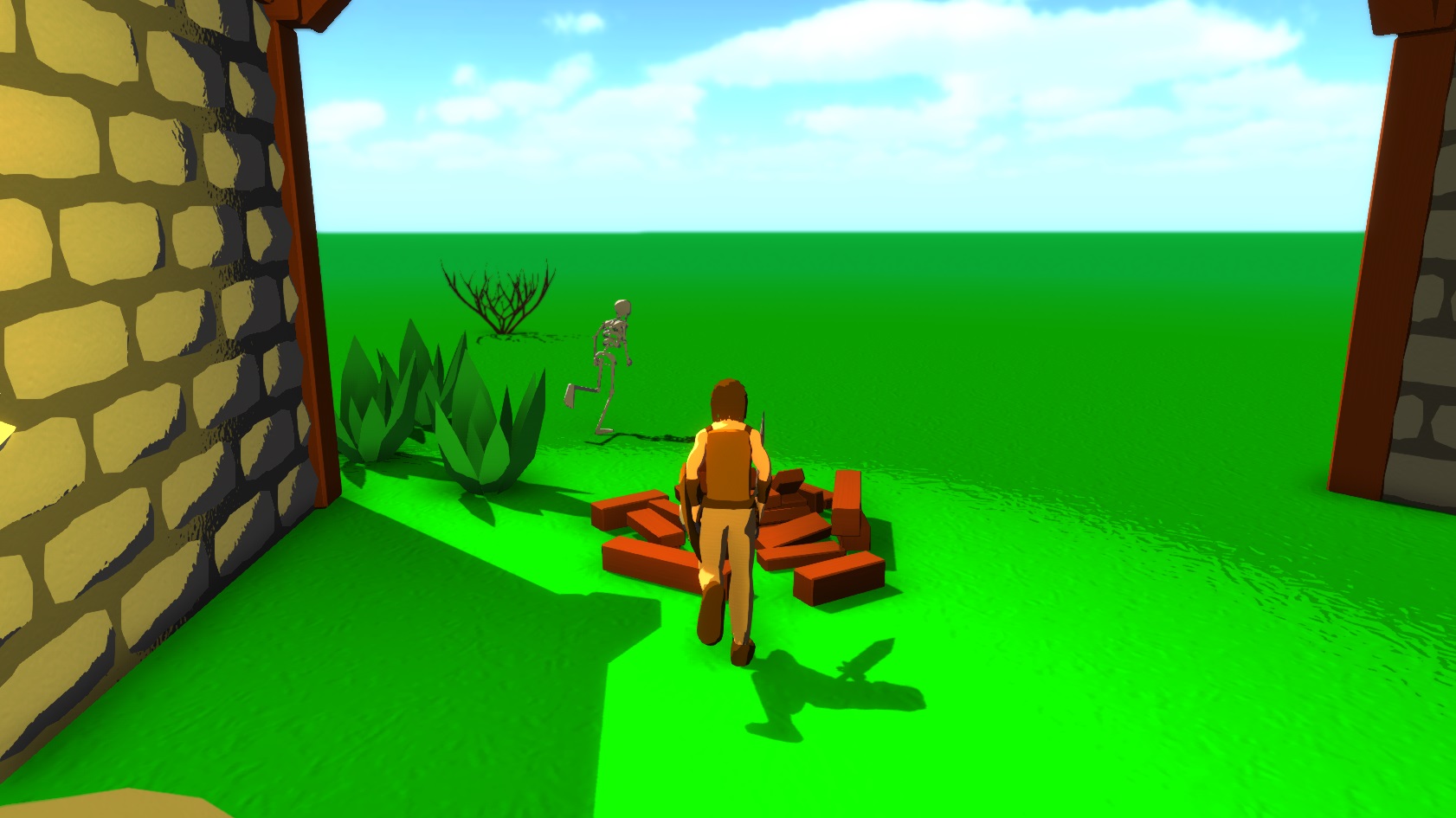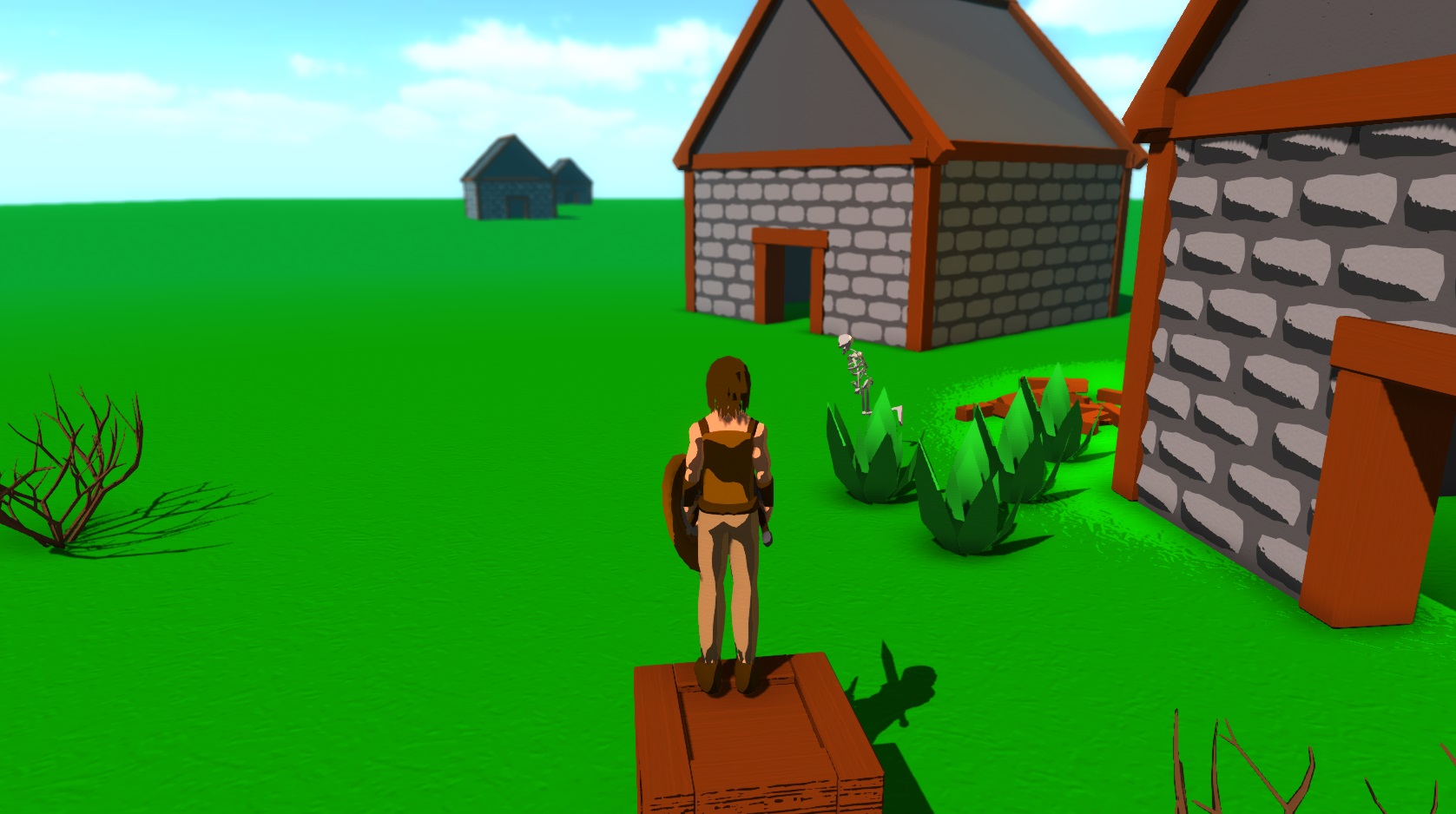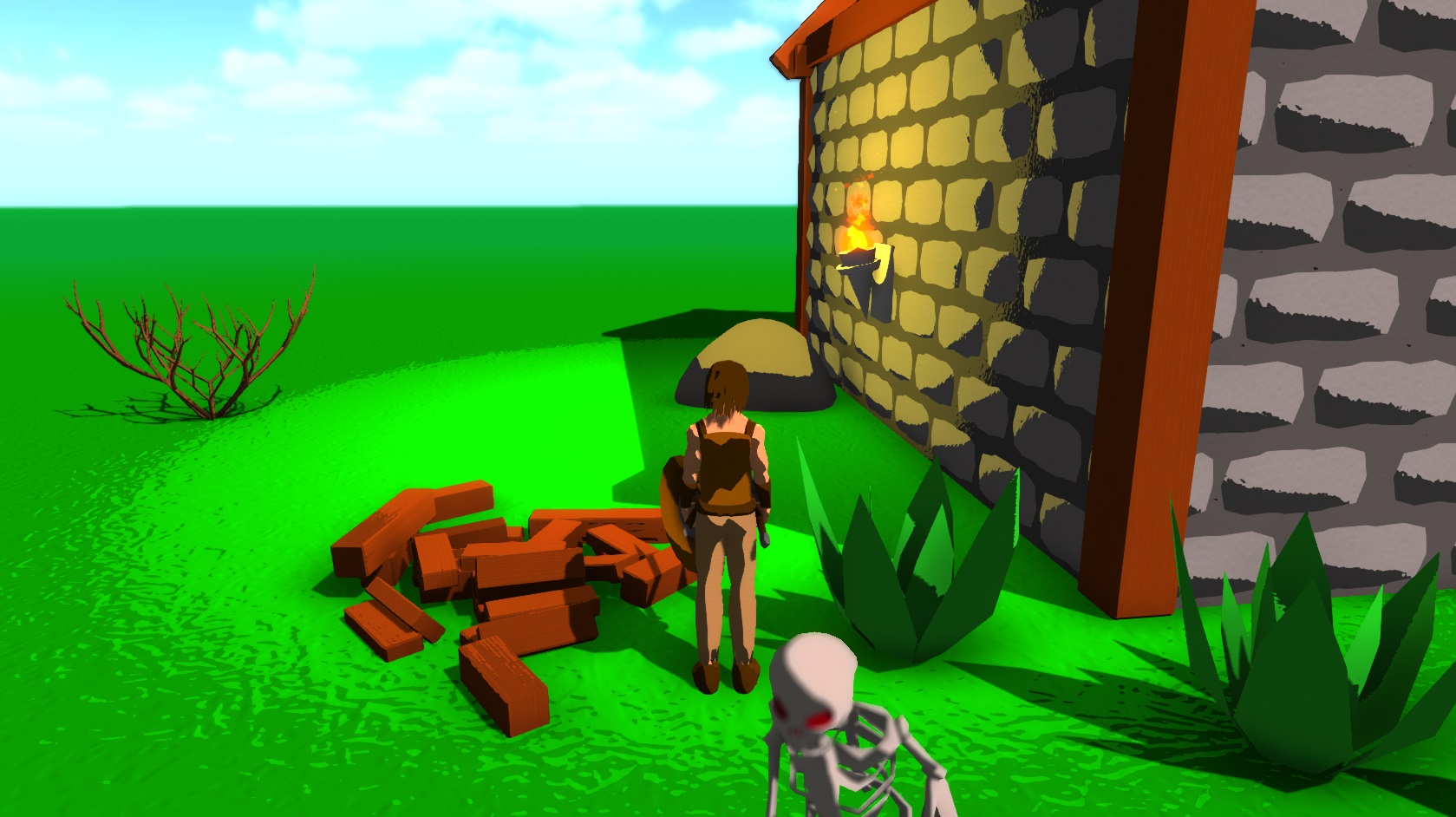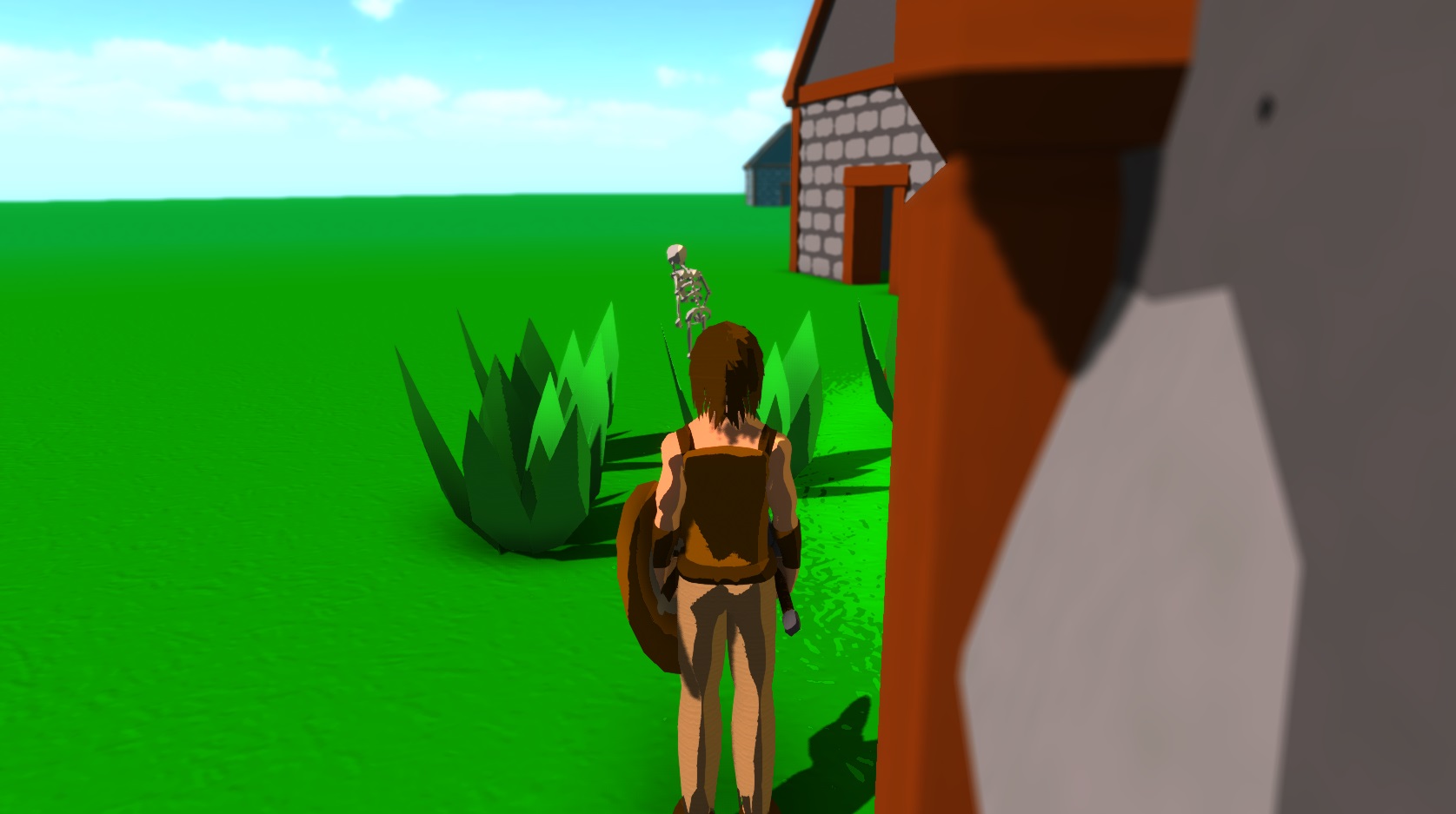 Thanks for the read,
DPS Games