We are finally releasing our Arena build for download! This is the combat-only Arena demo we showed off at both Boston Festival of Indie Games and Gameacon, Atlantic City in 2016.
It has been a great year for Legacy of Svarog, not only were we an official selection for the Boston FIG showcase for the Worldbuilding and Narrative Category we were also nominated for 3 awards at Gameacon Atlantic City including Game of the Year!
As this is the combat only demo, there is none of the castle building, and conversations that you will find in our game demo, an updated version of which will be released at a future date. In the Arena you will be able to choose between the two main characters and the 4 weapon types assigned to them for a total of 8 playable weapon types. The choices are:
Yaroslav:
Single Sword
Halberd
Sword and Shield
Warhammer and Shield
Vasilisa:
Daggers
Guisarme
Claws
Rapier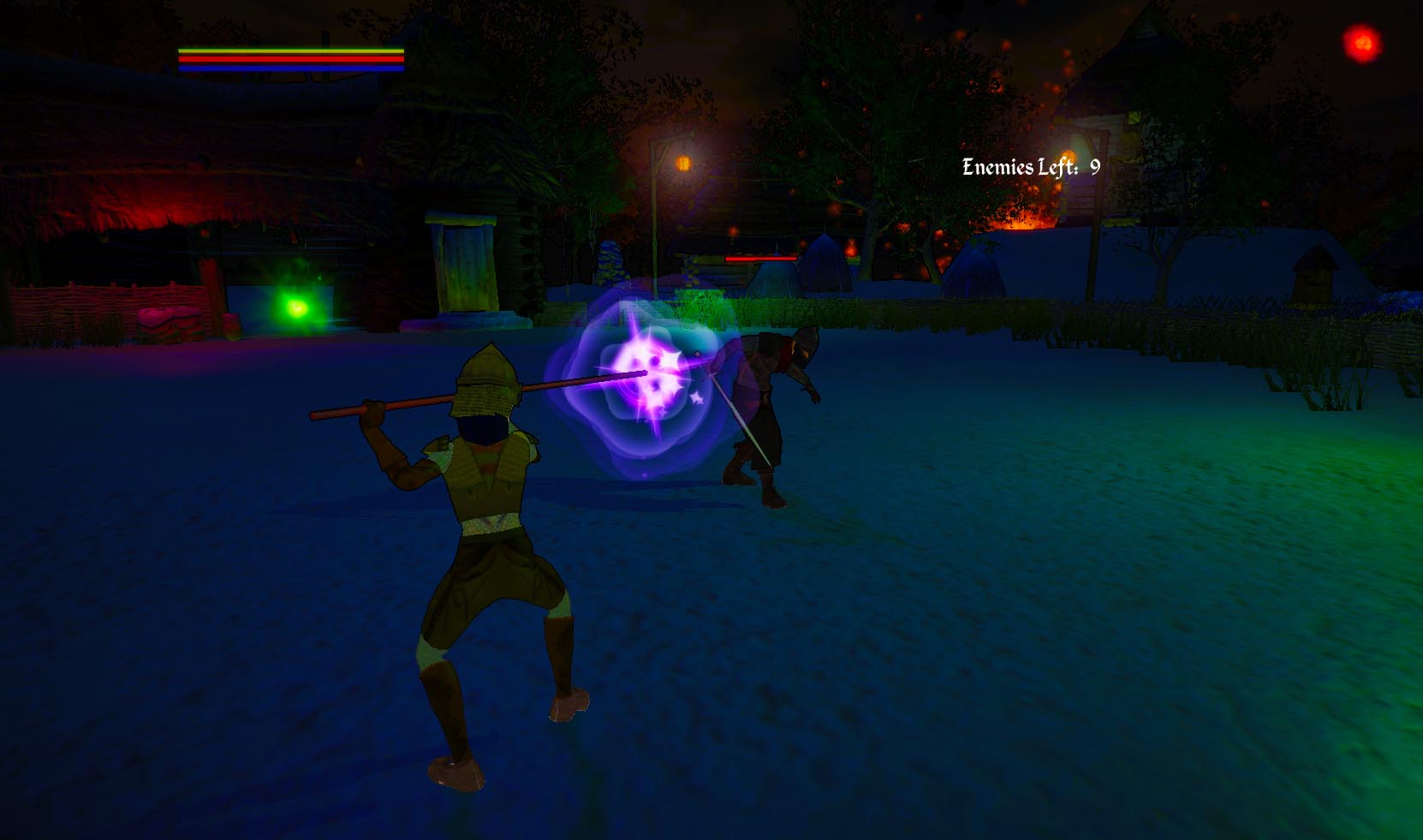 We tried to make the combat and the movements as true to historical accuracy as possible even going as far as taking a medieval weapons class at Guard Up! In Burlington, MA. Guard Up! was also the first group of people to try out our demo and they gave us a thumbs up for accurate combat and blocking with our multiple weapons.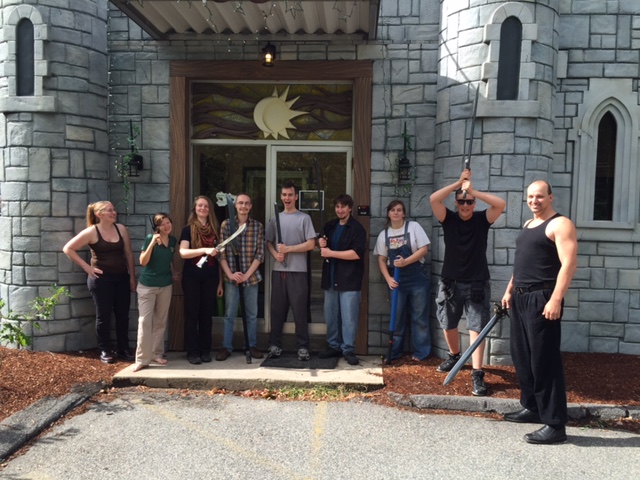 Give our demo a try and tell us what you think. Try to beat the demo in the fastest time, current world record is 1:25 with Vasilisa's Daggers.
Don't forget if you want to get all the latest news sign up for our mailing list at our website www.legacyofsvarog.com and find videos, screenshots, dev diaries, and convention photos.