Woohoo, I bet you're excited to hear that I have a release date for you guys, well so am I! Just so you know, it is awhile from now because I am a full-time college student in New York City. Anyway, here it is:
February 2nd--Ground Hogs Day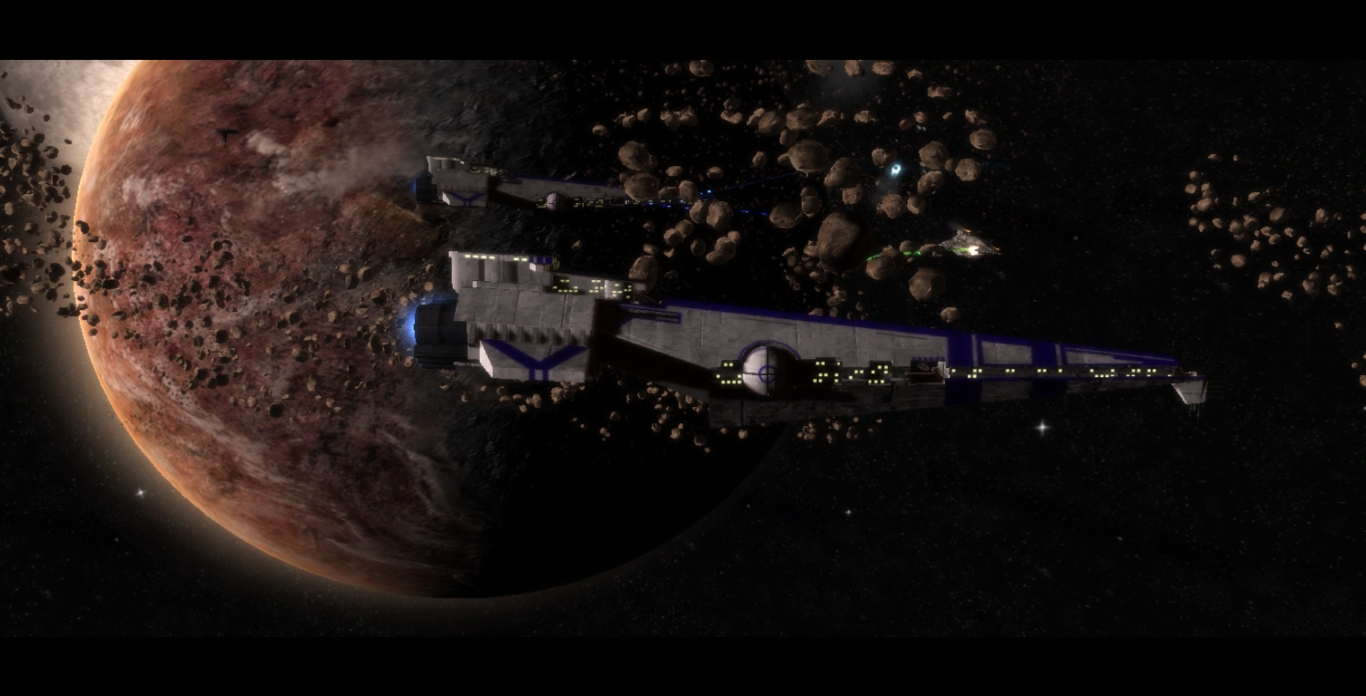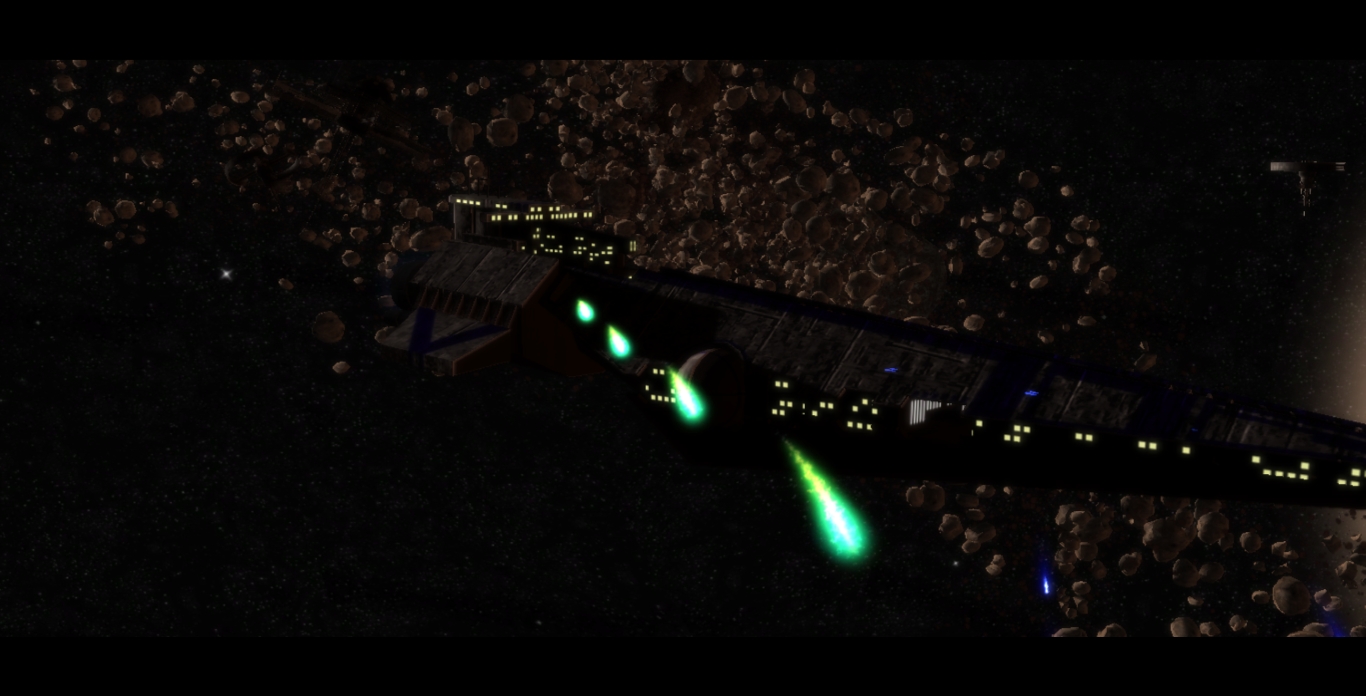 That is over 3 months from now, which should provide adequate time for testing and finalizing of the product as I juggle classwork. This will be the "full" version 1.0 release. Remember that the ground portion will not be included for this release, unless something amazing happens like several dozen models appearing out of nowhere and I magically get the time to put them all in. Anyway, you will have multiple galactic conquest maps of varying size and situations so you can have a variety of strategic experiences. There will also be at least 10 normal skirmish maps made specifically for use with the mod, designed to be especially compatible with all the new features, also having improved lighting and such (things which the vanilla maps lacked). Additionally, I have not forgotten about the special skirmish games I mentioned months ago: Survival Mode (check here to read about it). The six promised maps will be included too.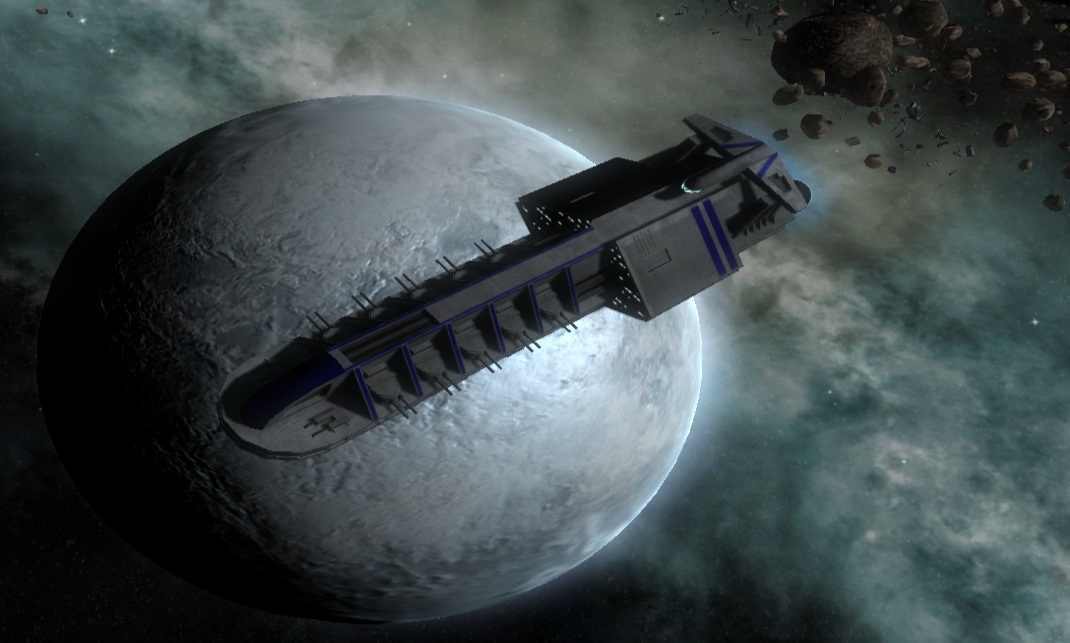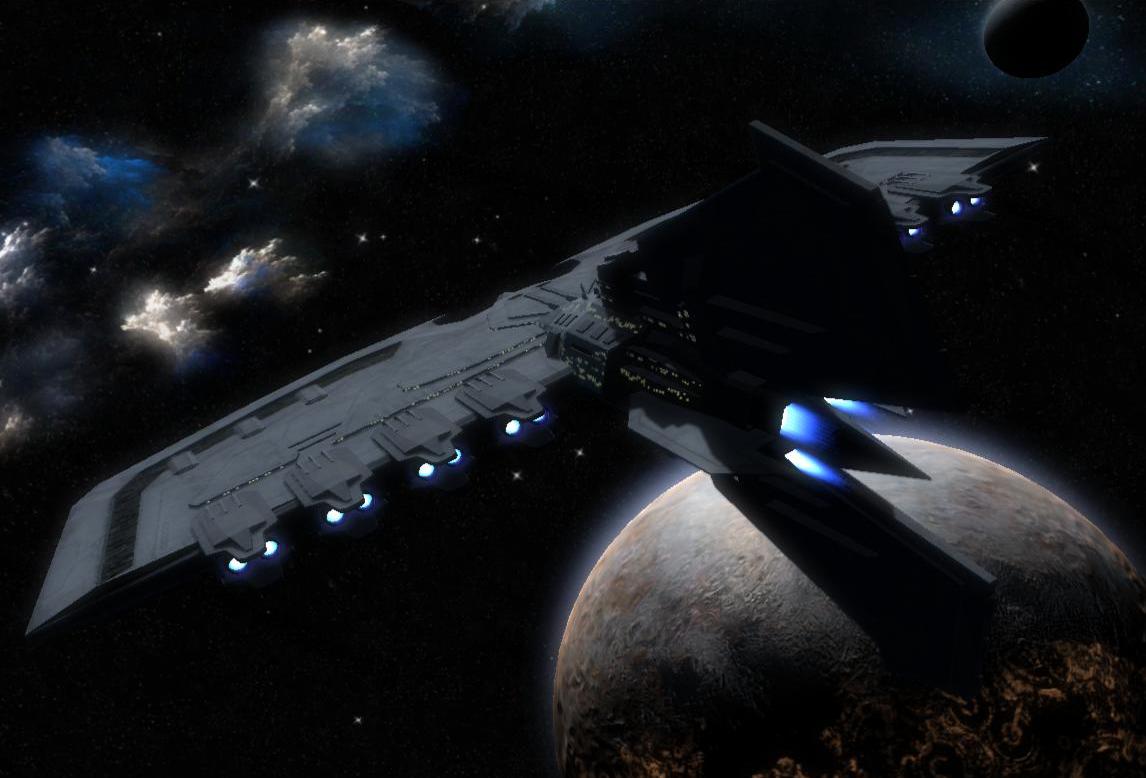 In the meantime, I will be posting more pictures and hopefully some videos to keep everyone up to date with progress. There may be a few surprise treats in store for you all as well. Since I got a new, powerful laptop I can now play my own work at full graphics without much lag and can experience it as most people would; this will make video recording of game-play much more sensible now. A final note: prior to release of the mod, I will release a "handbook" or manual, because I believe that the final product will be so different from vanilla EAW/FOC that it will require detailed explanations for various things, going much more in-depth than the succinct-but-limited unit descriptions that you will read in-game. This will also help create the feeling that it is a total conversion or an entirely new game, coming with a guide as video games always do.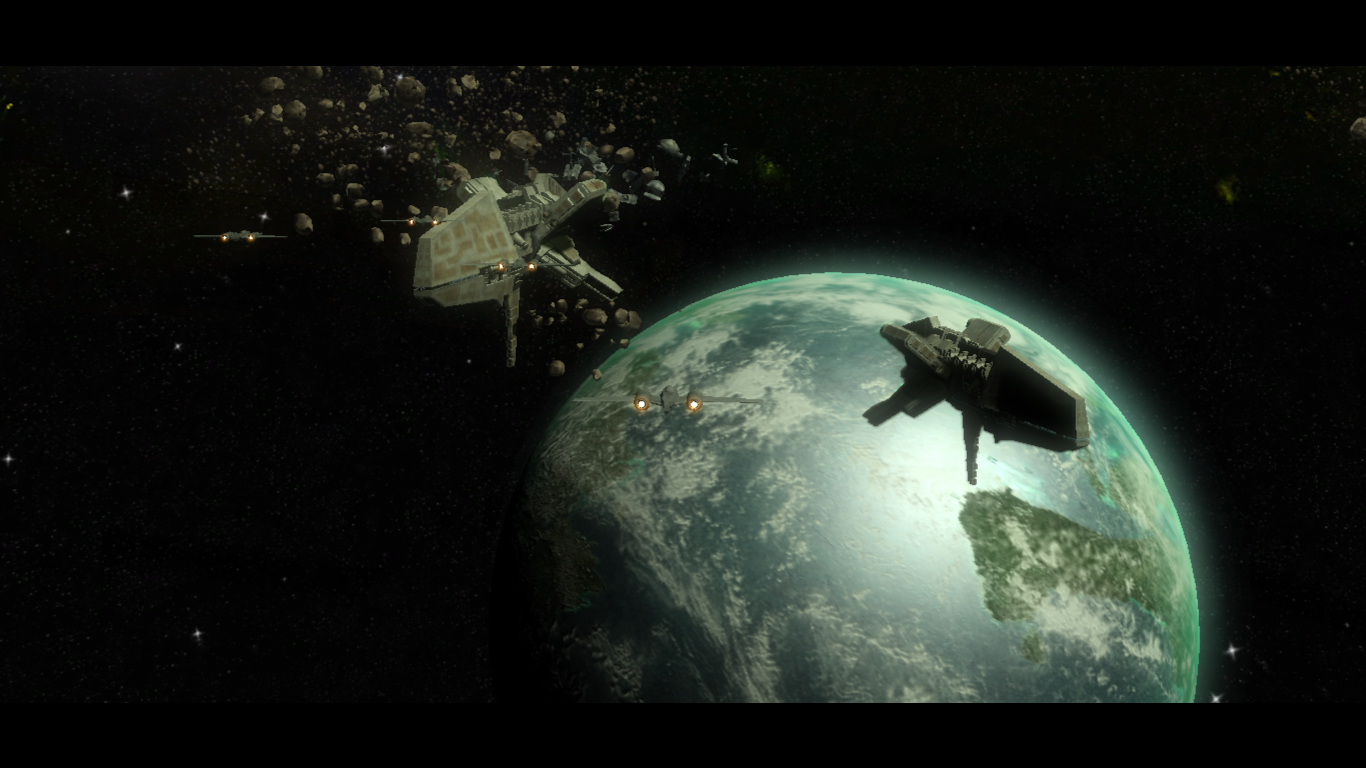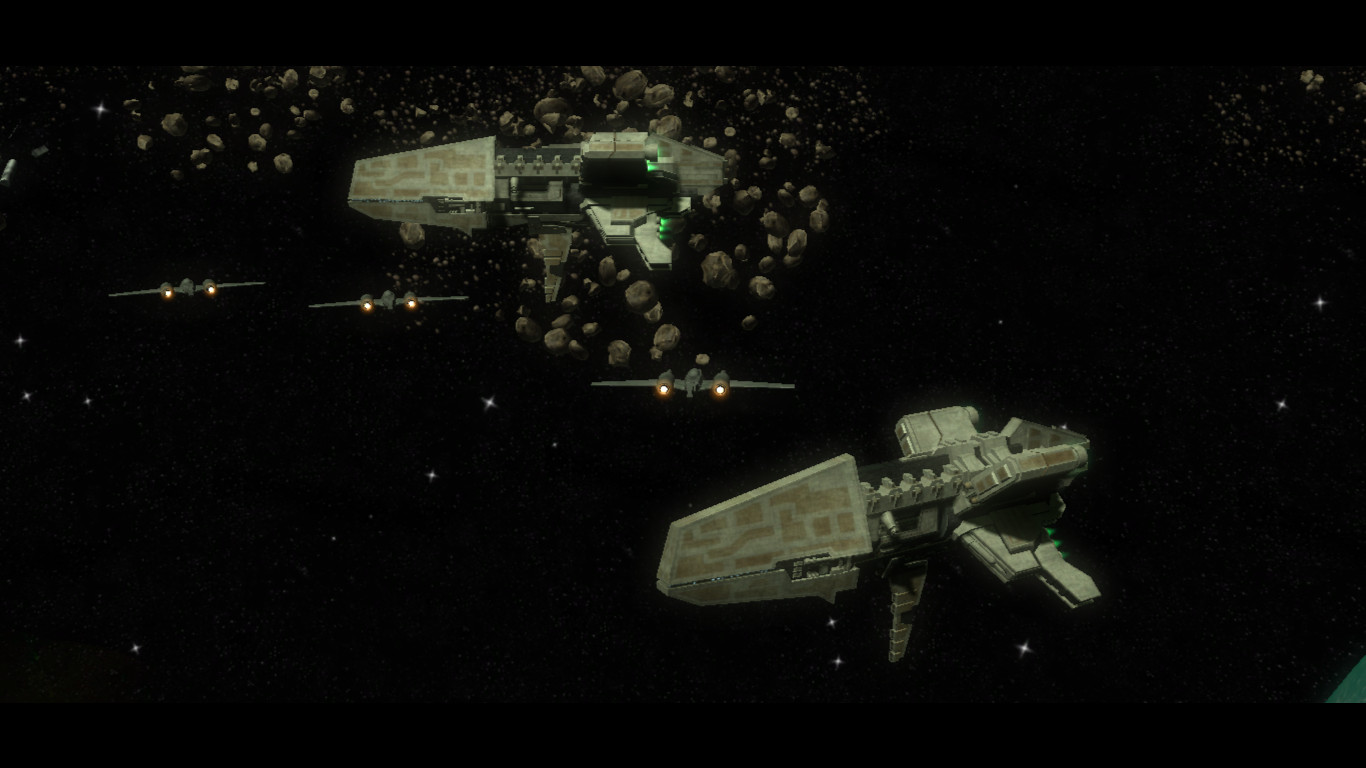 A final note: I have chosen this Youtube.com to be the musical "theme" for the mod—Gustav Holst's "Mars" from his "The Planets" suite (if you like classical music check it out, it's really good). He was actually one of the influences on John Williams when composing for the original trilogy. You'll hear this piece when you're at the main menu, and might also when actually playing the game.
So as we wait for release day on February 2nd, you'll be hearing from me every once in a while.
Until next time,
Cheesecake645 out.