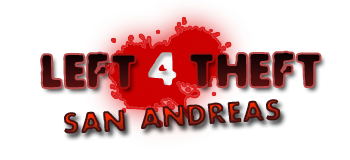 The wait is finally over! Version 3.0 is here and is ready to be played. Again we have put months, at least weeks, of work into this and now we are finally proud to present it to you!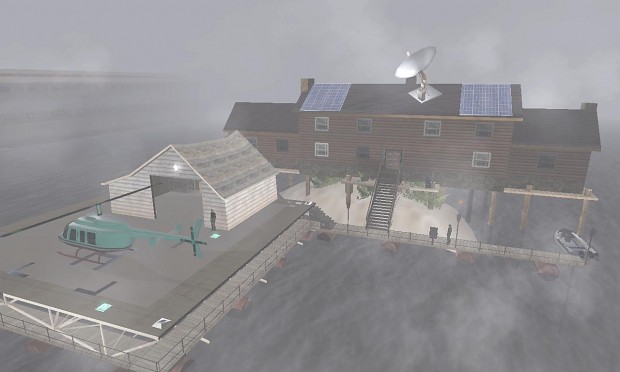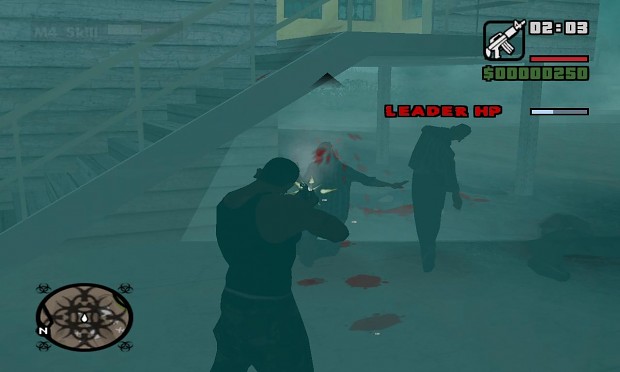 Version 3.0 will feature a brand new game mode and many new features for both the Free and Survival Mode. It will also contain all previously released DLC and more changes to sounds for example. For a full changelist you can head over to the downloadpage here at Moddb by clicking the button below.
Hopefully this will not end up like it did with version 2.0, which resulted in a version 2.1. Anyway, to download 3.0, click the button below:

You can still send me messages or e-mails if you encounter any bugs or crashes. Read the readme for support.
The way is now open for the missionpacks, version 3.0 is missionpack ready so expect updates on the first pack soon! Enjoy the mod!