After almost exactly six months after the initial release Fracture the Flag is leaving Steam Early Access!

FTF has come a long way from that first buggy release back in June! A sincere thank you to all that gave feedback and helped shape FTF into a much better game. The goal of an Early Access release was to get feedback from a wide pool of testers. No game is ever complete or perfect and FTF is no exception. There is always more that could be added and details that could be polished, but there also needs to be a time to call a project "finished."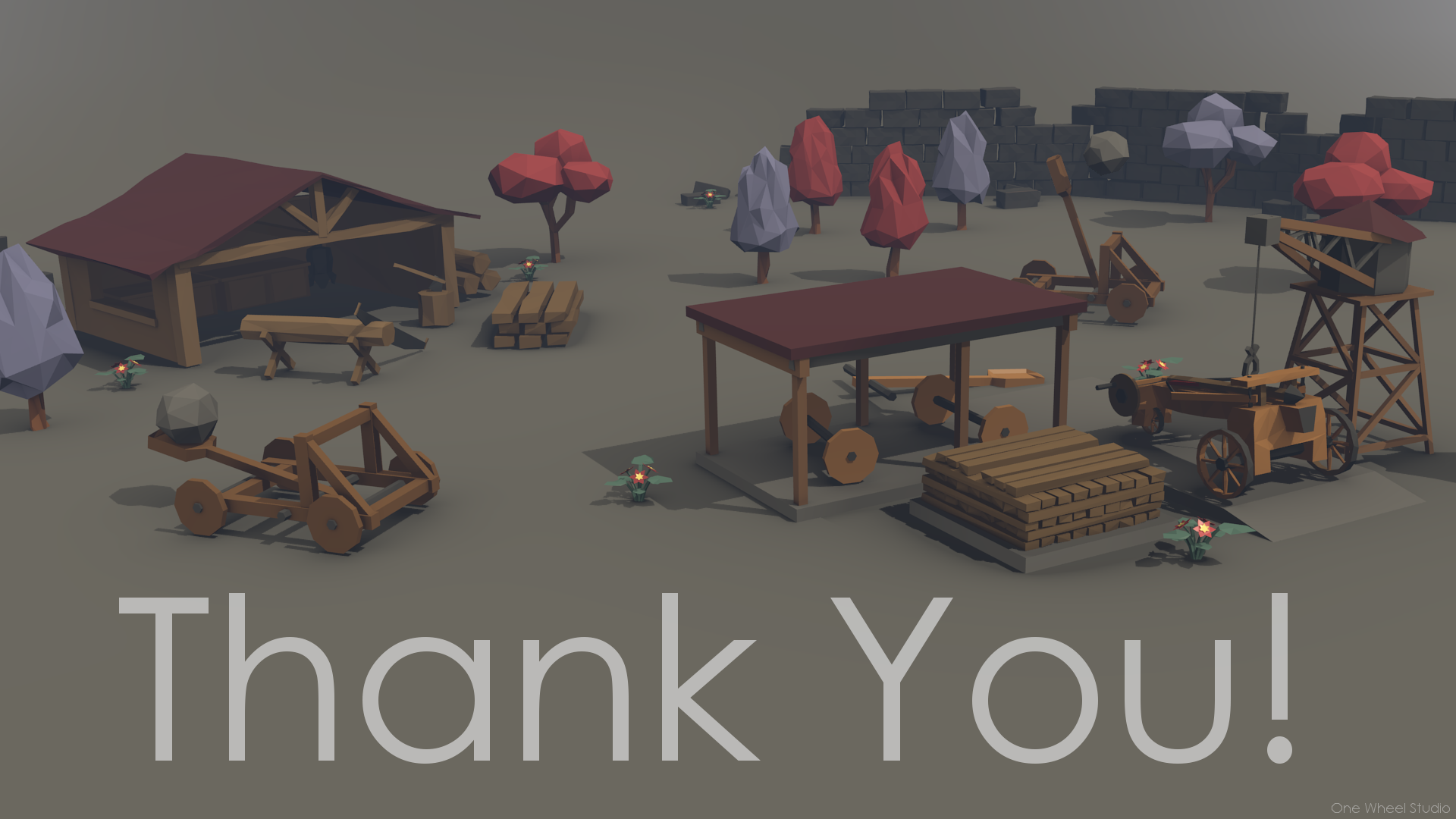 Support for FTF will continue but will be focused on fixing bugs rather than adding content. I look forward to taking all that I learned over the last few years and applying it my next game...