The weather is cooling off, leaves are falling from the trees, and kids are heading back to school...which means it's time for the second Leadwerks Halloween Game Tournament. This year the theme is "Pumpkins & Poltergeists".
How to Enter
Submit your playable game to the Leadwerks Workshop, or upload it to the showcase forum, before October 31st. You can use the tournament theme for inspiration, or come up with your own Halloween or non-Halloween related ideas. You can work together in teams or on your own. On the evening of October 31st, a review of submitted games will be posted.
Prizes
Rather than a competition, this year's tournament will be a "co-opetition". The community is encouraged to help one another make fun playable games. Everyone who participates in the tournament will receive a Leadwerks sticker in the mail. After you submit your game, you will be contacted for your mailing address so your prize can be sent.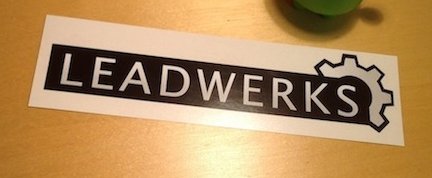 A SUPER BONUS PRIZE will be awarded for the games we feel are extra noteworthy, but there's no set limit on the number of these that will go out.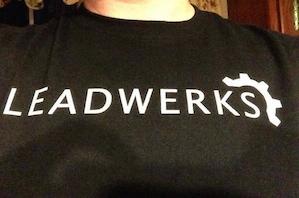 Getting Started
To help kick off the contest, we've released the Halloween Model Pack by Rich DiGiovanni for free in the Leadwerks Workshop. Feel free to use these models to get started with your game idea. You can participate by posting blogs about your game's development, or just post some work-in-progress screenshots.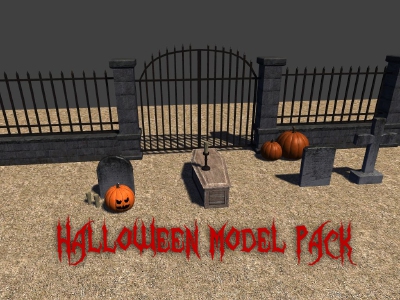 If you've got a serious project in development, this is a great opportunity to take a break and make a simple fun game, or you can even make a simplified teaser of your game to drum up a fan base.
Most of all have fun, and beware the Judderman!