Based on the success of the recent Winter Games Tournament, and the growing number of titles posted on our site, a Greenlight campaign has been launched to put a standalone Leadwerks Game Player on Steam. This will allow free self-publishing so that any Steam user can easily and safely install and play your game.
Play Free Games
The Leadwerks Game Player lets you install and play free games made by other Steam users with Leadwerks Game Engine. Choose from a wide variety of simple games like Asteroids3D, Crime Closer, Hunt for Food, and many more.
Free Self-Publishing to Steam Workshop
If you are a Leadwerks Game Engine user, Leadwerks Game Player lets you publish your own games to Steam through the Steam Workshop. Leadwerks Game Player uses sandboxed Lua script so that malicious code can't be executed, allowing free and safe self-publishing to Steam.
Play Your Own Games in the Living Room
Leadwerks works with SteamOS, so you and your friends can play your own games on the PC or in the living room. Just press "Publish" and your game is instantly available to all your friends on Steam.
VR Mode
Check the "VR Mode" checkbox to play any game in virtual reality with your Oculus Rift headset.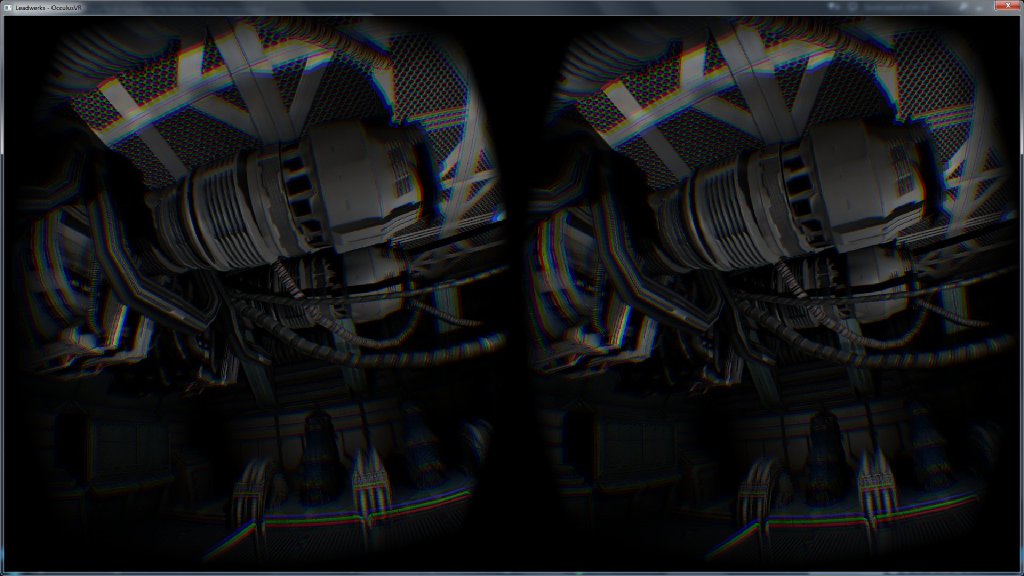 You can vote for Leadwerks Game Player on Greenlight now.