Leadwerks Game Engine 3.5 has been released with support for CSG operations in the map editor, and beta support for free self-publishing of games to Steam Workshop.
CSG operations are a mapping tool that let you carve shapes out of solid objects. This is a convenient way to create doorways and windows in your map.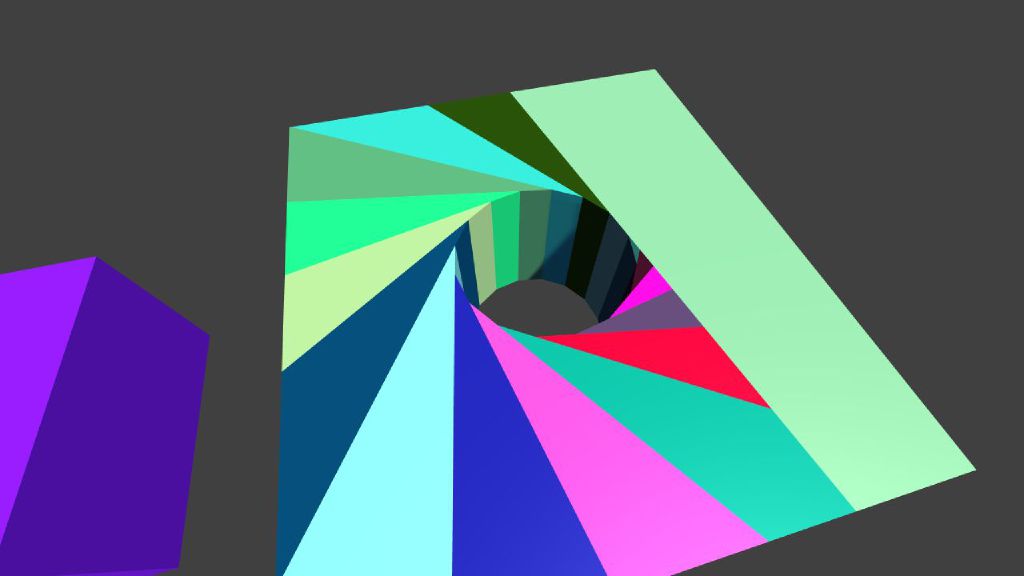 Free self-publishing of games is supported with Leadwerks Game Launcher (now in beta). Leadwerks Game Launcher is a standalone application that plays Lua-based Leadwerks games with a sandboxed virtual machine. This allows safe distribution of games on Steam Workshop.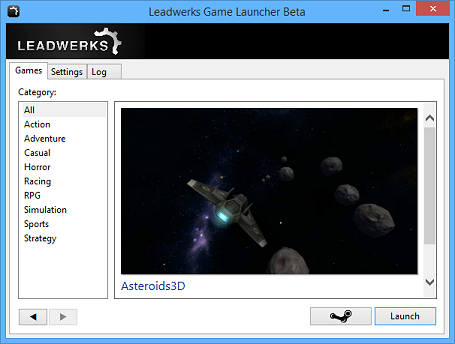 The Leadwerks Summer Games Tournament has been announced, with prizes including stickers and T-shirts. The tournament will run from June 15th to July 19th, and is designed as a "co-opetition" rather than a competition, meaning that everyone who participates gets a prize.

Finally, a new showreel showcasing various user-made games with Leadwerks Game Engine has been published. The showreel demonstrates a wide variety of game styles from different authors of different skill levels, from experienced developers to complete beginners.
Leadwerks Game Engine is on sale during the 2015 Steam Summer Sale.