Since the leader(carnage17) left for the army and has put me in charge. For now, we have some update for you people out there, just 3 unskinned WIP models. I will receive the Skinned models from marc15yo soon, for now, lets just begin with some of the models
Here we have a heavy tank, it shuld be for The terran faction i suppose: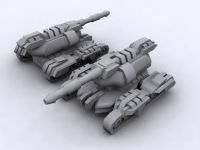 Now, the terran warfactory :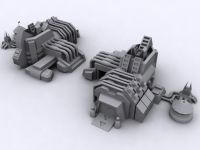 and finally, the Terran's Walls.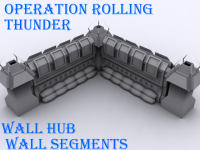 thats it for today, check in next time for the skinned models :D