The initial version of the LE1 Community Patch mod is now released. A spiritual successor to ME1Recalibrated, this mod makes small edits to fix bugs, and fix bugs only in Mass Effect 1: Legendary Edition. The mod is designed for maximum compatibility, and is free to use as a modder's resource, so other projects can build off a stable foundation of bugfixes.
A full list of all features and bugs fixed is available on our mod summary, but here are some highlights.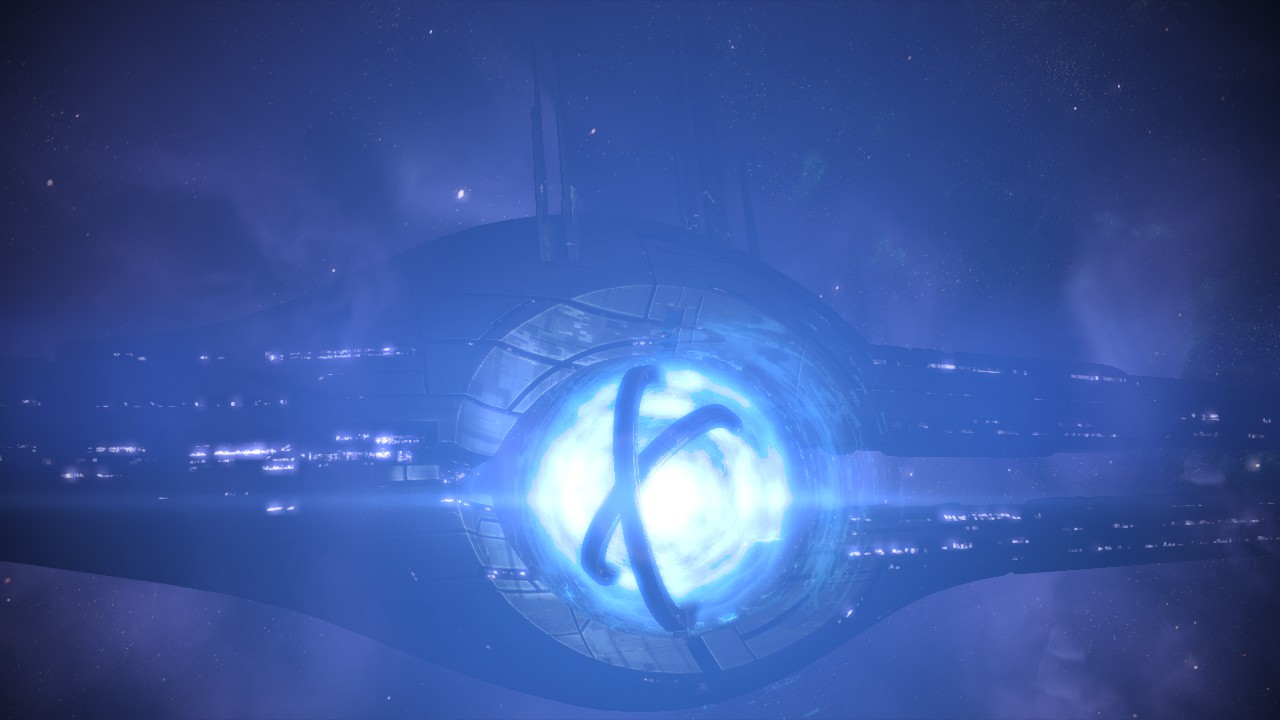 Notorious bugs, such as random medigel activations, Corporal Toombs thinking Shepard was on Akuze, and the UNC: Besieged Base elevator news bug have been fixed.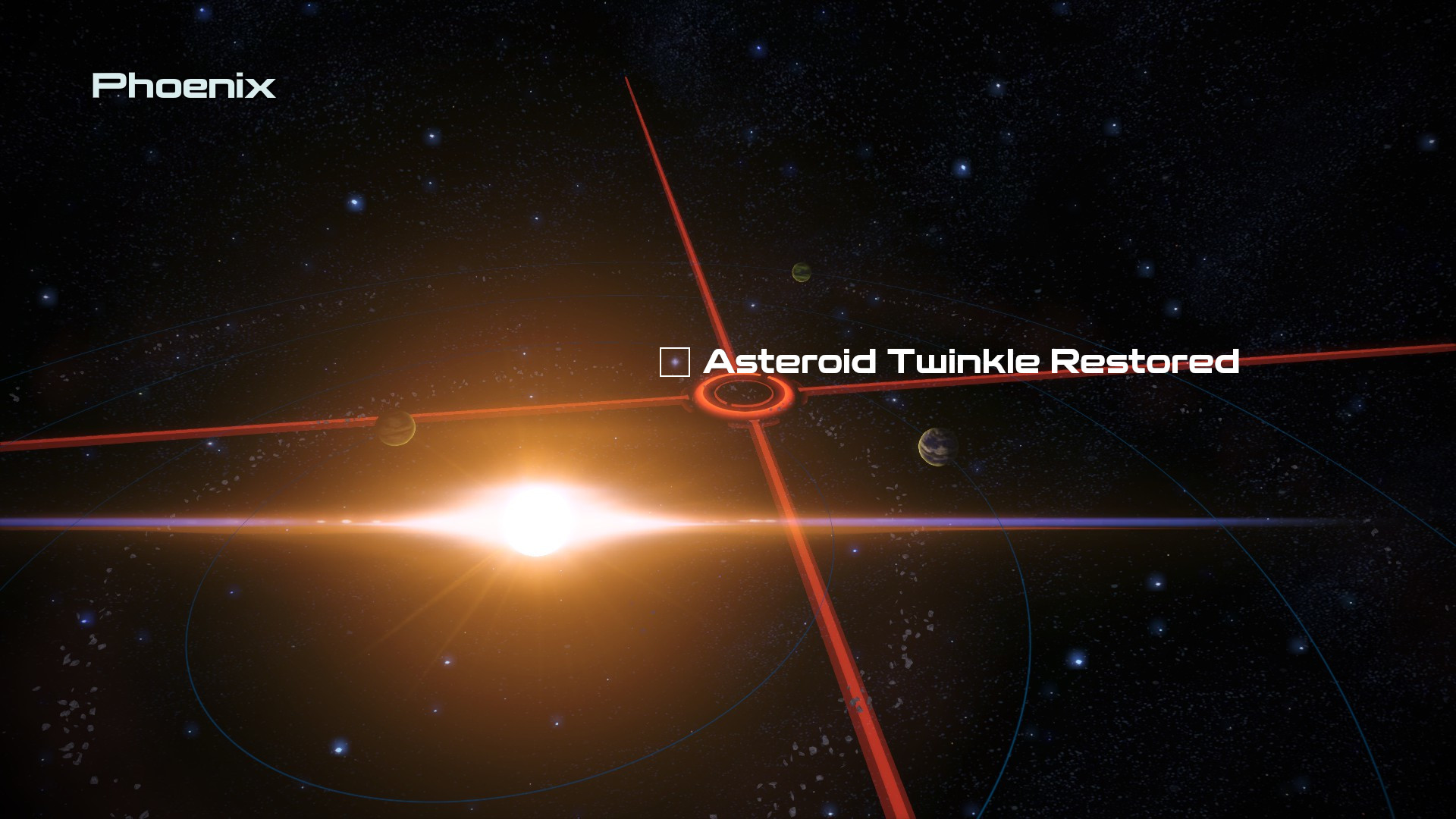 The twinkling on the Galaxy Map indicating a POI in asteroid belts has been restored.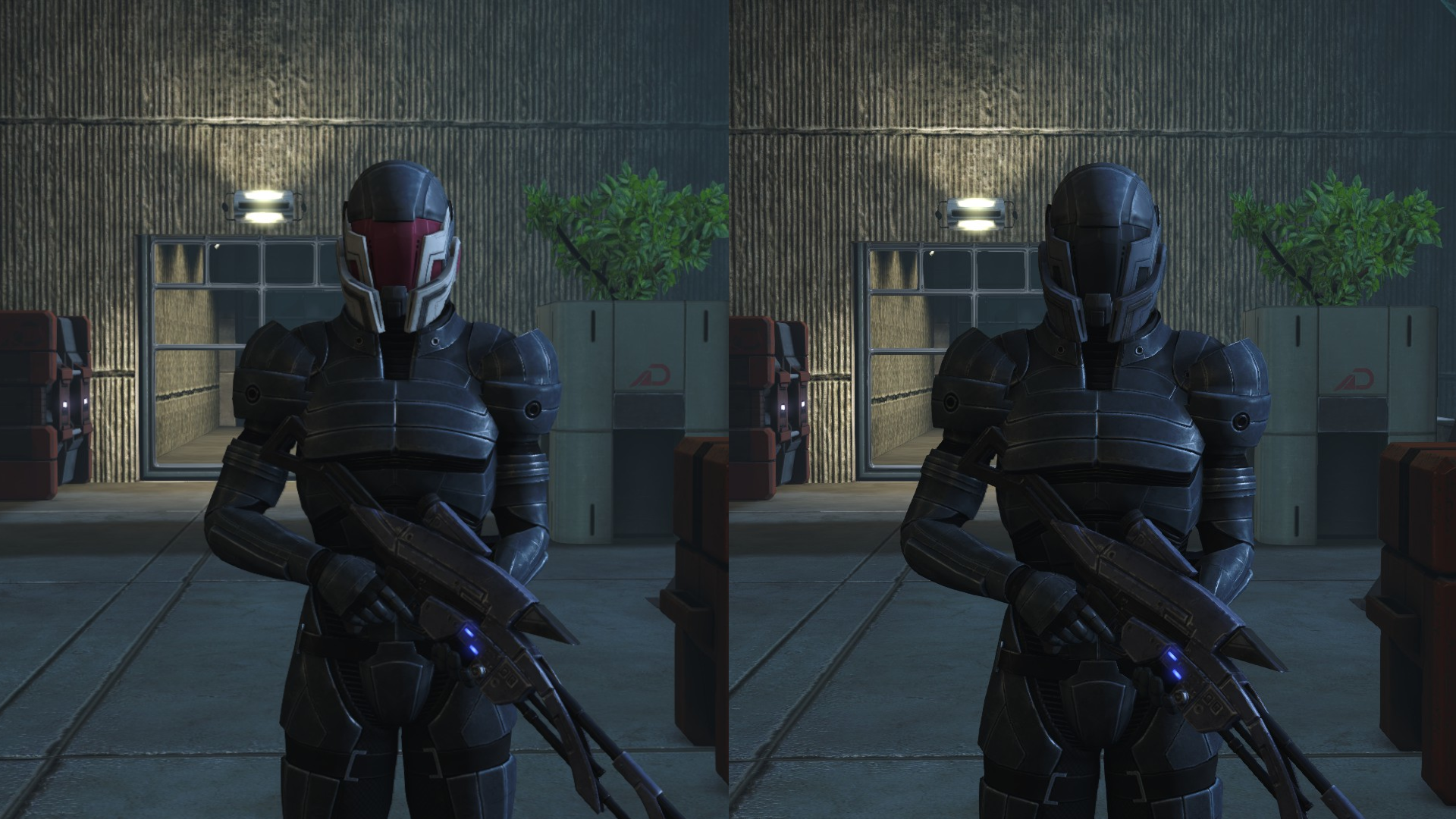 Various mercenaries and pirates all across the galaxy no longer wear pink and white visors, instead wearing visors that match their armor sets.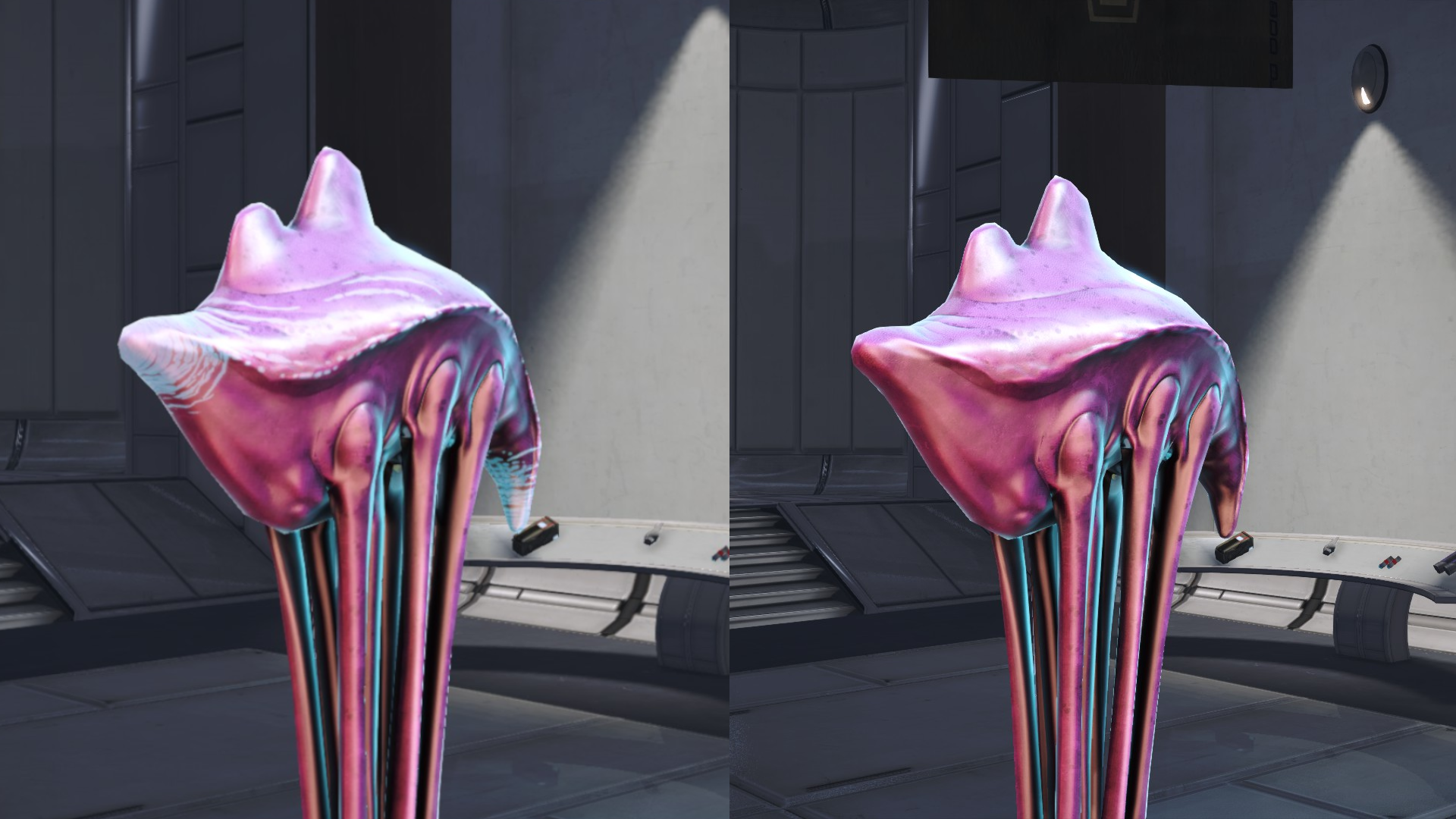 And many, many more bug fixes in all parts of the game.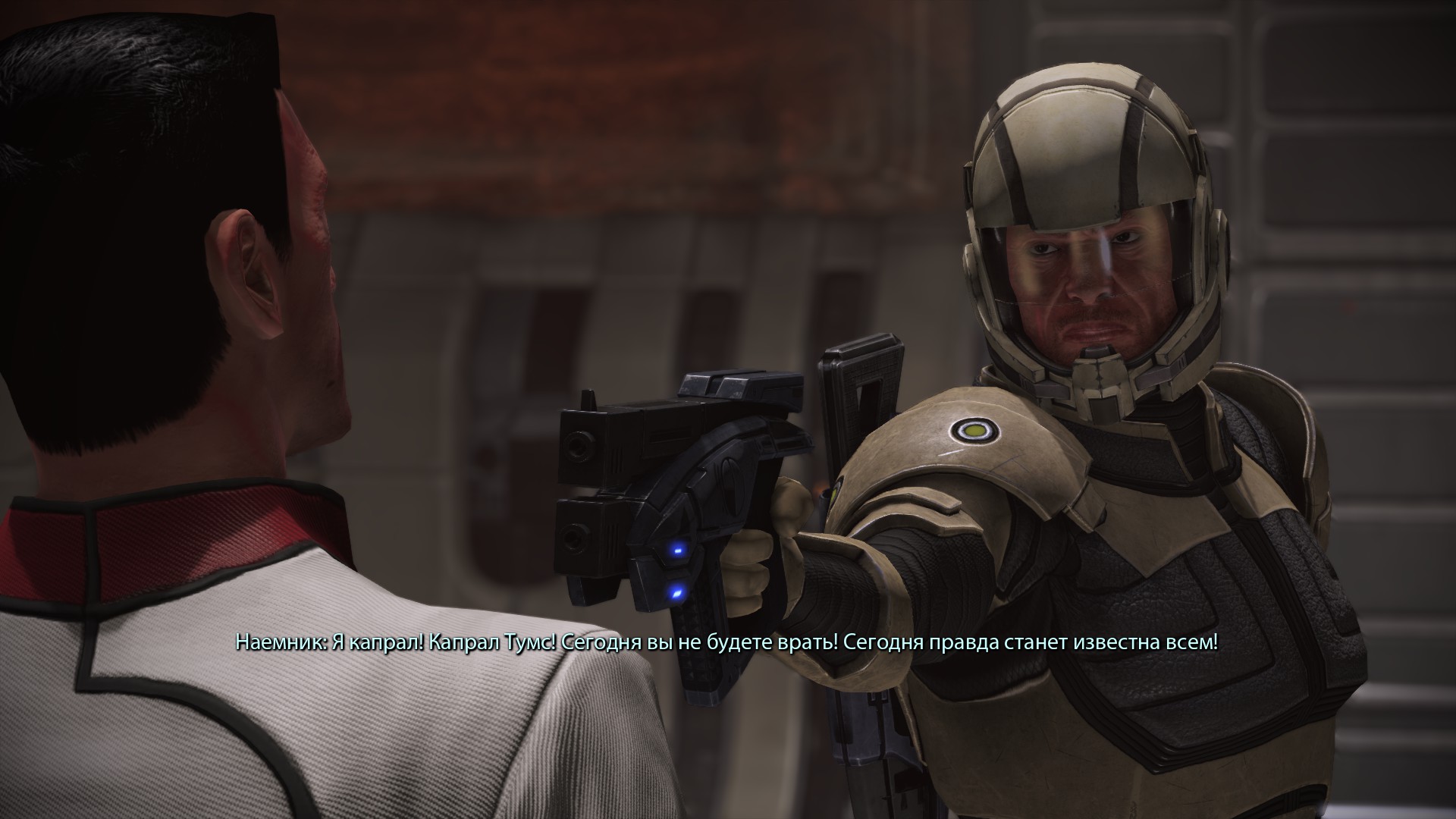 The mod works for all languages the game supports, and many of our textual fixes have been translated by our excellent team of community localizers.
You can download the mod from our mod page, and install it with the ME3Tweaks Mod Manager. If you encounter new bugs in LE1, or have issues with our mod, please let us know via a comment on the mod page or on our GitHub.
Huge thanks to our team: HenBagle, rondeeno, Kinkojiro, and 55tumbl for contributing bugfixes to this mod. Thanks to Audemus for graphic design and for overall Community Patch project management. A full list of credits can be viewed in our mod summary.