OK, It's about a month passed from last update and I know that we must report about something new that we added to remake. To be truth, I've planned to do this for two last weeks, but I'm too lazy to do this. Enough of this blah-blah, you, lazy downer! Just post news and GTFO. OK.. OK... Here is some screens with zombies ...
Just a zombie ...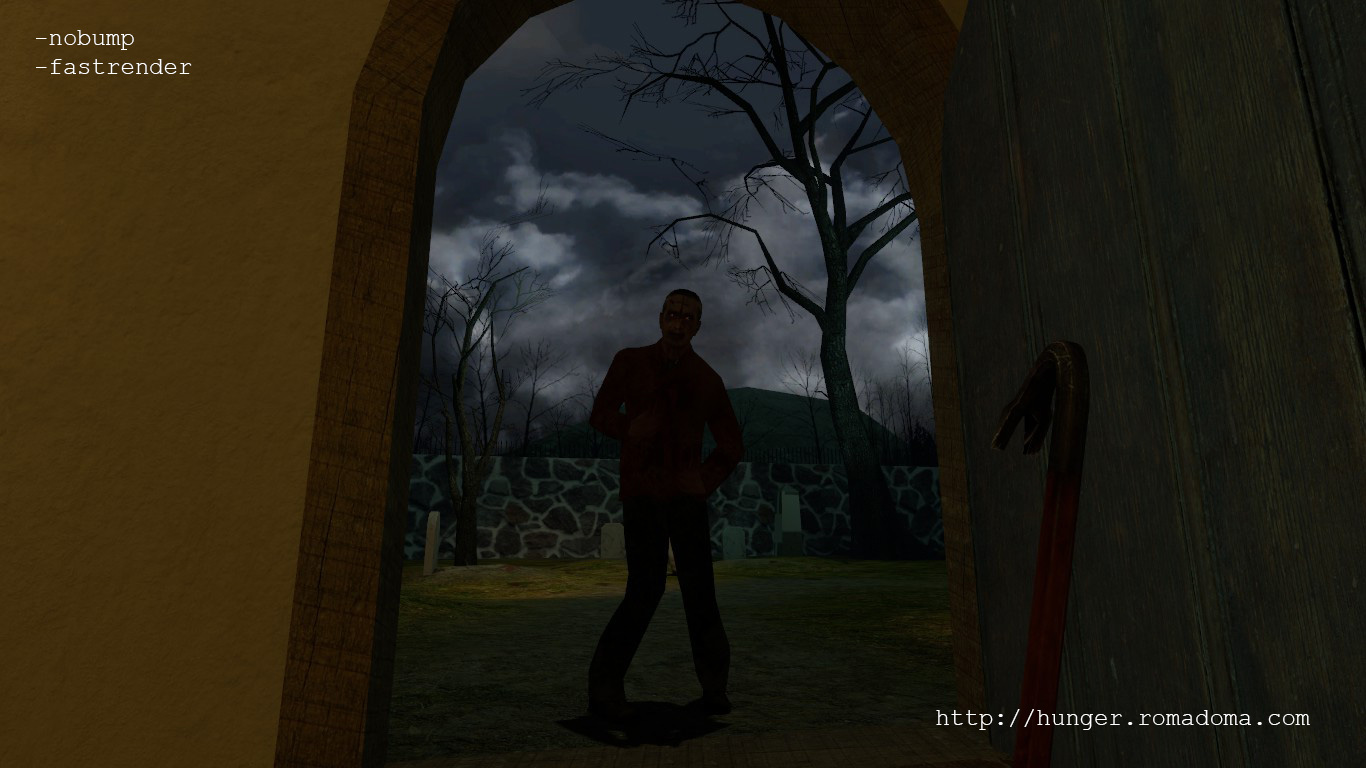 The same zombie, with a some zombiechick on a background.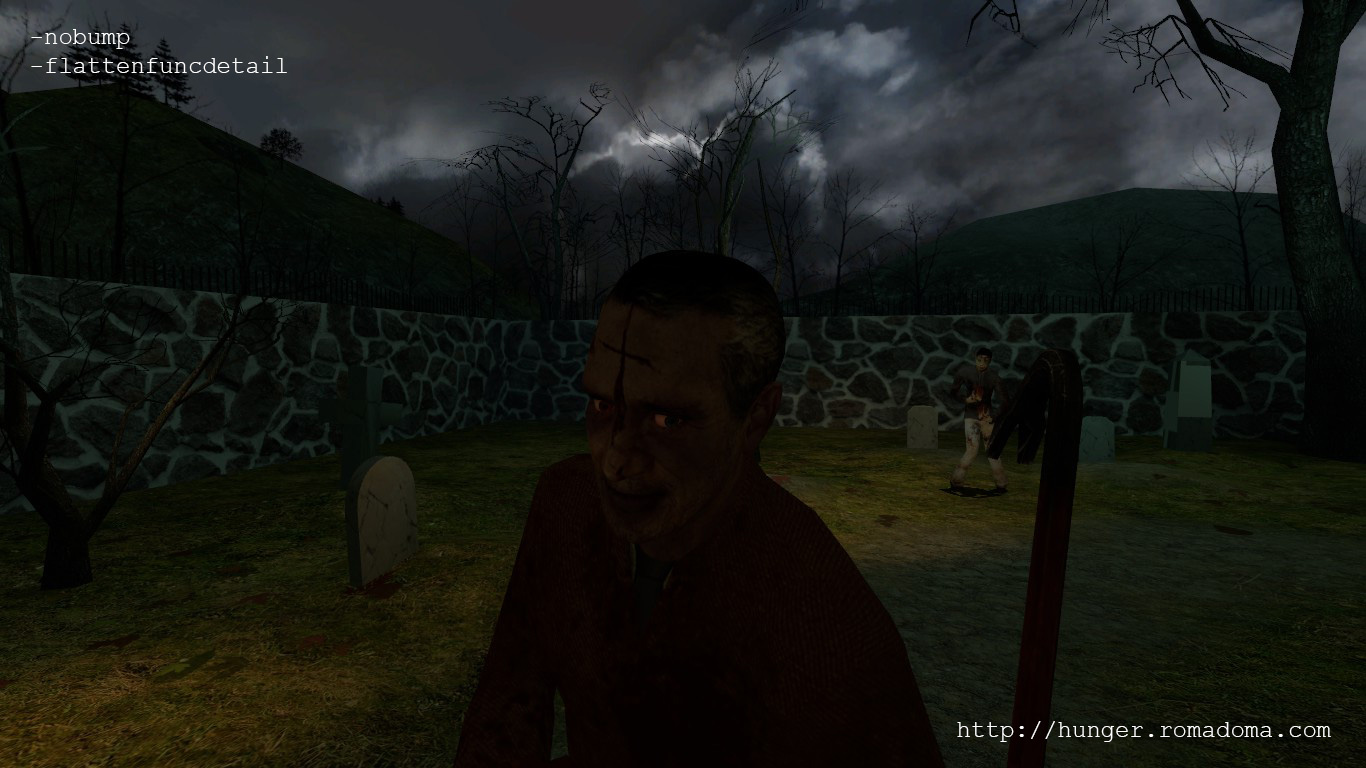 A zombie in a flashlight... Feeling like a Paris Hilton, but a little embarrassed.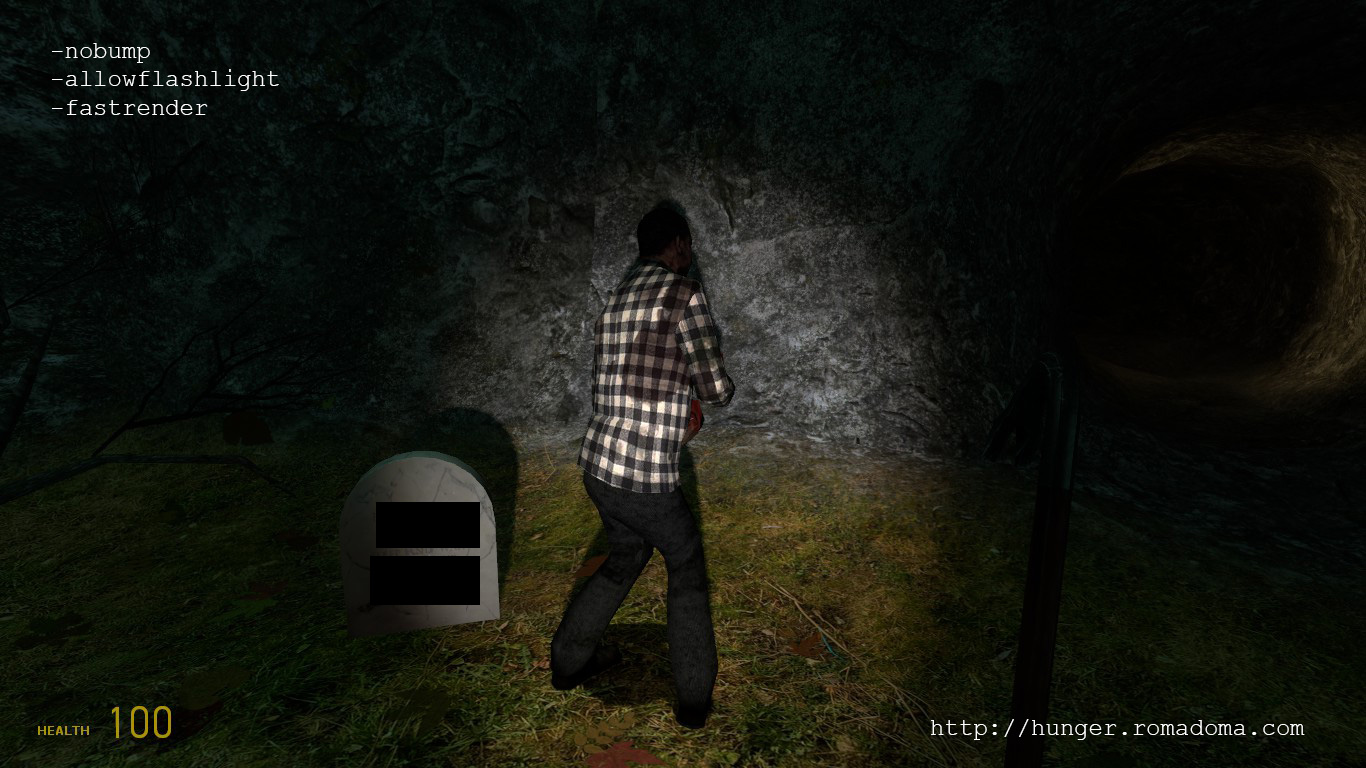 THINK TWICE BEFORE SCROLL DOWN - YOU CAN NEVER UNSEE IT - YOU WERE WARNED!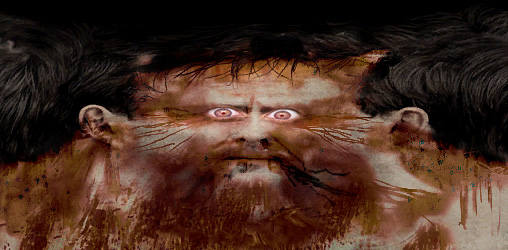 Oh, shiiii... It's just a zombie's face UV-map.
So, that's all for now ... There is always 2 things you should newer do:
2) Never donate us 1$ for development.
Farewell then. XOXO.