Lava Girl Version 1.2 comes with a whole new area: The Flying City.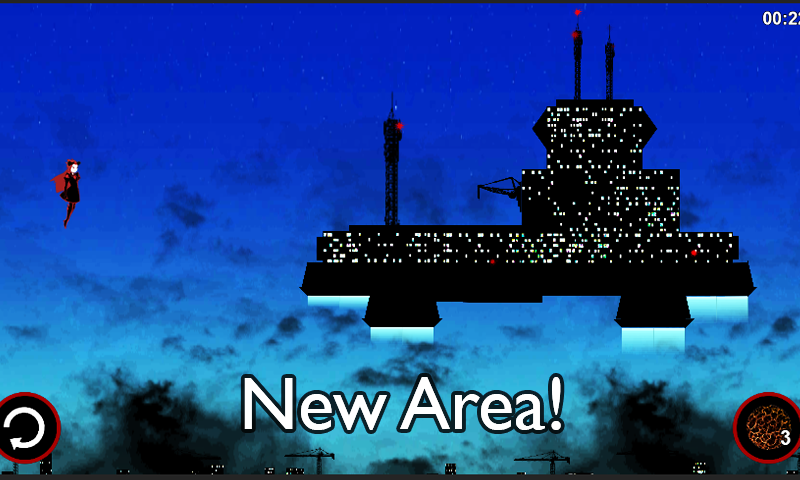 The buildings in the Flying City float in the sky with smart jet engines.
This creates a whole new level of challenge and makes it much more fun to destroy everything.

Lava Girl is a free game for Android.
Check it out!