Hey everyone,
We've been working on the gameplay and level design so, we also started doing the first playtests. It has been very interesting and useful, as always!
Mechanics
Here are some gifs of our first build (we're still working on the environment):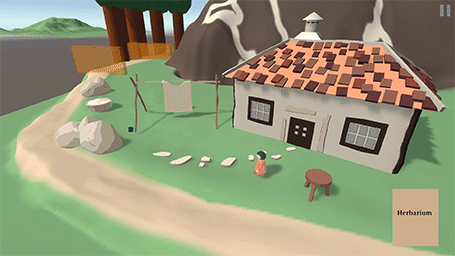 Stealth - Laura running away from her mom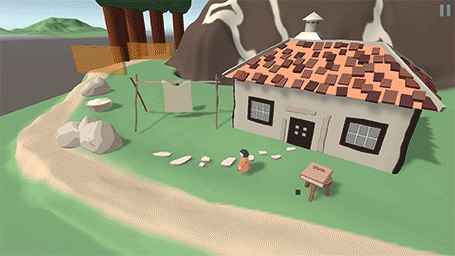 Inventory - Laura taking her herbarium
Azorian cow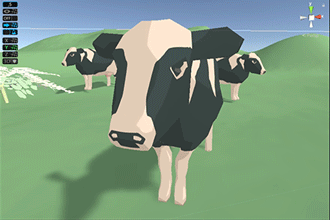 We finished modeling the cows in Maya and we love how they look with our shader. Also, it looks quite funny in this perspective.
UI - Menus
It was quite fun making this start menu for Laura. I really like the mouse movement parallax and how it works out with the floating text. The original soundtrack is by our sound designer Alexandre Pina Pinto.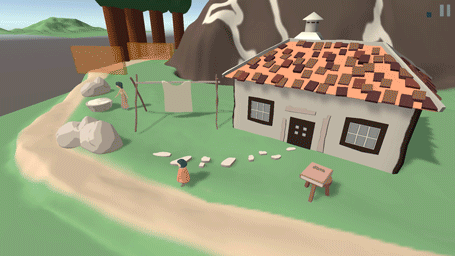 And we also have a very simples pause menu. It was inspired by the foggy weather in the Azores and we also used here mouse movement parallax.
Thanks for reading!