Hello to all!
We're currently planning the launch of our Brightlocker Campaign for Xeno Time Inception. We're currently building the campaign's page and setting up all the rewards and assets to share.
What is BrightLocker ?
BrightLocker is the future of interaction between gamers, developers, and the amazing games that bring them together. It's the place where gaming fans can earn rewards while they find new games. But also interact with their favorite developers, receive exclusive access and items, and even shape how games are made.
Why BrightLocker ?
BrightLocker offers us the possibility to go beyond Early Access and Crowdfunding for Xeno Time Inception.
This campaign helps us to stay connected with an large audience of gamers, interact with them, fund our Game, and validate our ideas during development.
Starting to build an active community is one of the most important points we need to focus on. By having the community to participate on the development process, we also make sure to develop a game which players will love!
As a Gamer, you'll get access to special in-game content, rewards and more if you support us on their platform! But that's not all, as said you can participate to the development process – that means – you can help us make Gameplay decisions, add your story ideas to the Game, Chat with our Team and watch us at work. You get access to the "Behind the Scenes" of Xeno Time Inception.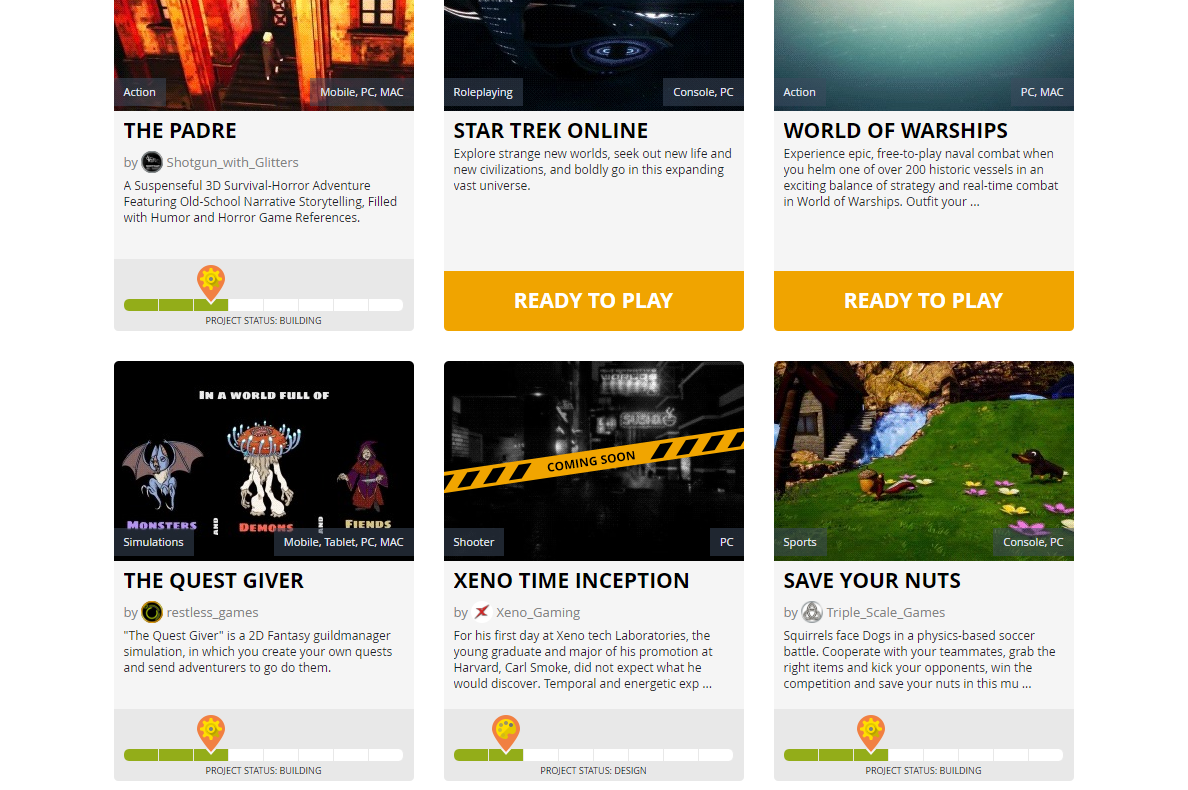 We keep you posted when the campaign is live.
To stay tuned and receive all updates , don't hesitate signing up to our newsletter right here!