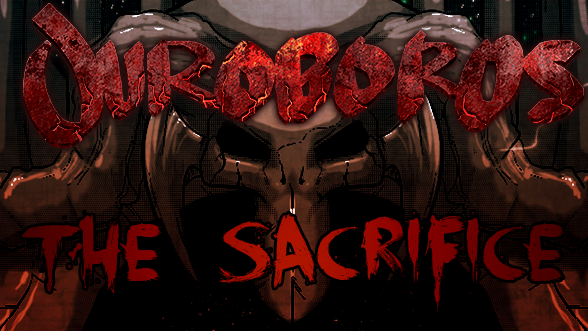 Please note that Ouroboros: The Sacrifice is a bit of an experiment. If the game is well received and has a decent following then further episodes in the series may follow. I would like that.
Ouroboros: The Sacrifice is now available on IndieDB! It's a short (20-80 minute) horror-themed adventure game played from the first person perspective. The story revolves around the Firryn Iyu who is desperate to return home after 30 years of guarding his country's border. After finally being called by the Gods to Journey - he discovers that his Journey leads him straight into the arms of the Goddess of Death. Will you survive the journey to the Lady Death's temple? Do you have the mettle to barter over your soul? What comes of those who Journey with the Goddess of Death?
The Firryn journeys, the Goddess plots, and the Temple hungers.