Mike is a decent man. An ordinary one, you might say. But he is no pushover when it comes to capturing the enchanted hat from his nemesis, Divider.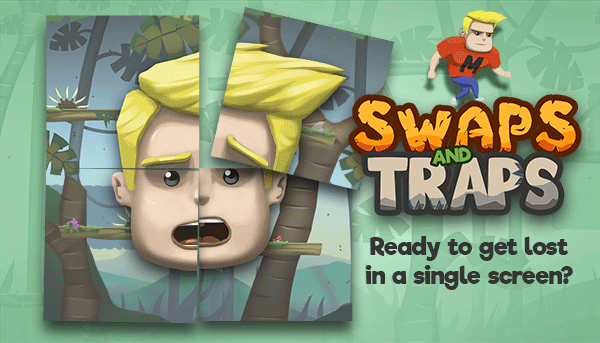 Swaps and Traps is a classic run and jump platformer with a unique screen behavior you've never seen before. Divider's hat changes everything, including the position and direction of Mike's world. Your only hope as the hero is to collect the cursed keys, survive the moving screen portions, and catch Divider through different locations and traps.
Steam Page: Store.steampowered.com
Labyrinth Feeling With A Chance of Speedrun
Swaps and Traps is a difficult bundle of challenge, but it is also a full experience of joy. This unique platformer has 3 worlds with more than 100 levels including some insane ones. As you collect a key in a scene, you also trigger the main trap of the game. Portions of your screen will swap, turn and even flip horizontally and vertically to give you one unique adventure.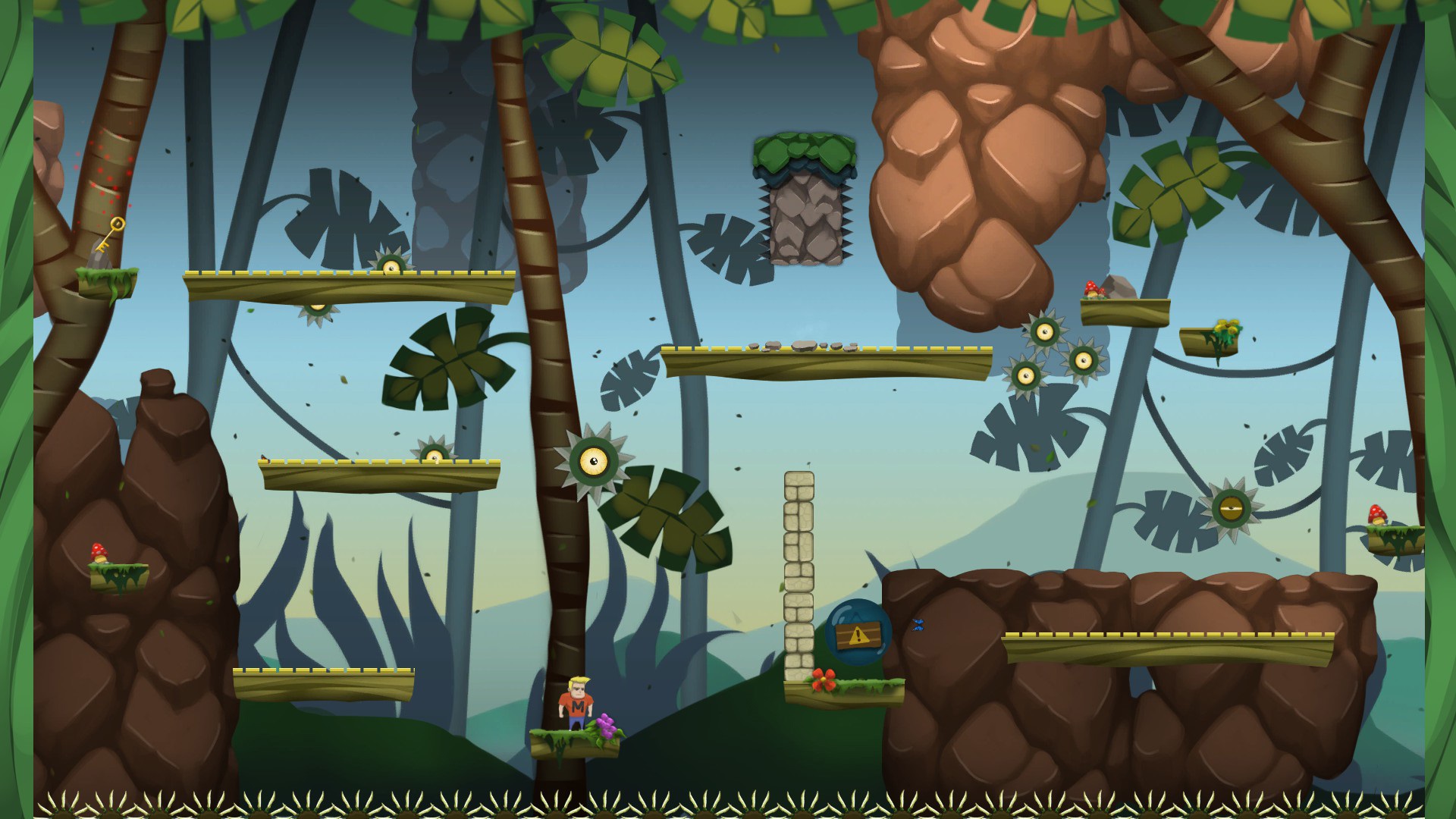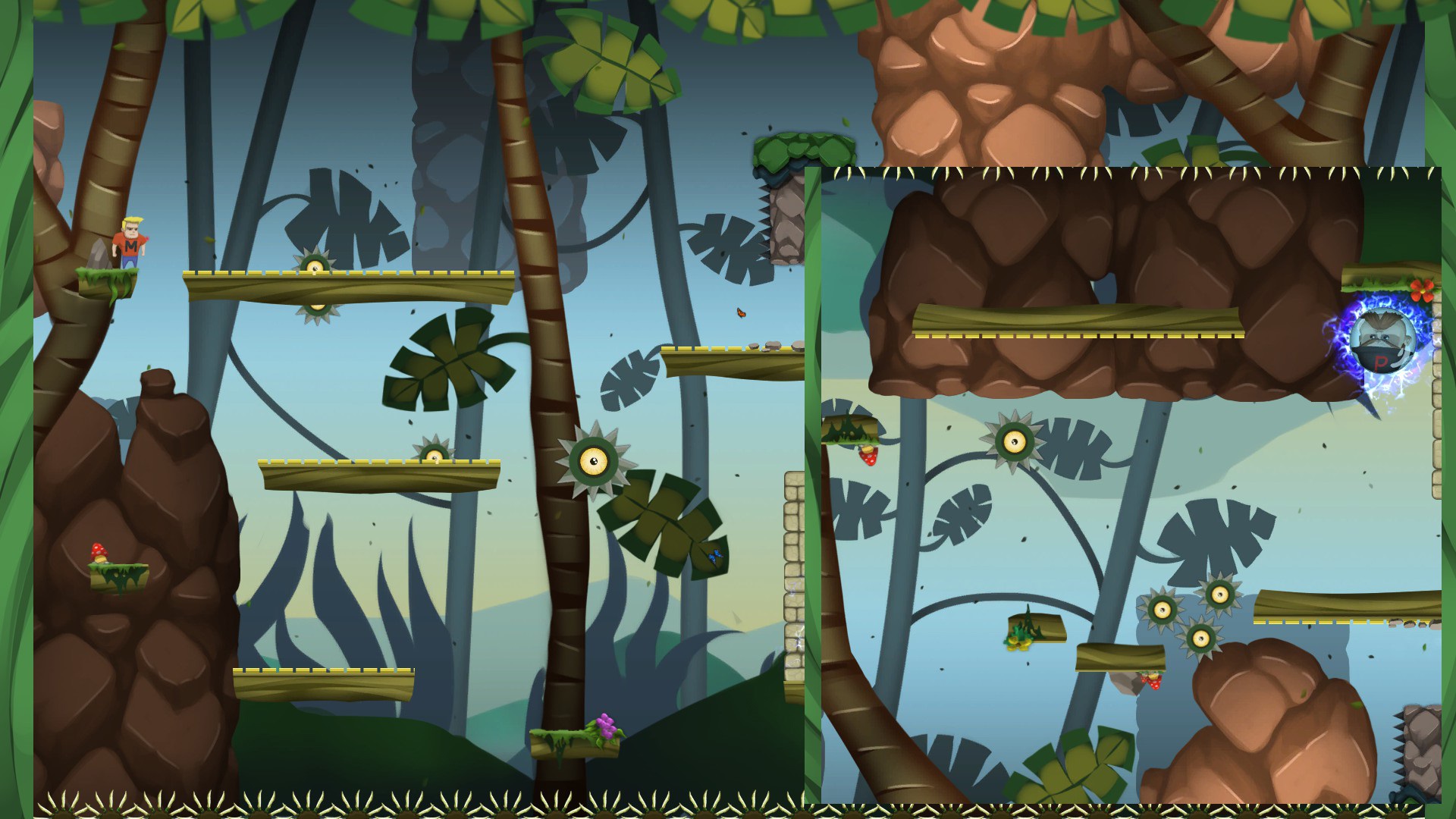 Wondering how you can get lost in a single screen? Swaps and Traps brings a unique labyrinth feeling with the swapping screen gameplay that is highly entertaining.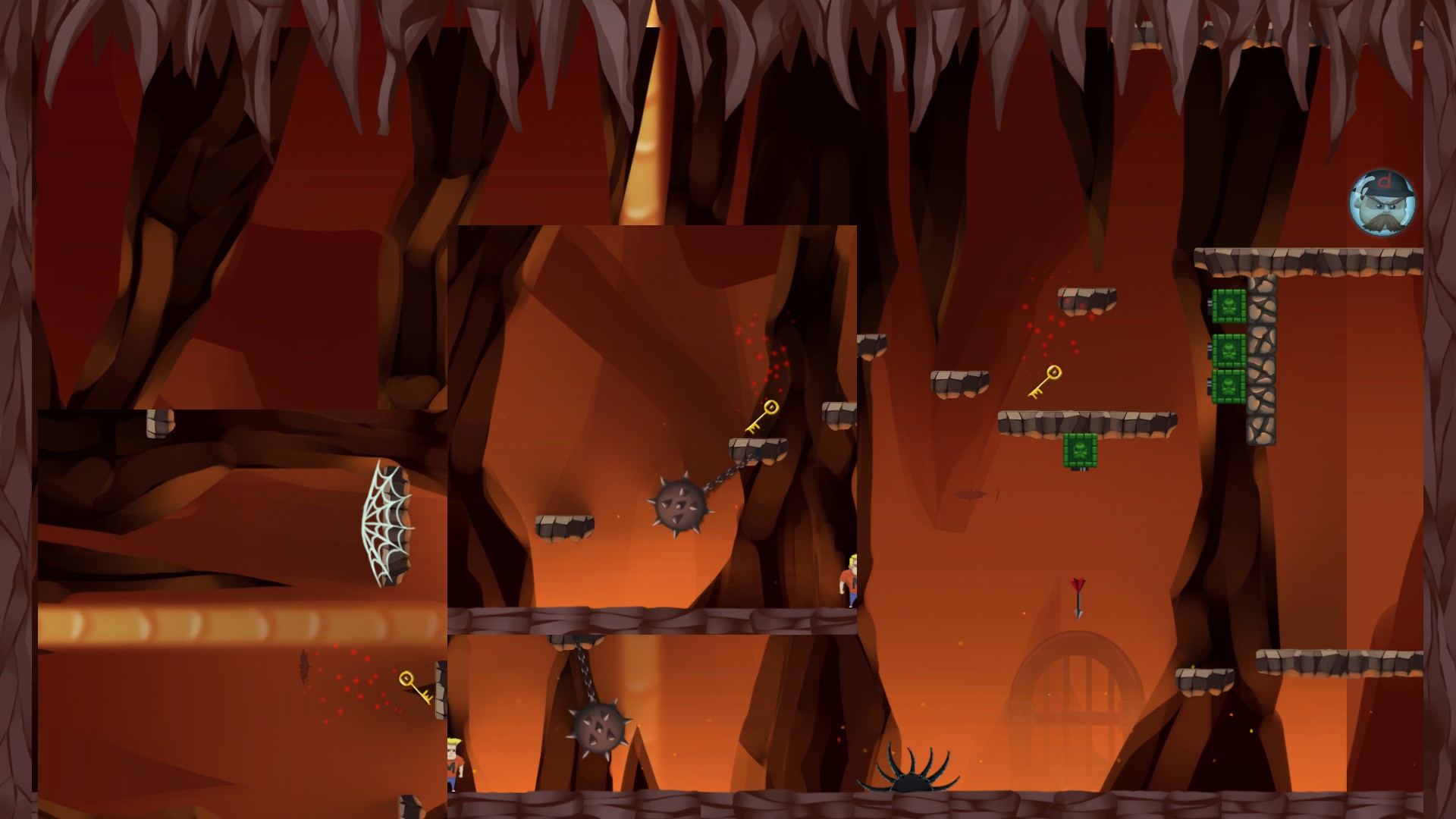 There are more than 100 Steam achievements with some interesting ones. If you want a higher achievement, Swaps and Traps provides an opportunity for speedrunners, too. Playing in high speed changes the gameplay completely but keep in mind that it is difficult to achieve that level of skill.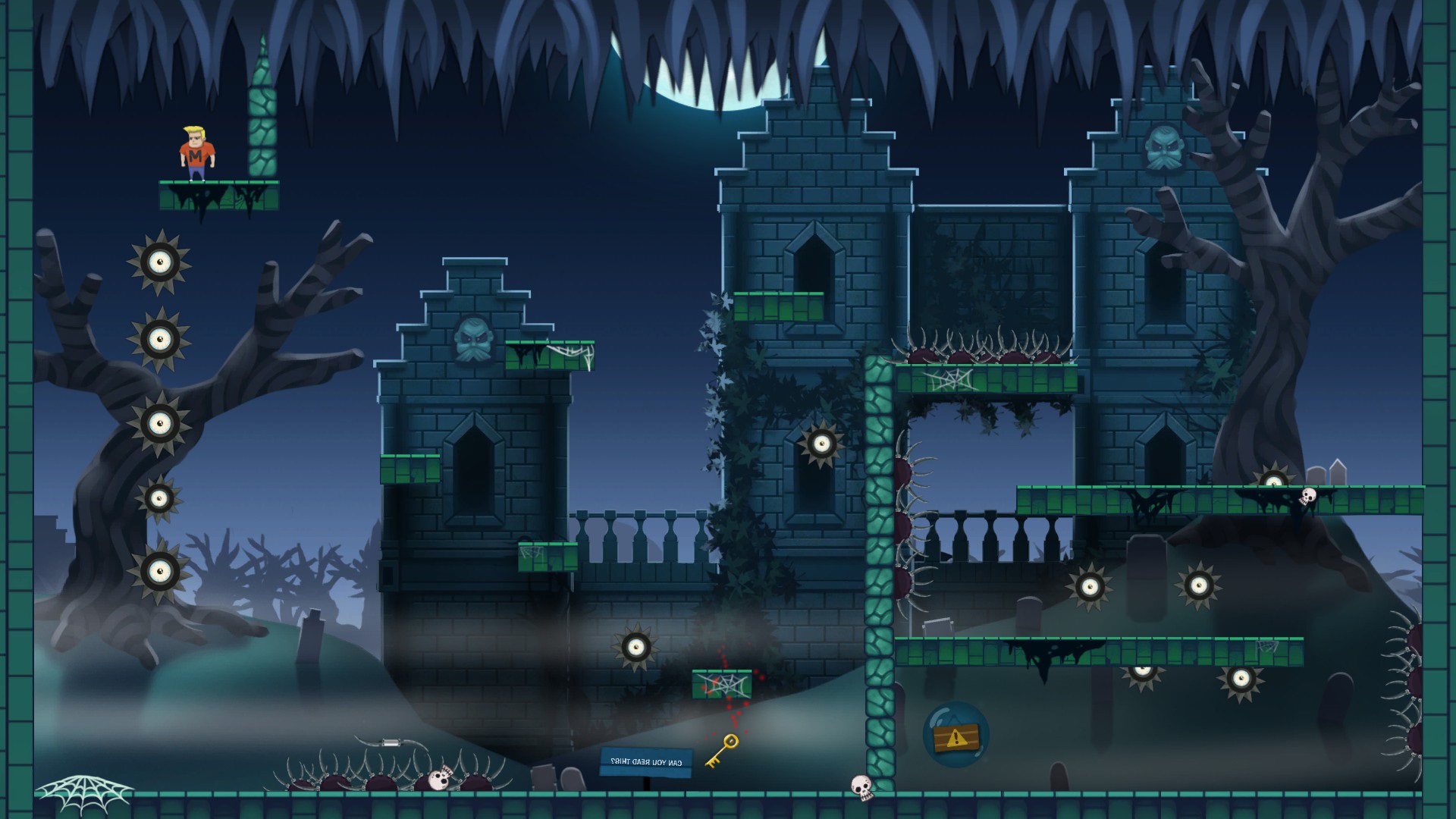 48-Hour Idea
Swaps and Traps is based on a jam idea back in 2010 during Global Game Jam. Team decided to make a PC version from that idea in 2015, and here it is! :)
Swaps and Traps will be available in eight languages on Steam on 12th February. So, get ready to get lost in a single screen!
You can already add Swaps and Traps to your wishlist on Steam by the way: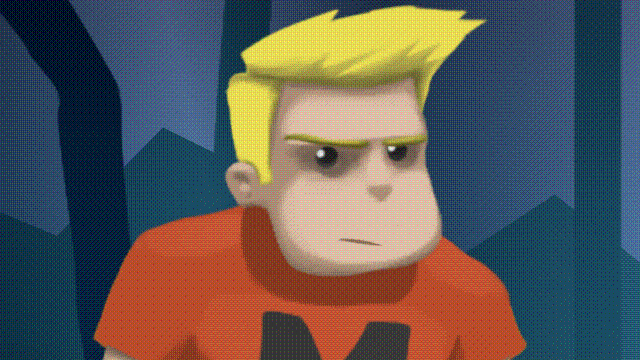 We wish you all an awesome February!
See you soon. ;)