After a few experiments with sound modding in War Thunder, I had finally came up as an proper sound modder who is able to modify various sounds effects and dialogues in War Thunder.

Yet, I had to say - Thank's for trying out my first sound mod, featuring Teruzuki from Kantai Collection.

It is fine if you don't like her - new sound packs are now working in progress right now! From the images below, can you guess who they are?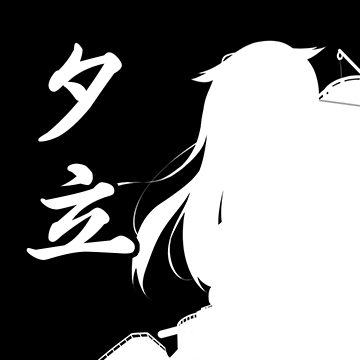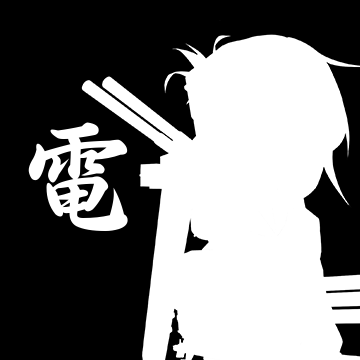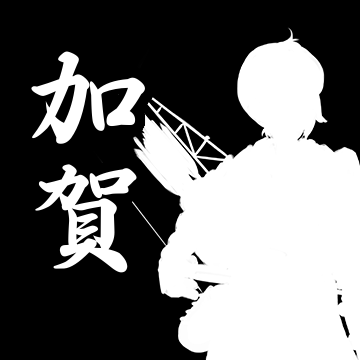 Oh right, if you love any one of them, you can tell it right now to me, so you might as well get your loved sound packs faster!

By the way, as this sound pack is freshly released, here is a few answers I can give to possible questions.

Q: Will you make another sound pack for the announcer's sounds like "Capturing zones" and/or even Player Command sounds?

A: It is possible, but I won't say that whether I will do the sound mod or not. In general, these sounds are affecting not only Naval Battles, but also Air and Ground battles too. So sometimes it can be a bit weird when there are girls saying "Yes" and "No" when you're flying.

Q: How do you create these mods?

A: War Thunder uses FMOD for sound effects. It's pretty easy to get used with it. However, writing a full guide would be too long here and I suggest that you should find a way to private message me, or find other Sound Modders like B0ris_the_blade, or Gallonmate, maybe even the devs from Epic Thunder sound mod.

Q: I want my shipgirls here!

A: Just shout it! However sometimes it would be hard to implement the sounds and it could be a bit weird once implemented.

Q: Why my shipgirl is not always saying things?

A: You're not in combat. Once you're getting rap... I mean, shot, then you will be able to hear a lot of screams ( ͡° ͜ʖ ͡°). Oh well, remember Gaijin does not have a lot of sounds implemented and some sounds does not even play, even though they are in the files.