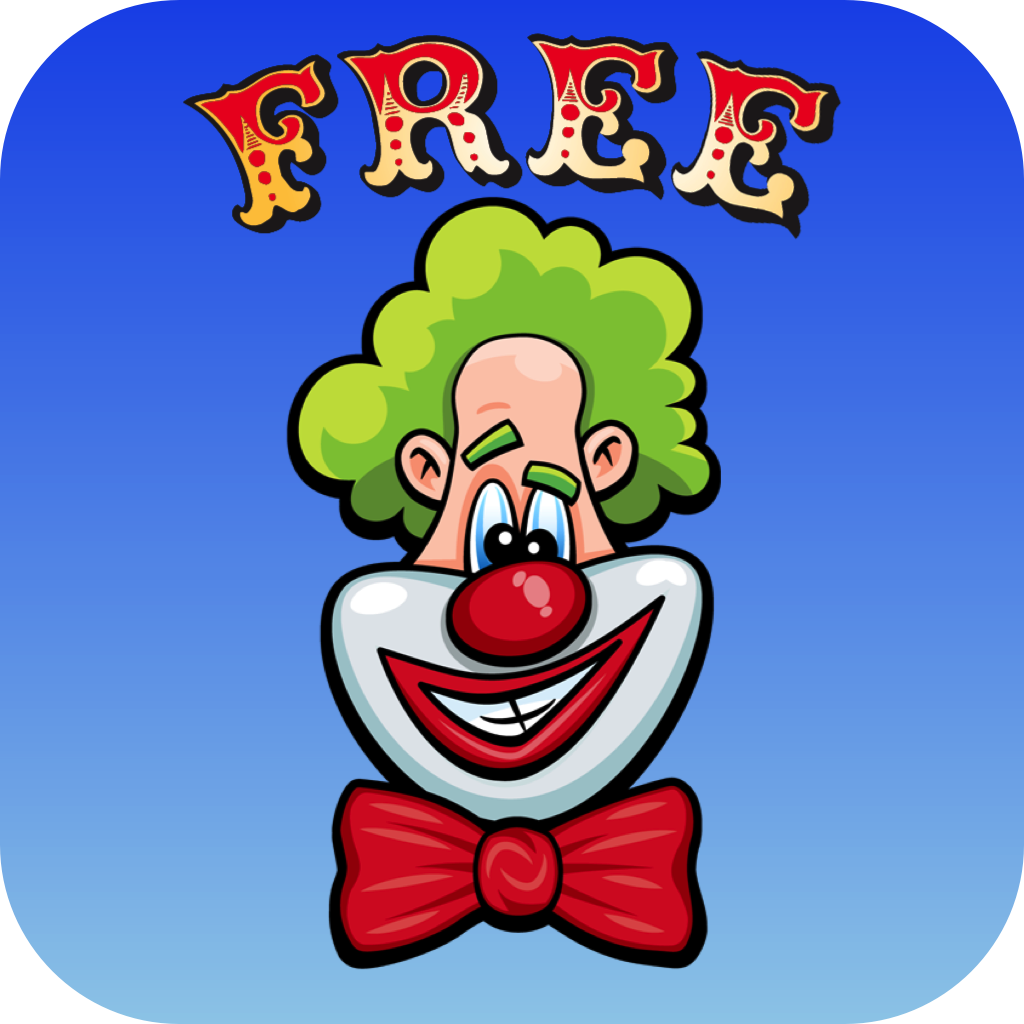 View on the App Store!
Laugh Clown Professional Balloon Dodger is an innovative action game for iOS where you use touch controls to dodge balloons coming at you from the sky. Laugh Clown Free, the free yet fully-featured counterpart of Laugh Clown Professional Balloon Dodger has now been released on the iOS App Store. Laugh Clown Free is a universal app (it runs on both iPhone and iPad) and has been optimized for the new iPhone 6 and 6 Plus. The action-packed game was made with Cocos2d-Swift game engine. Laugh Clown Free supports both single player and turned-based multiplayer gameplay.
You can check out the full game trailer and screenshots below:

Screenshots/Promo Art: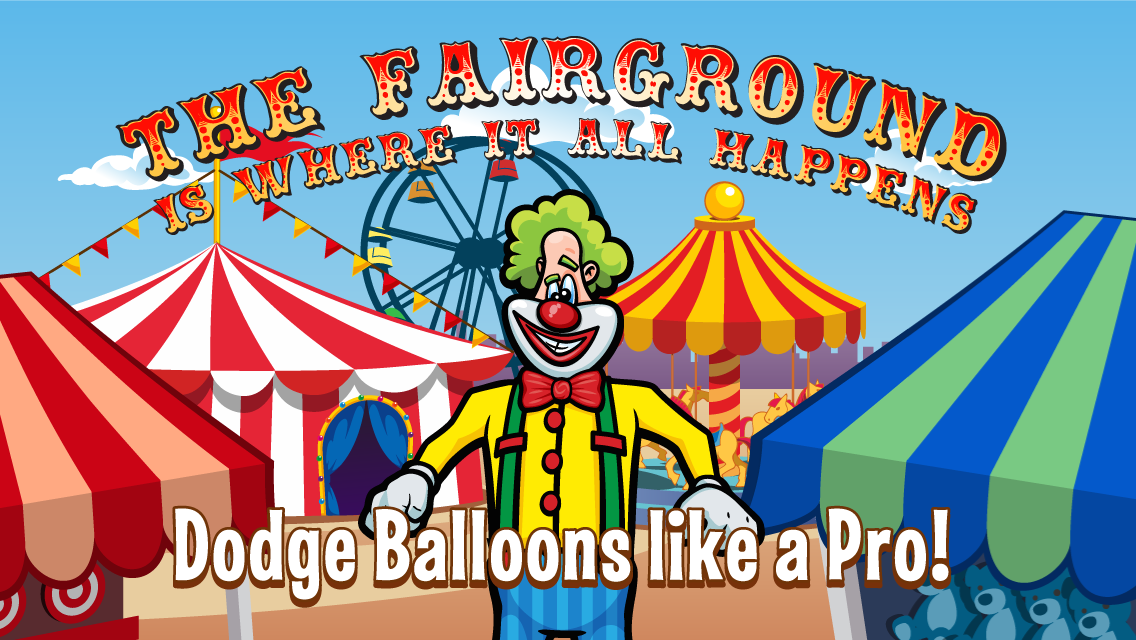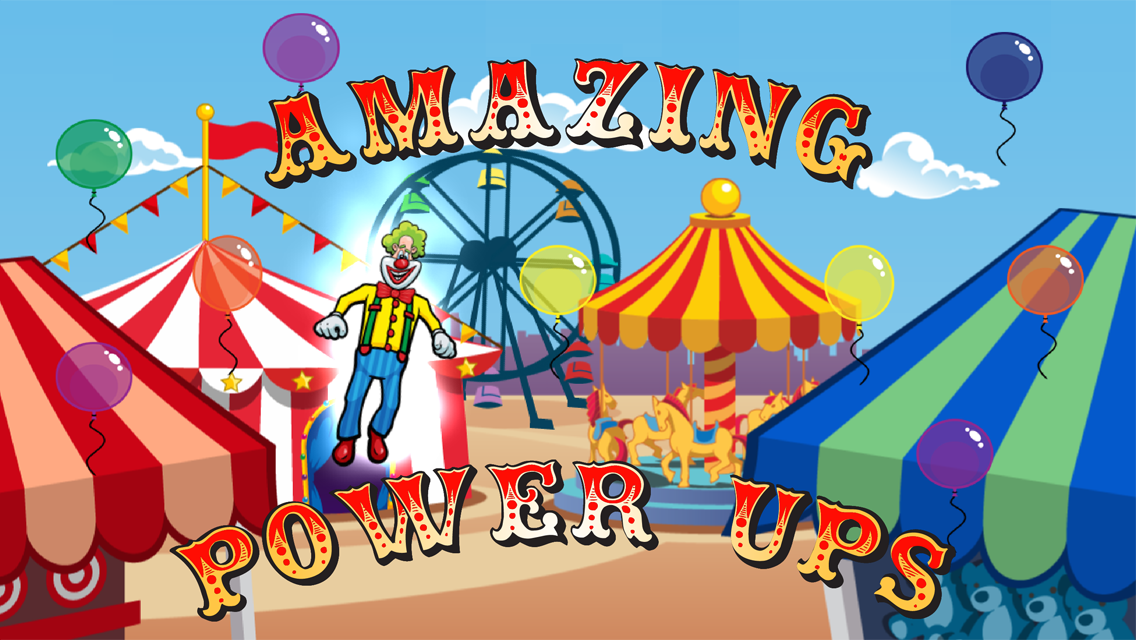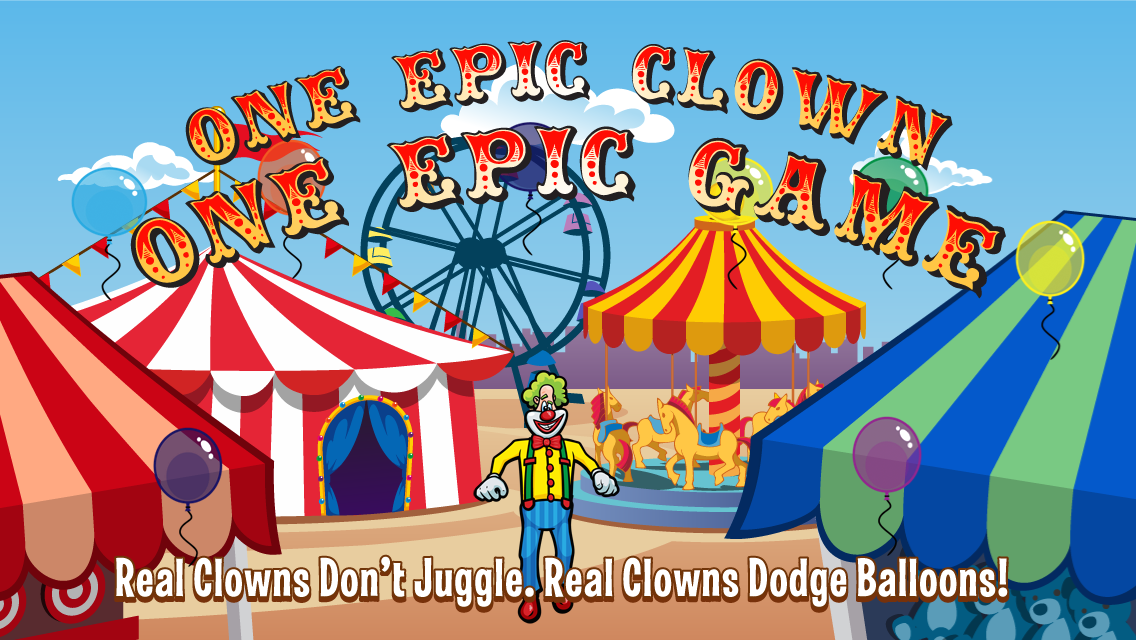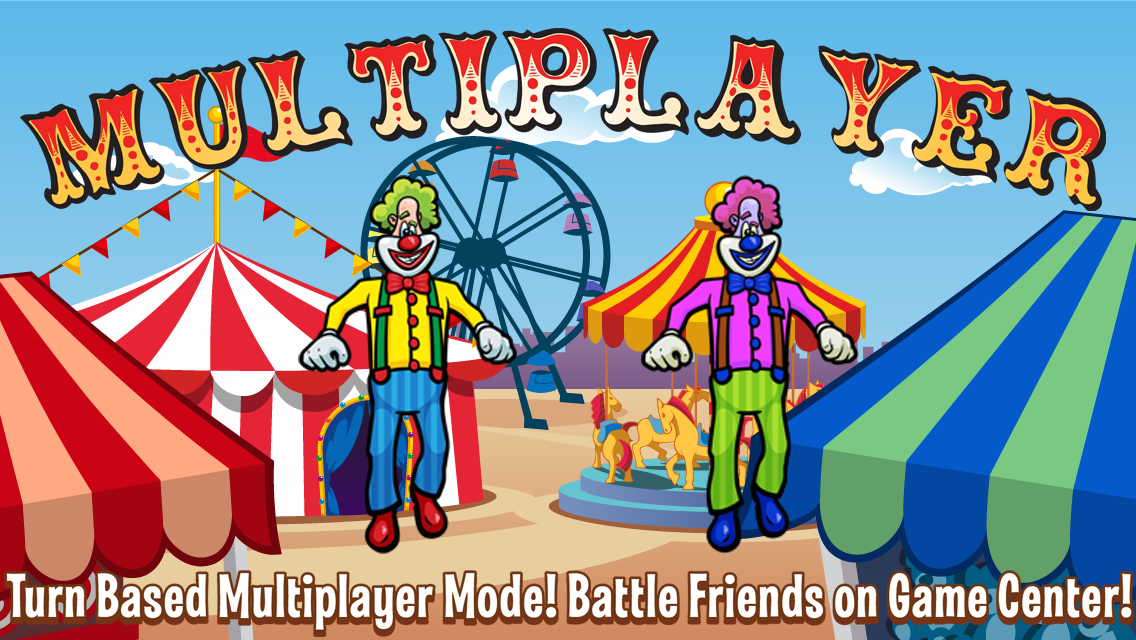 You can also visit the official website: Laughclown.com for more information on Laugh Clown.