Trenches have came a long way, with all your support and help!

Hello everybody! I hope you are all doing great. I wish to firstly say that Trenches have came a long way. It's already been about 8 months since the game was released as EA! Time passes fast and I am currently still working on updates and improvements as we speak as I love hearing feedbacks from people so if you have one, do let me know!

I had very busy days, sorry for not updating much in the last couple of months. I have been very busy and had some personal issues. Mostly this update fixes issues that I had on my mind for some time but did not have the chance to get to them - it mostly includes some optimization work done and changed the effects a bit.

Game Patch: V1.2.6 is now live!

I would like to thank you all for your support, suggestions and feedback. It really helps me and without you we would not be here so for that, thank you so mcuh.
The "Pinkish" effect have been completely removed from the game, and now it looks more natural and gritty IMO. Do let me know what you think about this!
Fixed some minor bug issues.
New additional sound effects were added.
Some triggers and sounds were updated.
Some more performance changes have been made.
All updates apply to both the normal game mode and the no jumpscare game mode.
Reduce the file size once again and many necessary things were deleted in the game that were taking up space.
Some screenshot of the Trenches.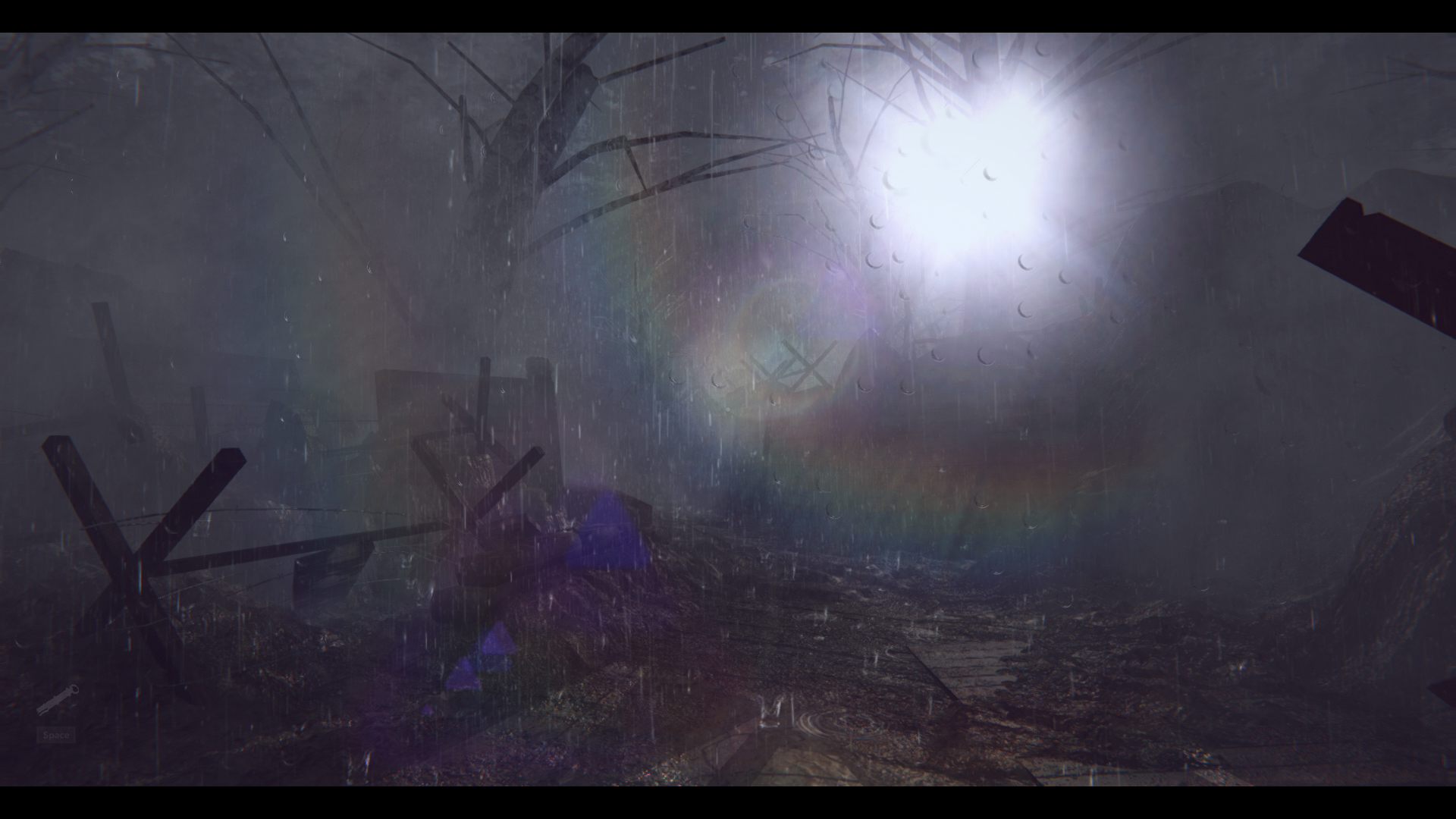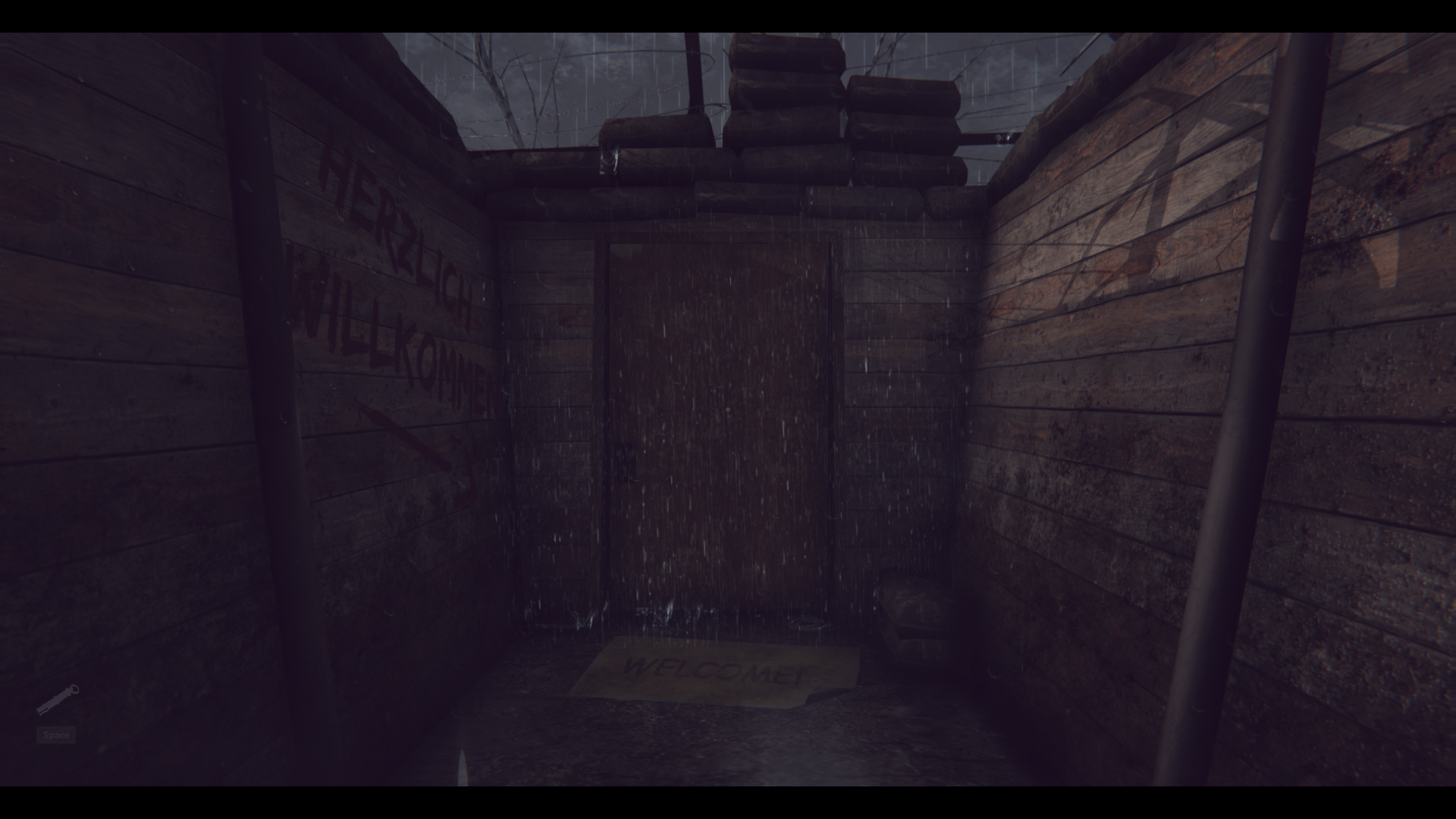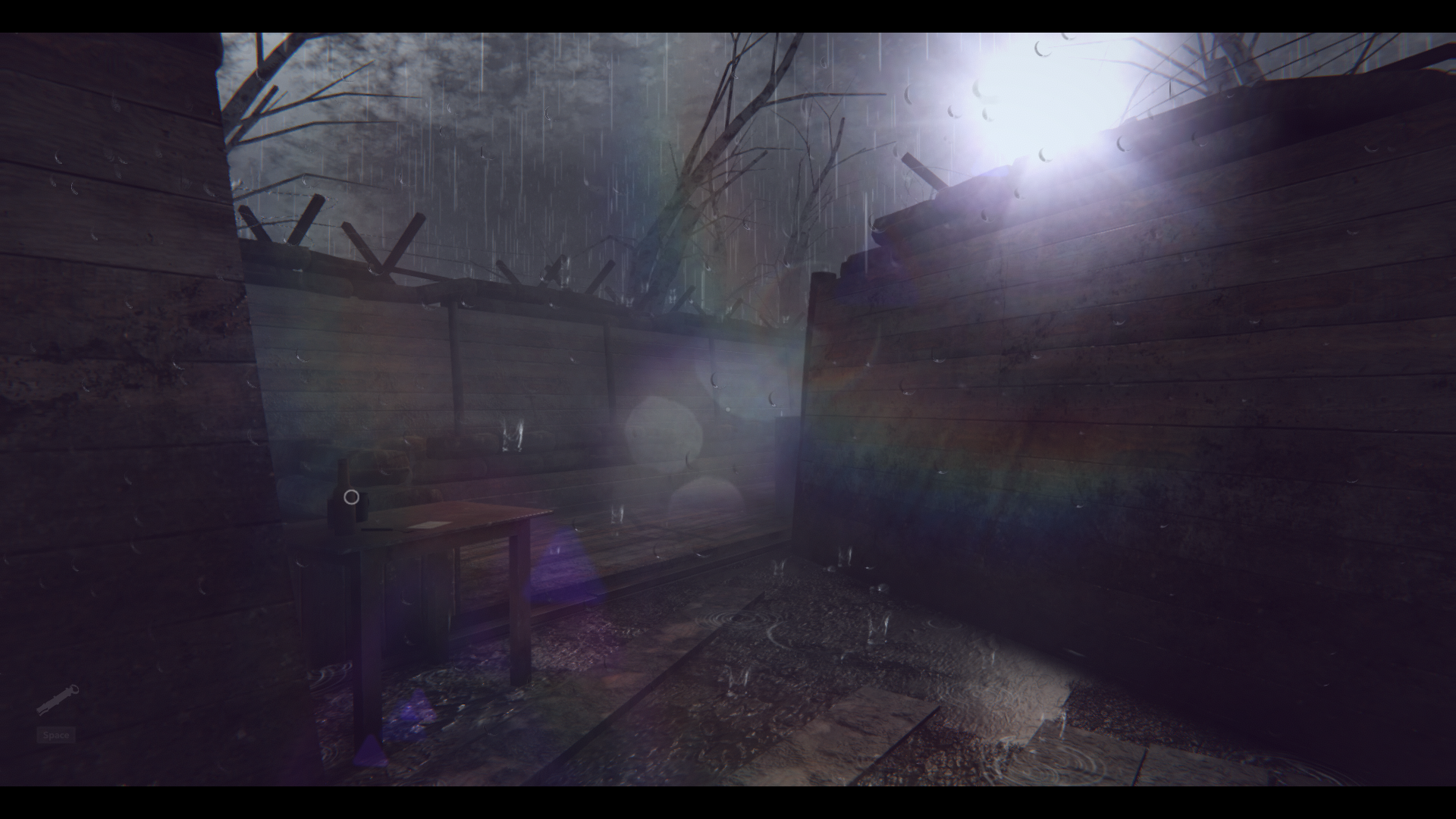 Some tips if you are heading to the .. Trenches.
1. Crouch and stay low, so enemies won't hear you.
2. Hide under bunk beds or narrow spaces and stay safe.
3. Don't run or you will make noise. Run only when necessary.
4. Be careful when walking on wooden surface since it makes loud noise.
5. You can cause a distraction by throwing objects items such as bottles.
6. Mind your stamina, if you get tired then you cannot outrun your enemies.
7. Use your trench whistle if you're lost and follow the sound, but be careful because enemies can hear the whistle too and come running to your location.
8. Be careful of your surroundings. Some things are real, while others are not.
9. If you hear running foosteps, that's not good news - as they may have heard you. Run or hide!

'Trenches' is a horror game made by one developer at Steelkrill Studio. Please note this game is an objective-collection game with replay-ability. Your objective is to find and collect clues in the Trenches while having items such as the Trench Whistle to guide you while you are being hunted by the enemy. If you can, please submit your feedback and report any bugs and this will really help speed up the progress of the development by a bunch! You can get the game on Steam below. Thank you!