Mr. Mustachio got nice coverage on the Puzzle and Education Category Pages of the Indian App Store. This helped the game get good number of downloads. It also provided a good opportunity to improve the game.
The game has now got a couple of updates since then.
Version 1.2 was released on 5th November and focussed on bringing the In-App Purchases to the game. The players can now get rid of ads and also buy packs of the in-game currency.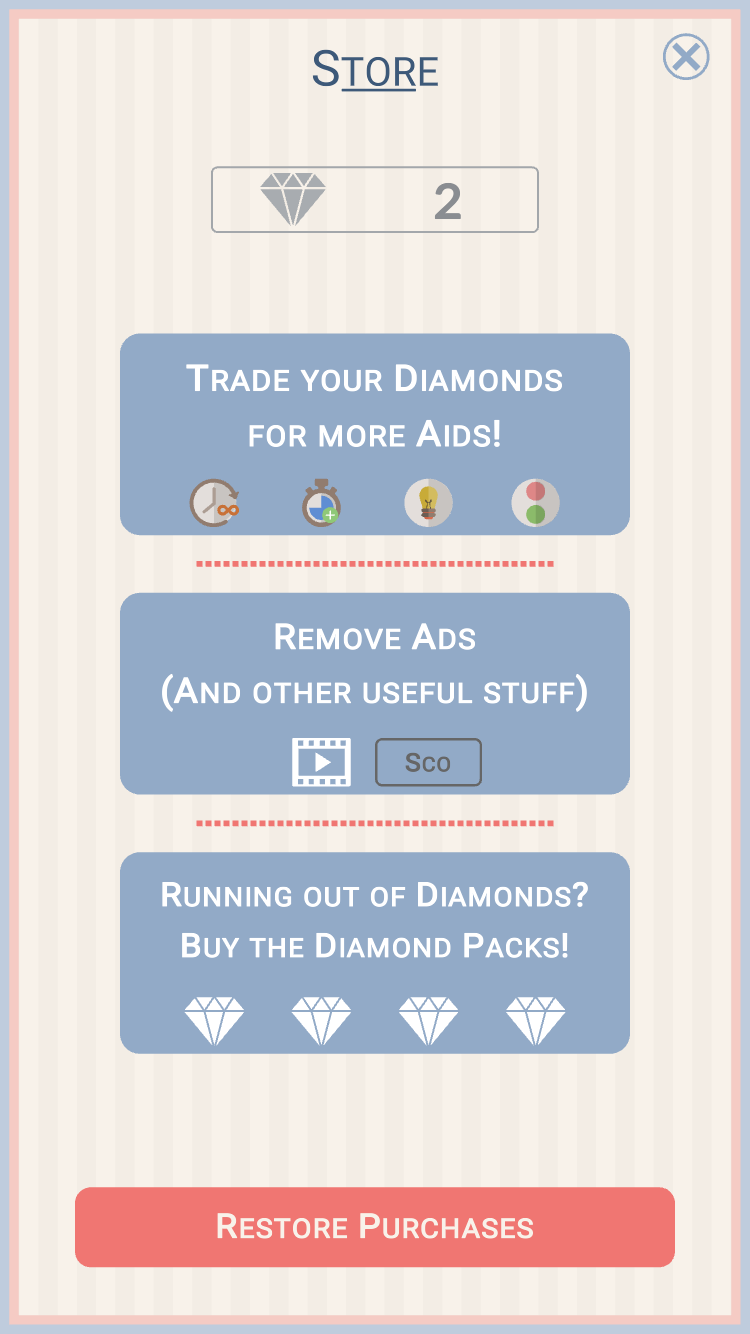 Version 1.3 was released on 18th November and it was aimed at adding the Mr. Mustachio iMessage Stickers! The new iMessage Stickers seem to be everyone's favourite at the moment and it was a good time to give the players more than just the game. The wide range of Mr. Mustachio's expressions can serve as good emoticons :)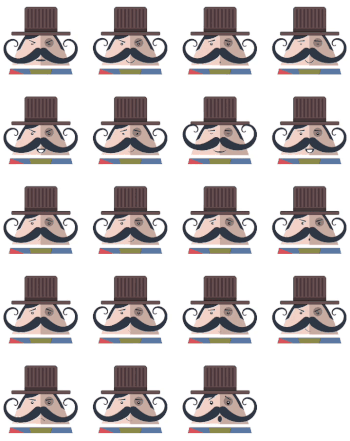 These are the two versions released so far since the initial launch. Plenty of work in the pipeline. Do download and try out the game!