I have added more multiplayer maps to Battle Mages: Sign Of Darkness, they come from Battle Mages.
Currently, those maps aren't really finished. Lot of stuff needs to be ported/recreated to make them fully working.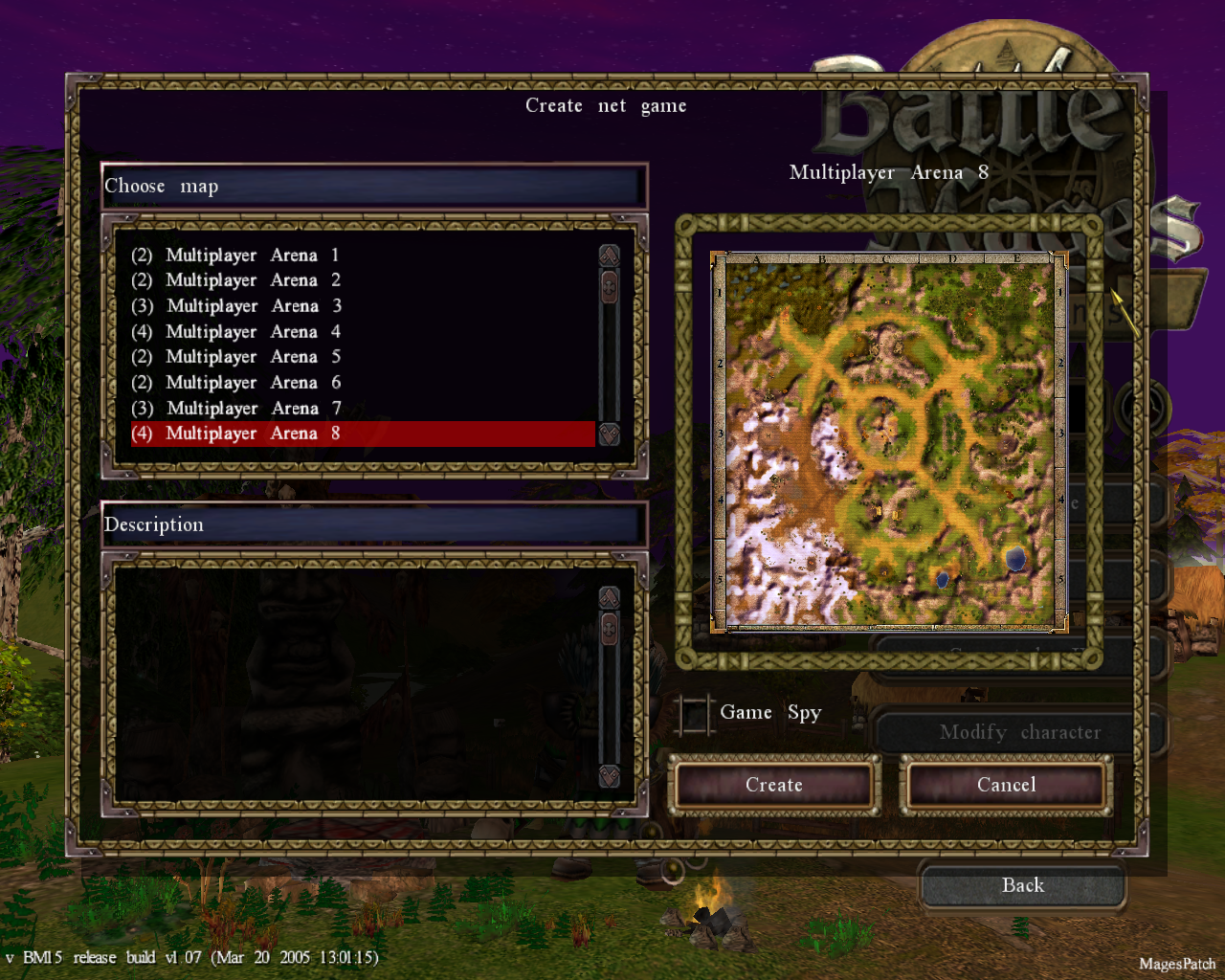 Players can now choose from 8 different maps instead of 4!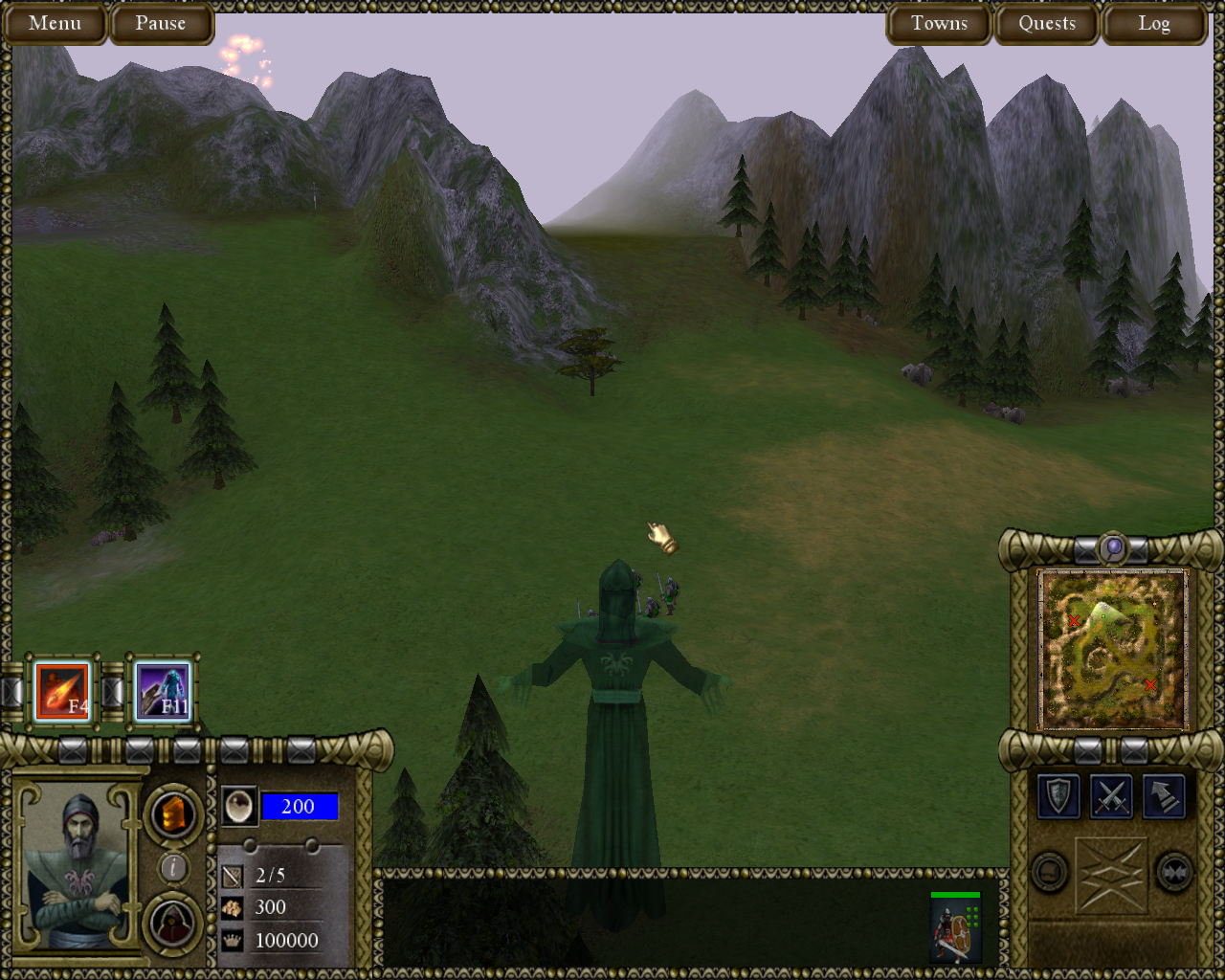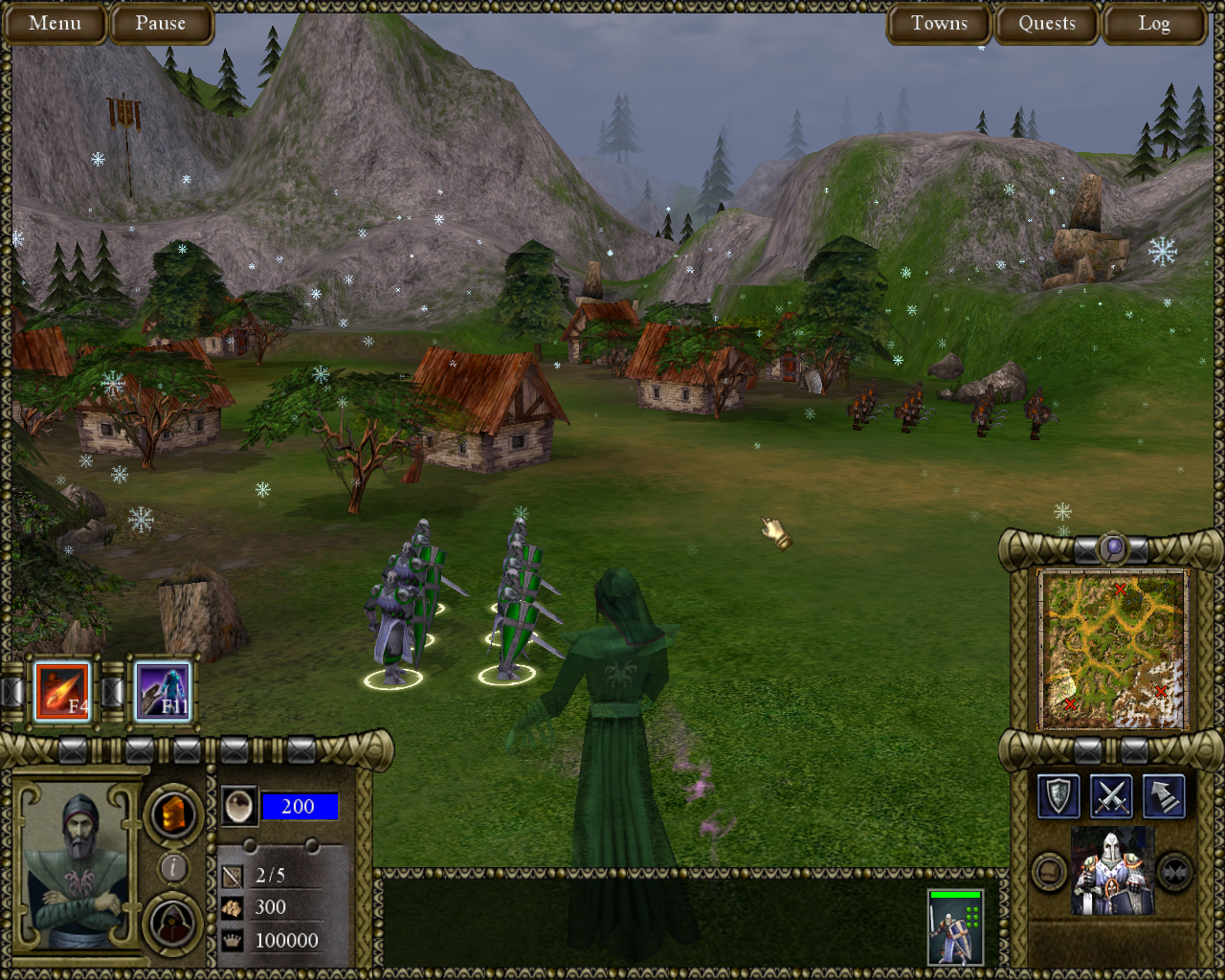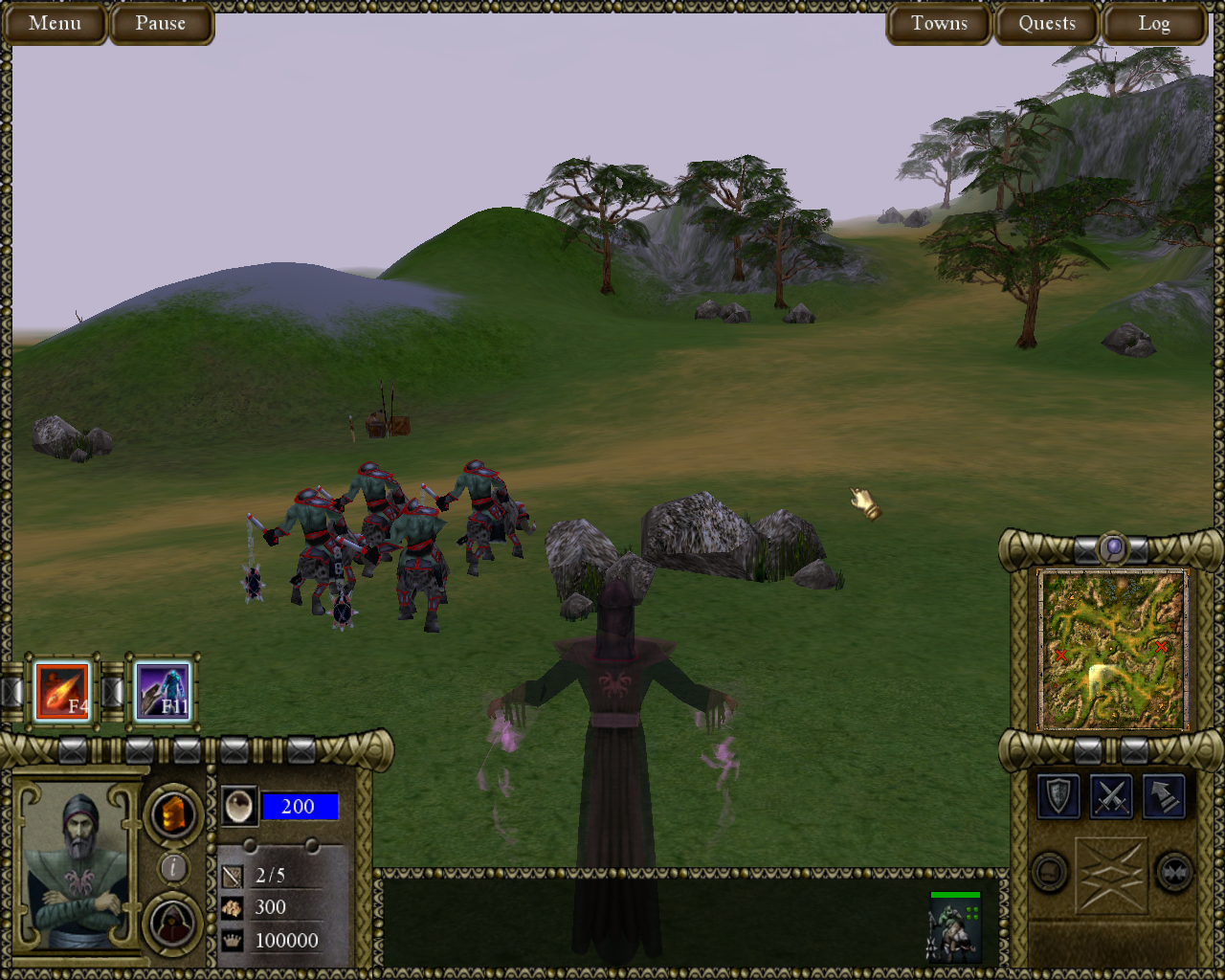 I have also plans to add/make coop maps, because it seems game can handle those.
It would work like that:
You open a server for you and your friend (GameRanger is great one)
Your friend spawns near you
You and your friend have own statistics
While you do main quests, your friend can do side ones or help you
Of course, singleplayer maps would need to be remade.