Hello everyone!!!
Here are some latest news:
There are three of us now. A programmer (he is also a soundesigner and a really nice guy) joined us to make Station even better and more exciting game. Work on new graphics is also in progress (check out these awesome new screenshots) and new teaser is nigh!
Another thing worth mentioning is that we are working without publisher again, so we are free and independent!
And the last but not least: we are halfway through greenlight and it will be really cool if you help us beat the rest of the road to Steam.
Steamcommunity.com
This is it for now, stay tuned for more news and have fun!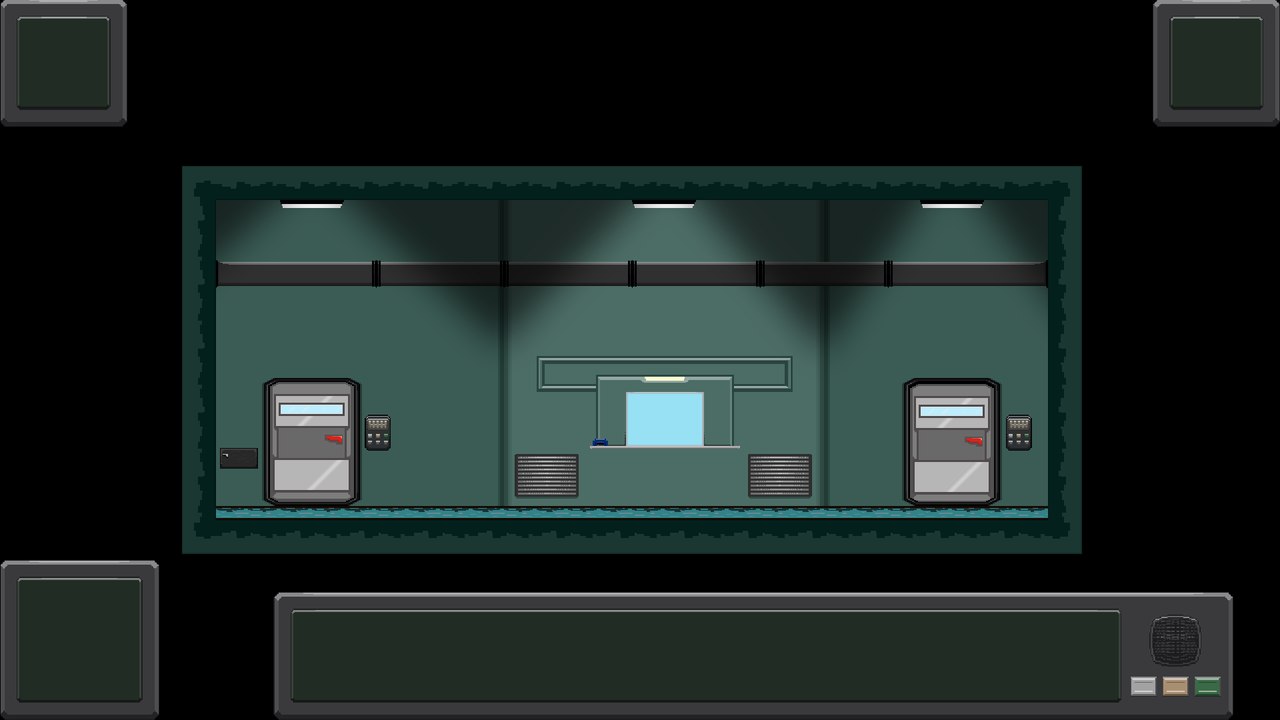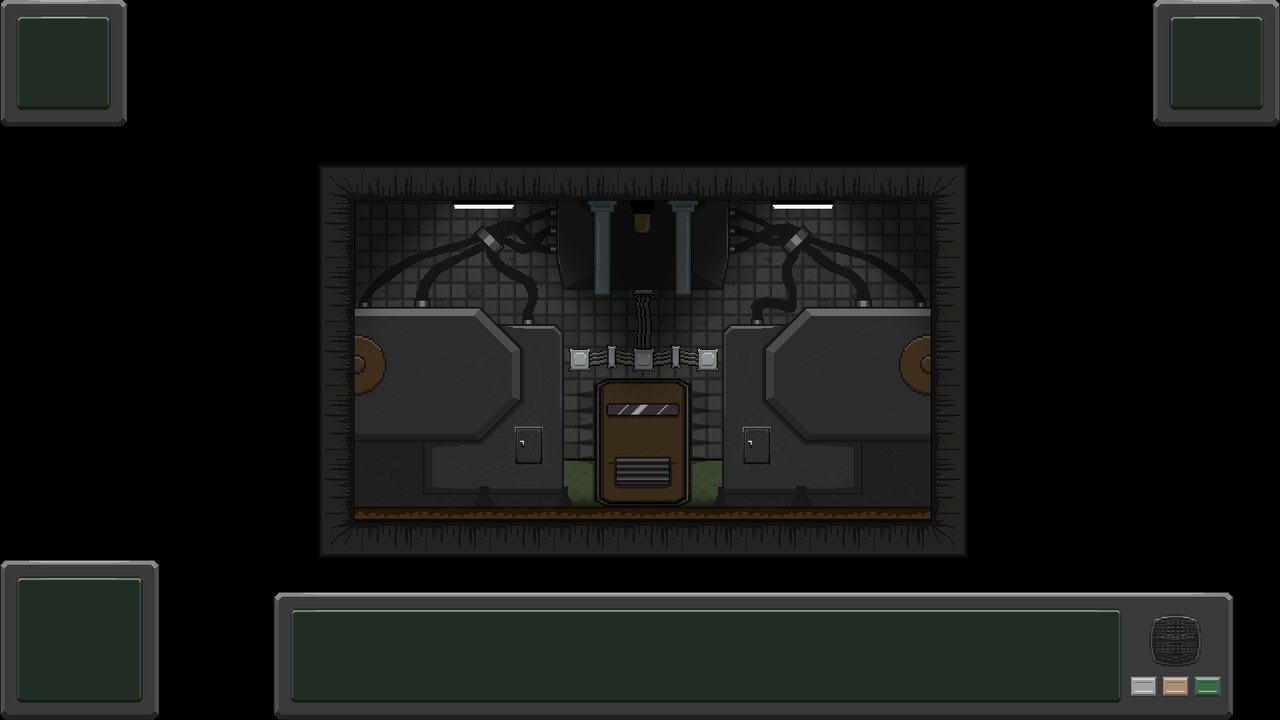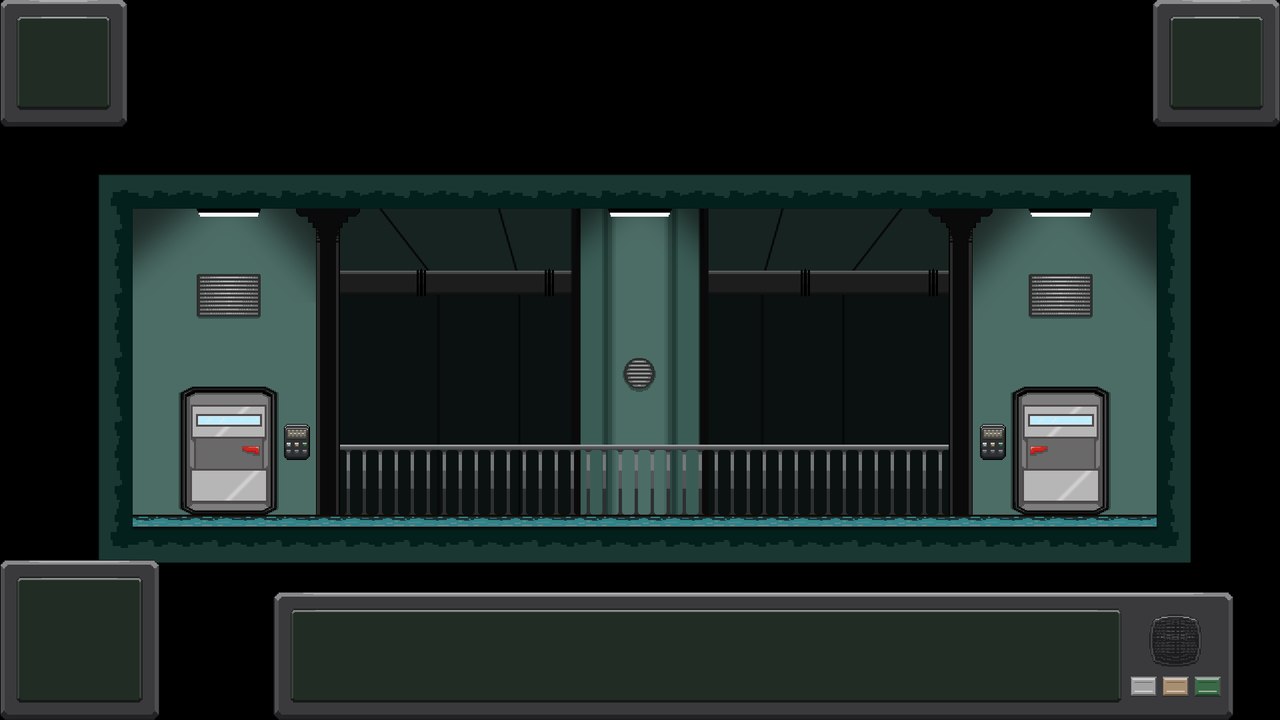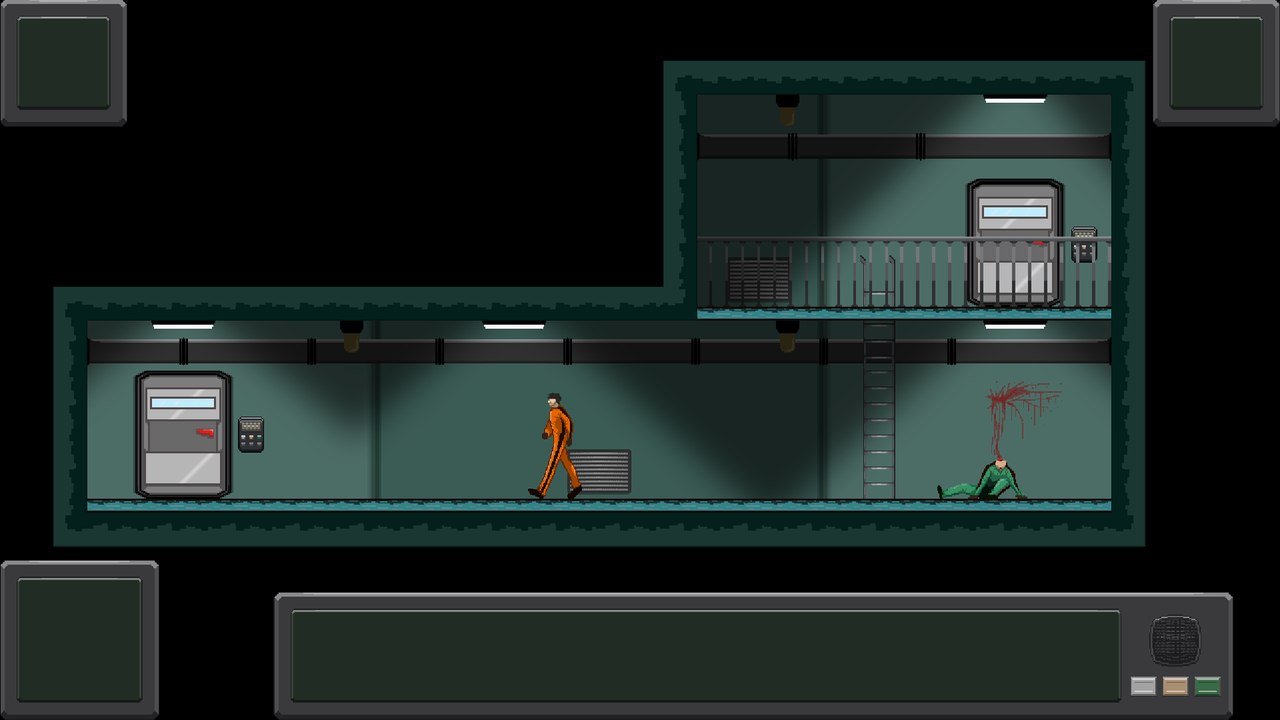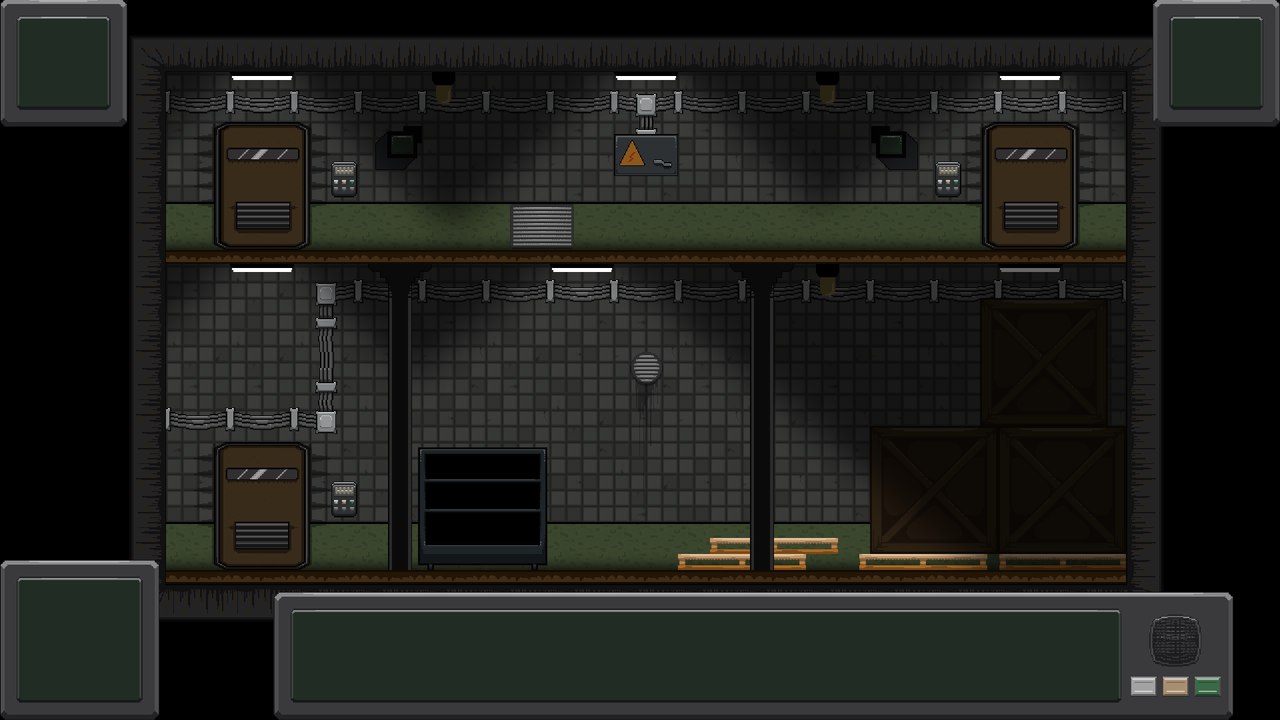 The game tells the story of an underwater expedition deployed in the near future to explore commercial mineral deposits at the bottom of the Arctic Ocean. During the course of the carefully-planned research operation, communications with one of the mobile stations are suddenly cut off under strange circumstances.A few hours later, all communications with the expedition are lost.You are a crewmember aboard one of these mobile stations. Some sections of the station are flooded, others are on fire, and all the doors have been automatically sealed according to the emergency protocol.What's worse, most of the crew have suddenly lost their minds. You have no choice but to find a way to safety and, just maybe, discover the causes of these events.