After I develop the first stage, i started thinking about how to enrich my game. As I am developing a mobile game, I come up adding gesture elements into the game. And that's what my second game base on.
This is an important element. Before it, the player only have to focus on the ball. Some testers would like to tap screen mindlessly to keep the ball as top as possible. Although this method doesn't always work (it will make the ball stuck in some obstacles), the game need more challenge.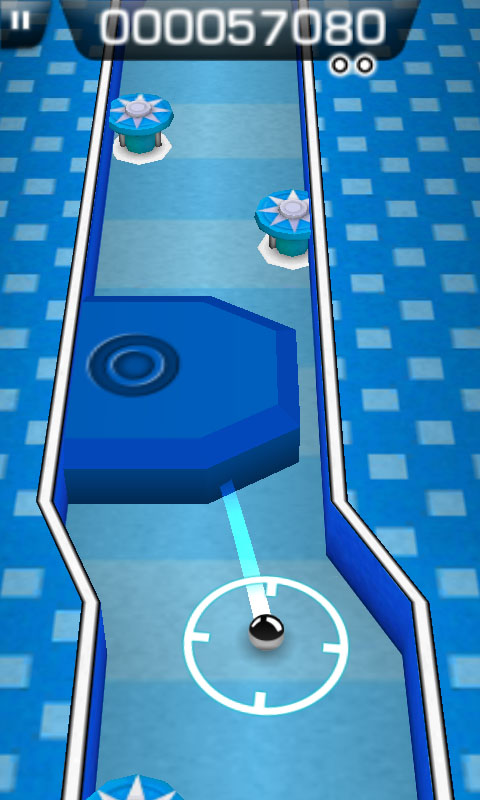 I was thinking if I should release a version after finished two stages. But there is a fact that I have to face, the players expect more. Therefore I have to show there will be more. And that's why I made the third stage.
To show more content, I decide to make the floor transparent so that the players can think things happened under the floor, which they are indirectly interacting with. The first inspirationis a game about building giant robot, but there is not enough space to show the robots are fighting (again, it's a mobile game). Hence, i turn it to a game about aeroplanes.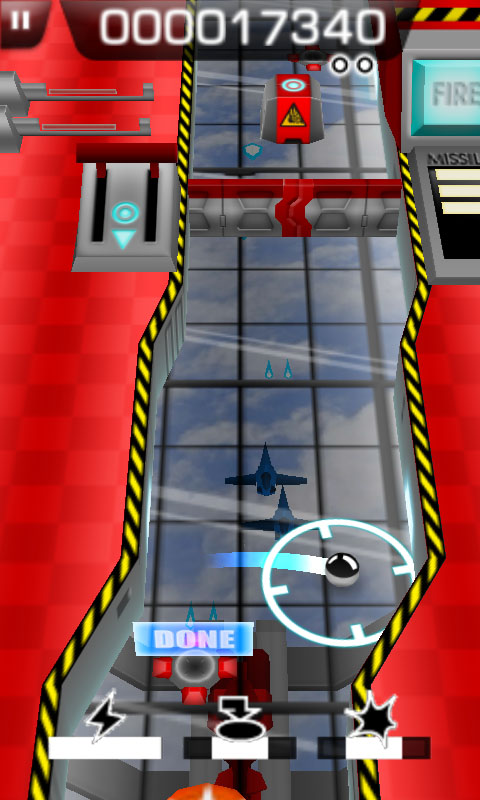 In this game, there are three types of object player can choose to build: fighter, repair unit, and missile. The fighter will continuously shoot enemies and get score until its hp goes zero. Repair unit will repair every fighter in stage. Missile will shoot down every enemies in stage and give all fighters protection for several seconds. Each progress have individual algorithms to generate the trail and players have to focus on 3 layers of information if they want to play it well. These make the game extremely enrich and challenging.
Will I develop more stages? Yes. But