Remember that this game works with physics and procedural animations, which means that there are never 2 tricks exactly the same, provinding the game much more realism and much flow.
There are many differences with the previous one, but, above all, we have focused interest on softening the difficulty of the game thanks to your feedback. This makes the gameplay improves, especially the learning. We've got the game to work better, be more stable and much more organic.
Another part of the team is focused on remodeling the new characters, and today we can show you Matt.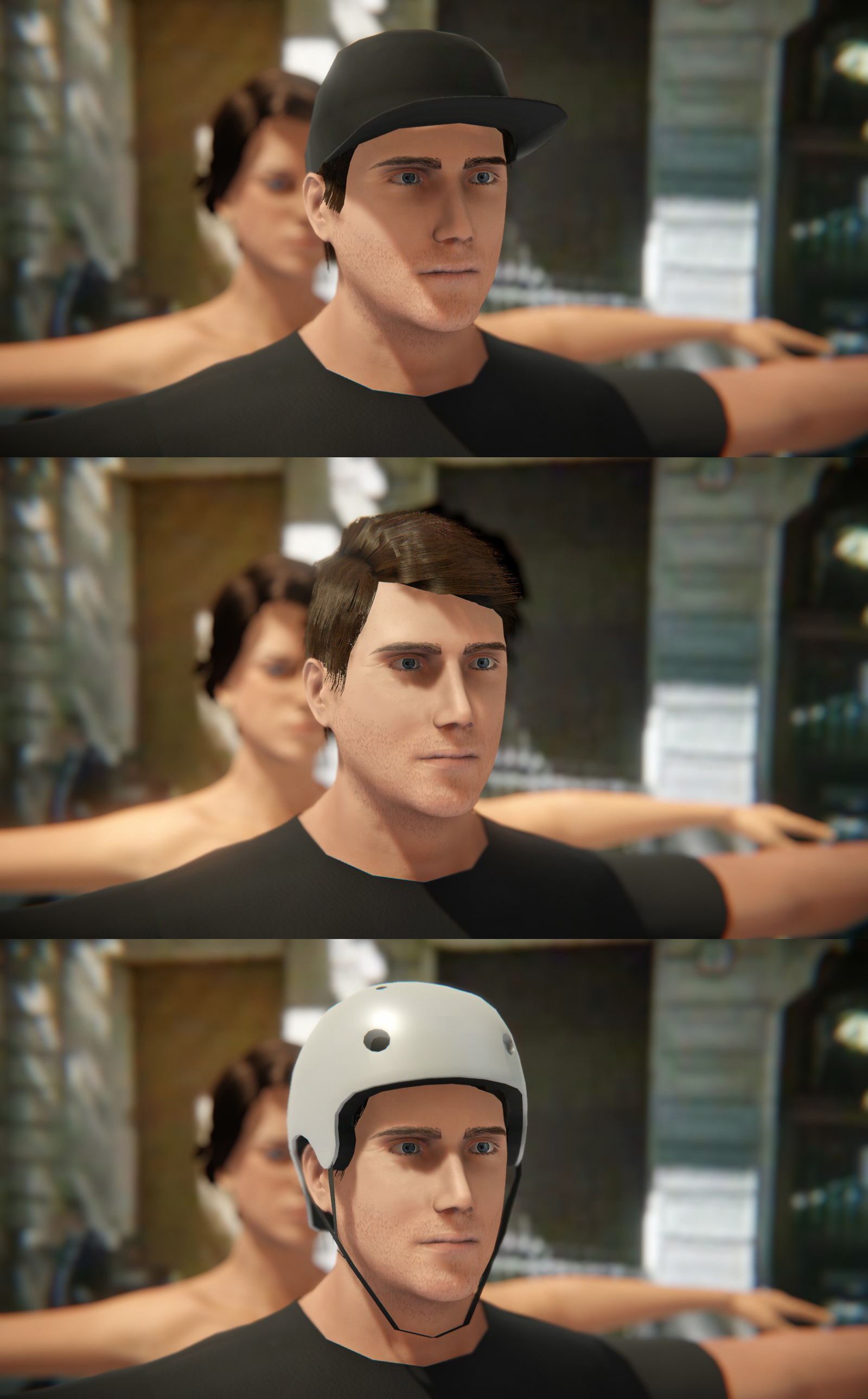 Another new feature that we will be able to include on the new version is the rider editor. It will work pretty much like the Bike Editor, but with clothes and accessories at first.
Also remember that we keep working on "La Poma". This terrain is so organic that is very complex to model and it requires effort and dedication, but the results we are obtaining are very good. We hope to be able to show you the progress soon.
Finally, and as we mentioned before, while working on the character editor, we are finishing the bike editor. We have implemented new paint finishes and new textures for the wheels.
Once again, thank you for your patience and your support.