Animations
This week a new member has joined the team to support the animations part. We are working a lot on new and more perfected tricks, as well as the whole system without the bike that is coming back to the game with the beta. From now on the character can get off the bike, walk freely, jump … and you can also grab other bikes. In the coming weeks we will show you some of these new animations.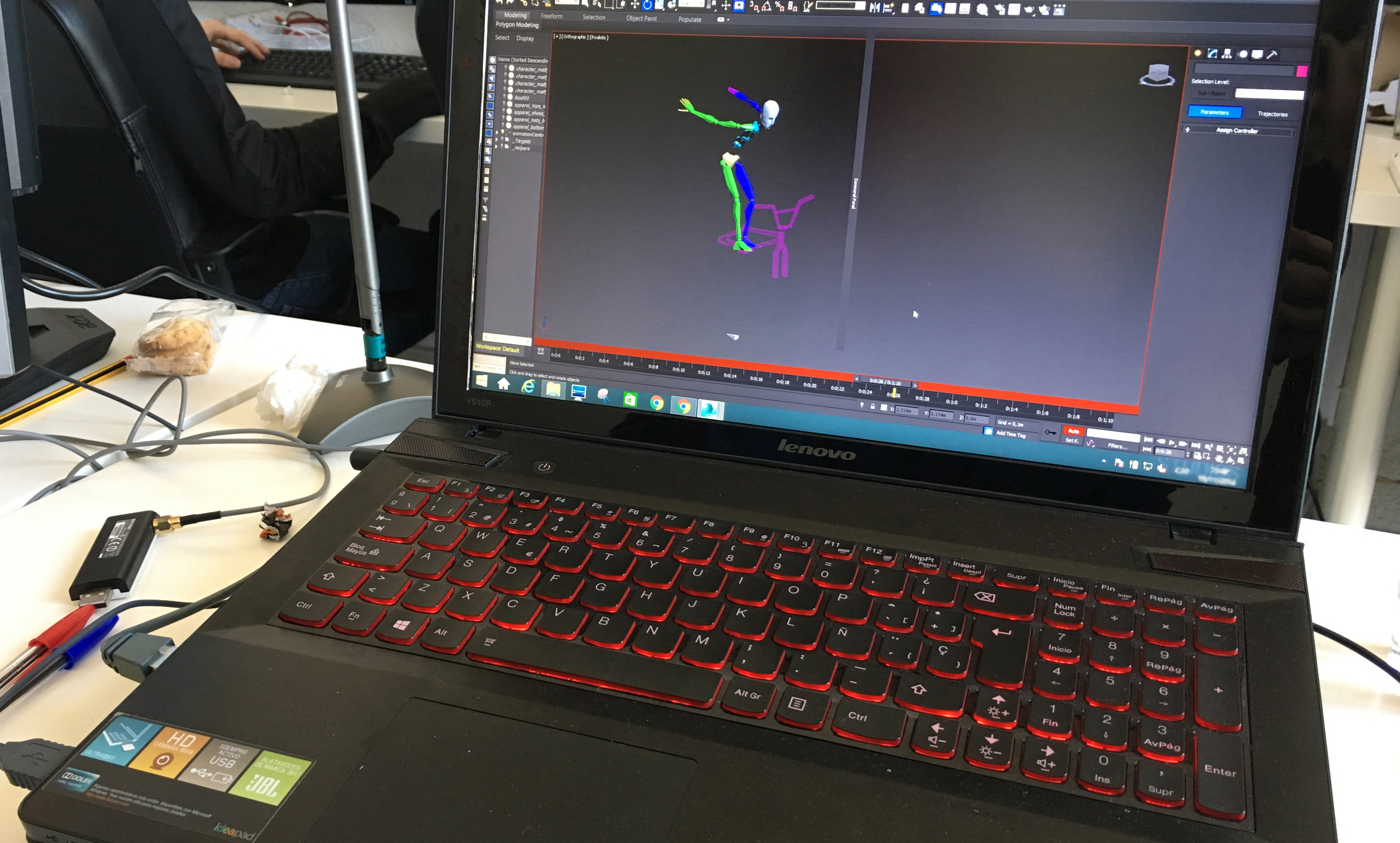 Ideas for this quare
Last Wednesday we posted on social networks a square we're working on this week. We want to create a big park inside and we are interested in your opinions. Those who want to colaborate with the design can give us some ideas through the comments. You can show us pictures from your local or favourite parks!
<video src="http://www.bmxthegame.com/wp-content/uploads/2016/11/parque.mp4" width="712" height="468" data-mce-fragment="1"></video>
You may use these HTML tags and attributes:
RECENT POSTS