A slightly late news update but we're making steady progress, over the past few days I've been polishing alot of the starting area and the beginning of the game and it has made a huge difference, the subway is coming together really well and we now have puzzle elements going in for that area and side quests too.
Atavismus has been plugging away with bug fixing and adding new features like the random event encounters when travelling through the map and also getting container looting which is a big important thing for any RPG adventure game, all of which use loot tables to randomly decide what's in it.
More sounds have been going into the game so everything is just steadily coming together and we should have a pretty solid demo for people to play by the end of the month. We're thinking that the future demo will become available to a small number of 'watchers' so if your interested then please follow our progress.
The Wasteland environments are looking really nice and I'm happy with the outcome, there will be many different encounters to be seen in the game, most will be combat based but there will be some interesting ones that tell the story of the wastes and just give you that chill - of course there's also a lot of Easter eggs planned (some of which are now already in the game :D
I've mentioned side quests but as more NPCs are added more side quests are being added and there's a lot of dialogue going into the game now which is more time consuming than art, but again...it all makes a huge difference when your playing the game and you're finding new chat options for old NPCs based on your actions.
Well I've talked enough, it's time for some screenshots!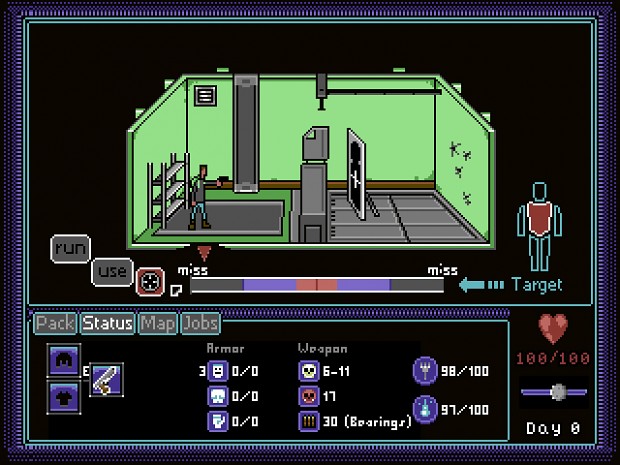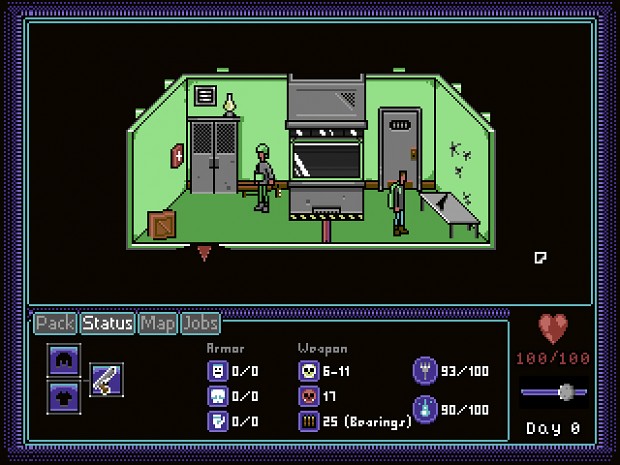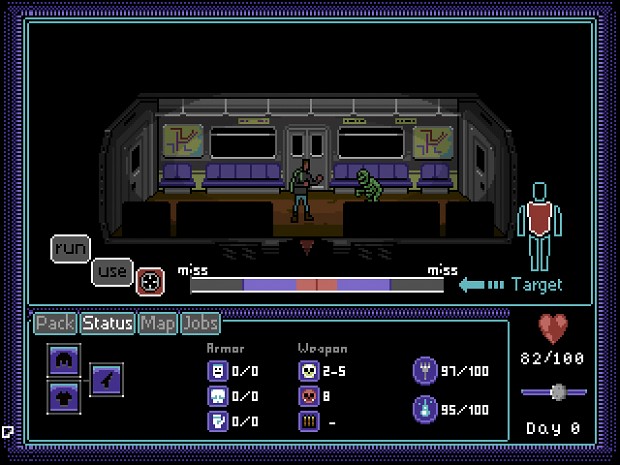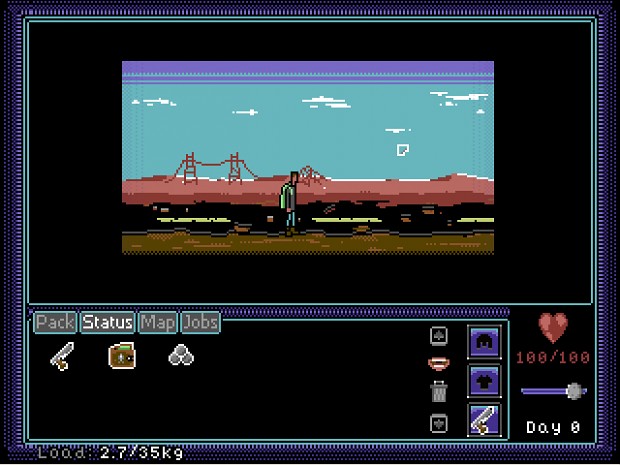 If you enjoy what your seeing then please feel free to follow our little game and also hit the forum where we run frequent polls, you can also ask questions, we're always willing to answer any thing you might want to know!
Cheers and thank you for your time, we do appreciate it!
PI