I have been working on several new features that I wanted to share. These will feature in the final version of the game and will probably be part of the next private test.
Experimental Oculus Rift controls
Secret areas to discover e.g. keep an eye out for clues in the scenery
Underground rooms e.g. stairs that lead to your doom
New objectives in the Dungeon e.g. not just about finding an Artifact and leaving
Note triggers e.g. certain notes may be more than just words on the screen ;)
Some preview screens of the Secret rooms in development: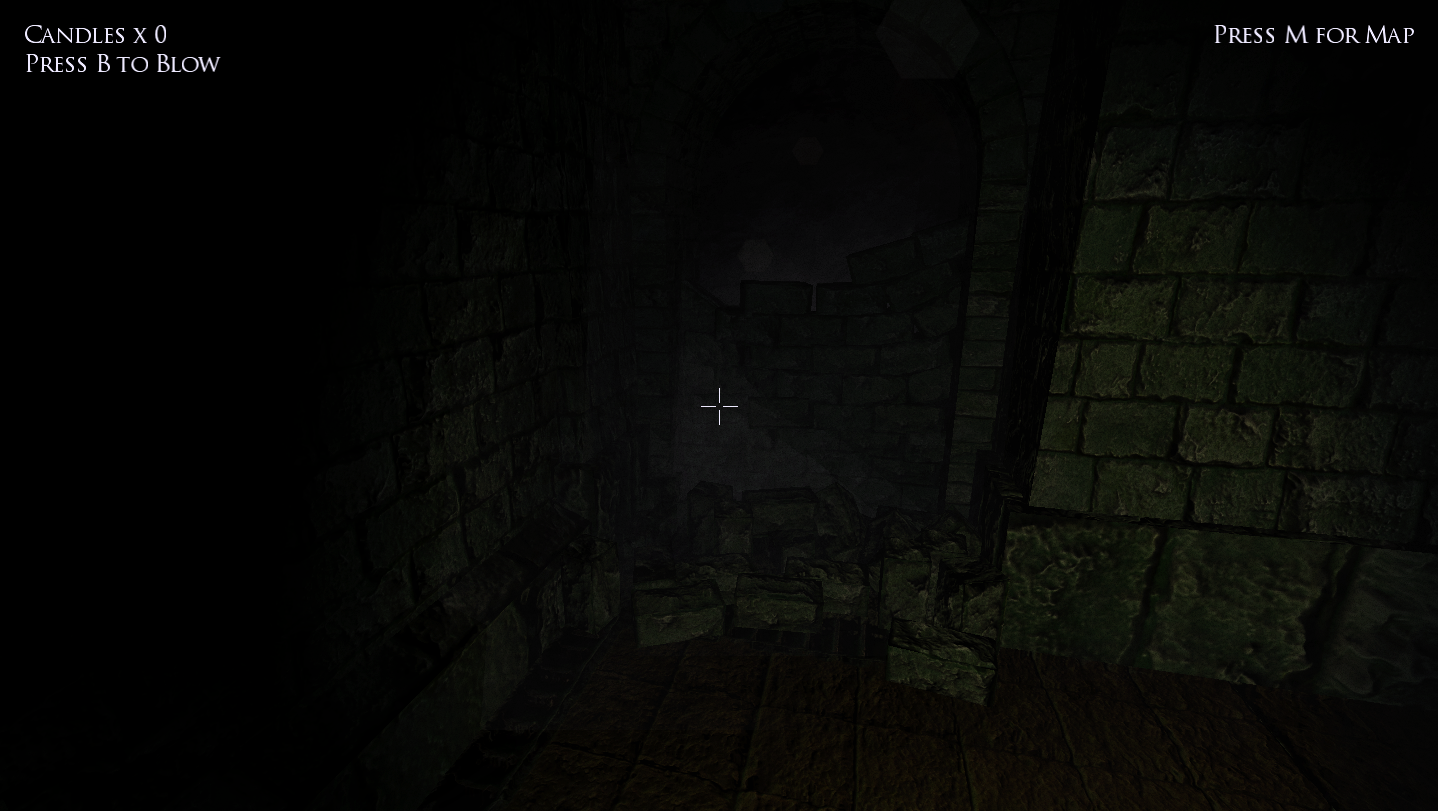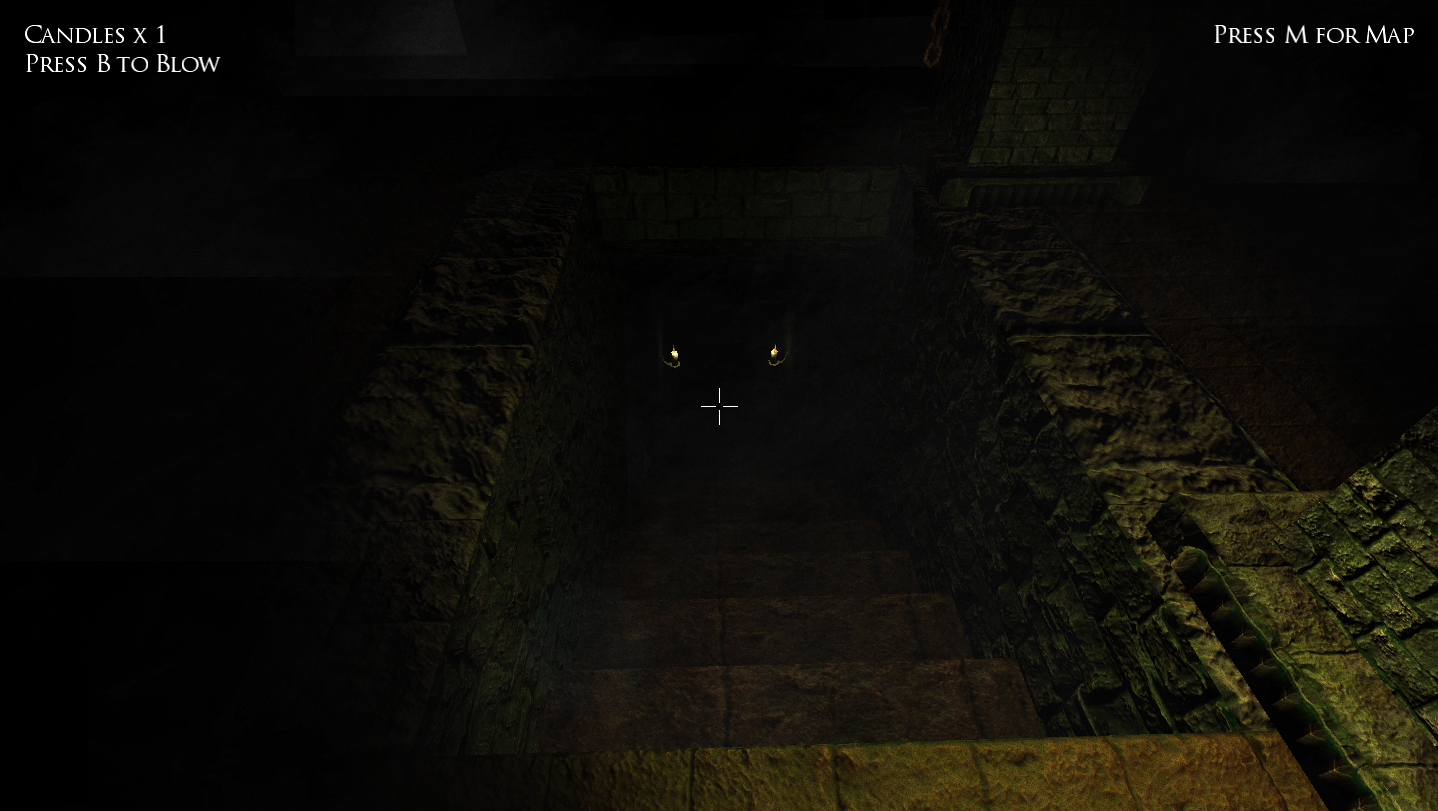 Finding these secrets will require some eagle eyes so keep an eye out!