Greetings all,
It's been some time since our last news update, so we wanted to reassure everyone that while work is proceeding slowly, we're still plugging along on the mod after several serious setbacks. The most serious problem was with our initial port of the mod's code from Source 2007 to the latest version of Source 2013.
For a long time, we had a problem where our Source-2013-based game would inexplicably crash. We eventually found out that the fault was due to Valve's Source SDK Base 2013 itself. As it was, we originally ported BG2 to the engine three years ago; and since that time, Valve has updated the Source SDK so much that our original port no longer works. Valve's public, corresponding source code was also updated, but we were unable to merge the updates over because of how poorly documented the large, sweeping updates were. To make matters worse, our programmers became unable to actively contribute to the project due to health issues and living situations.

Fortunately, our long-time mapper Awesome had begun taking programming classes at university, and recently took advantage of some great versioning tools to piece the game back together and re-port it to the 2013 engine. With that scary will-it-work-or-not part done, he has already begun implementing the new core gameplay features which will be coming in the next version.
We've got a lot of plans for the newest version of the mod, including map tweaks, class changes, and completely new classes and weapons. We're very excited about the future of the mod, so keep your eyes out for our new updates!
That's enough text, lets have some pretty pictures!
NEW PLAYER MODELS!
A long time player, Hogan/Rumple very generously spent time making and contributing a new set of player models and face textures for the mod. We're working on implementing this contribution with our animation system.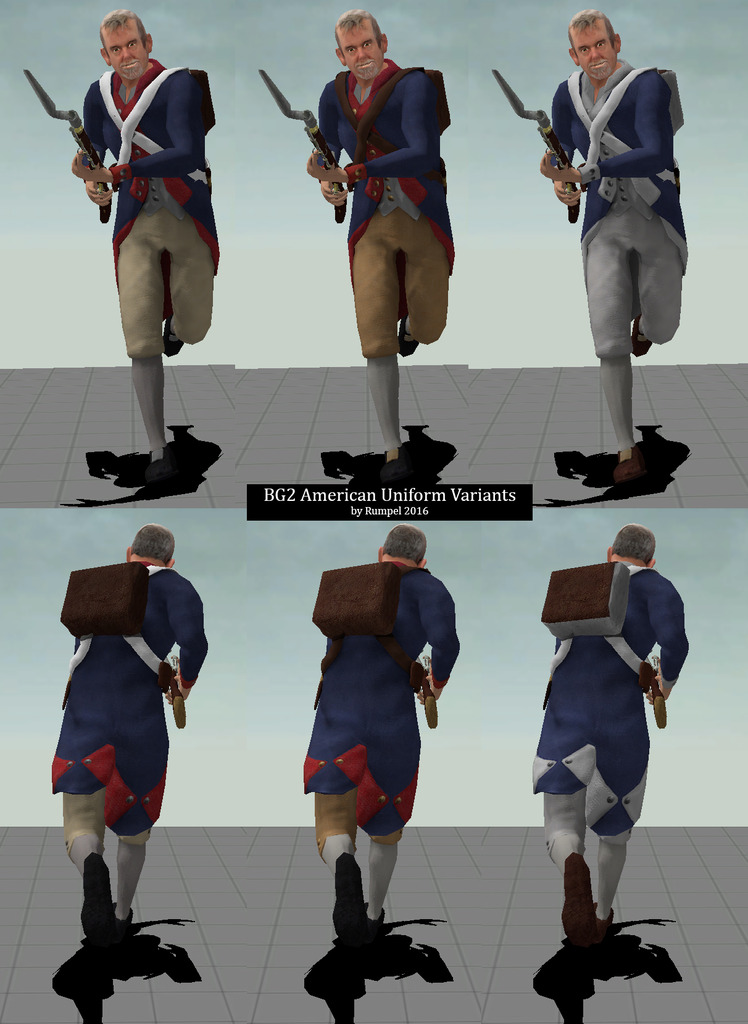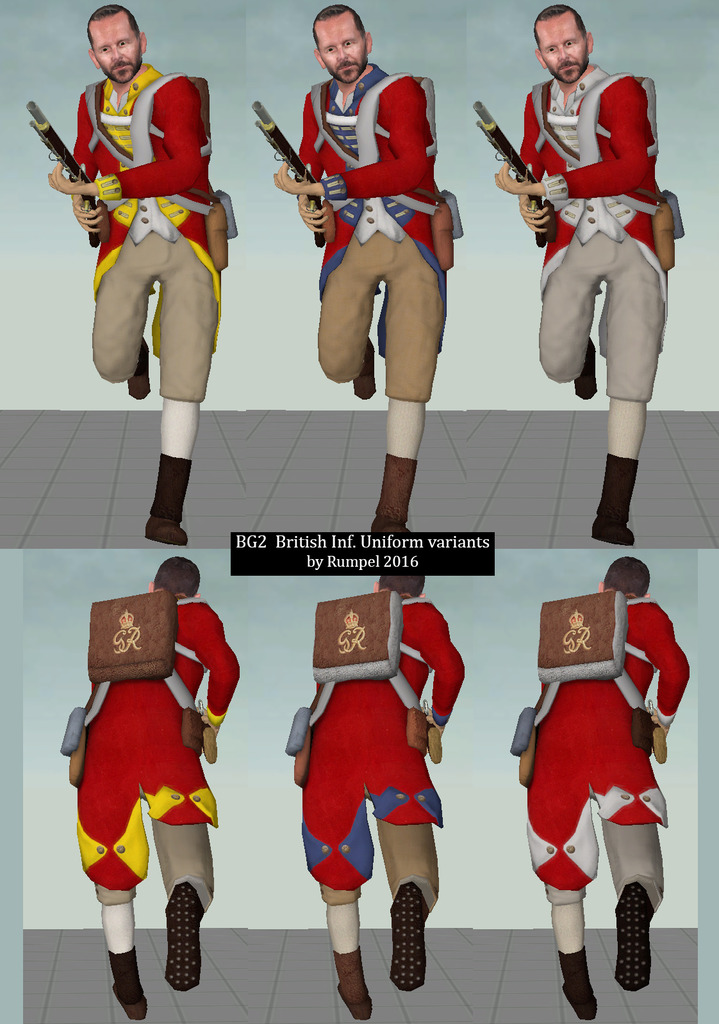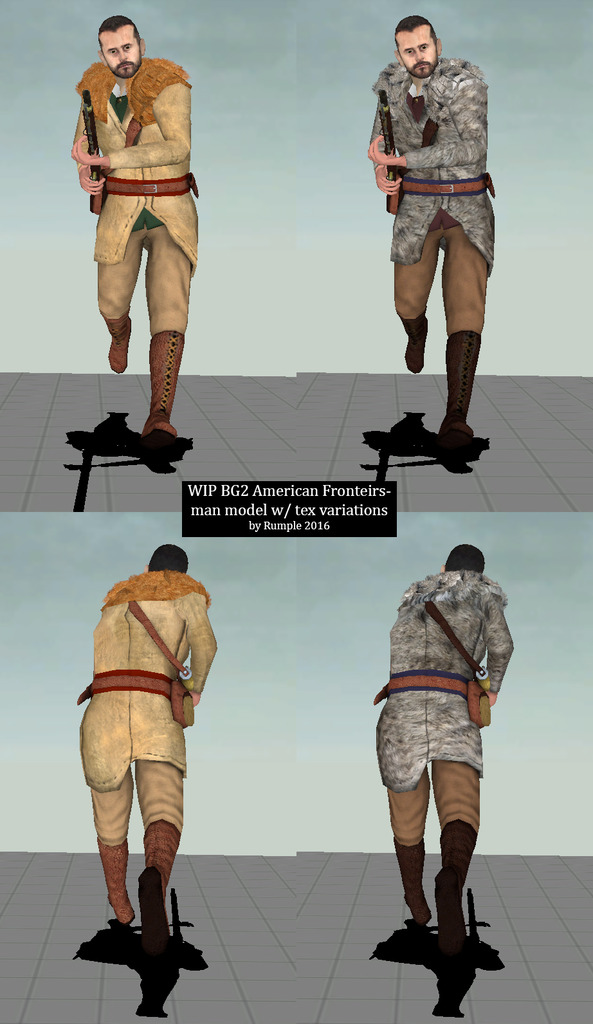 Very exciting stuff. The models have weighting jiggle bones which creates dynamic movement of the equipment and coattails when the characters run.
At the same time, without realizing what Hogan was up too, I started work on replacement British infantry models. Currently about 50% done, the model lacks crucial texture details and still needs a lot more work, but here are some WIP shots: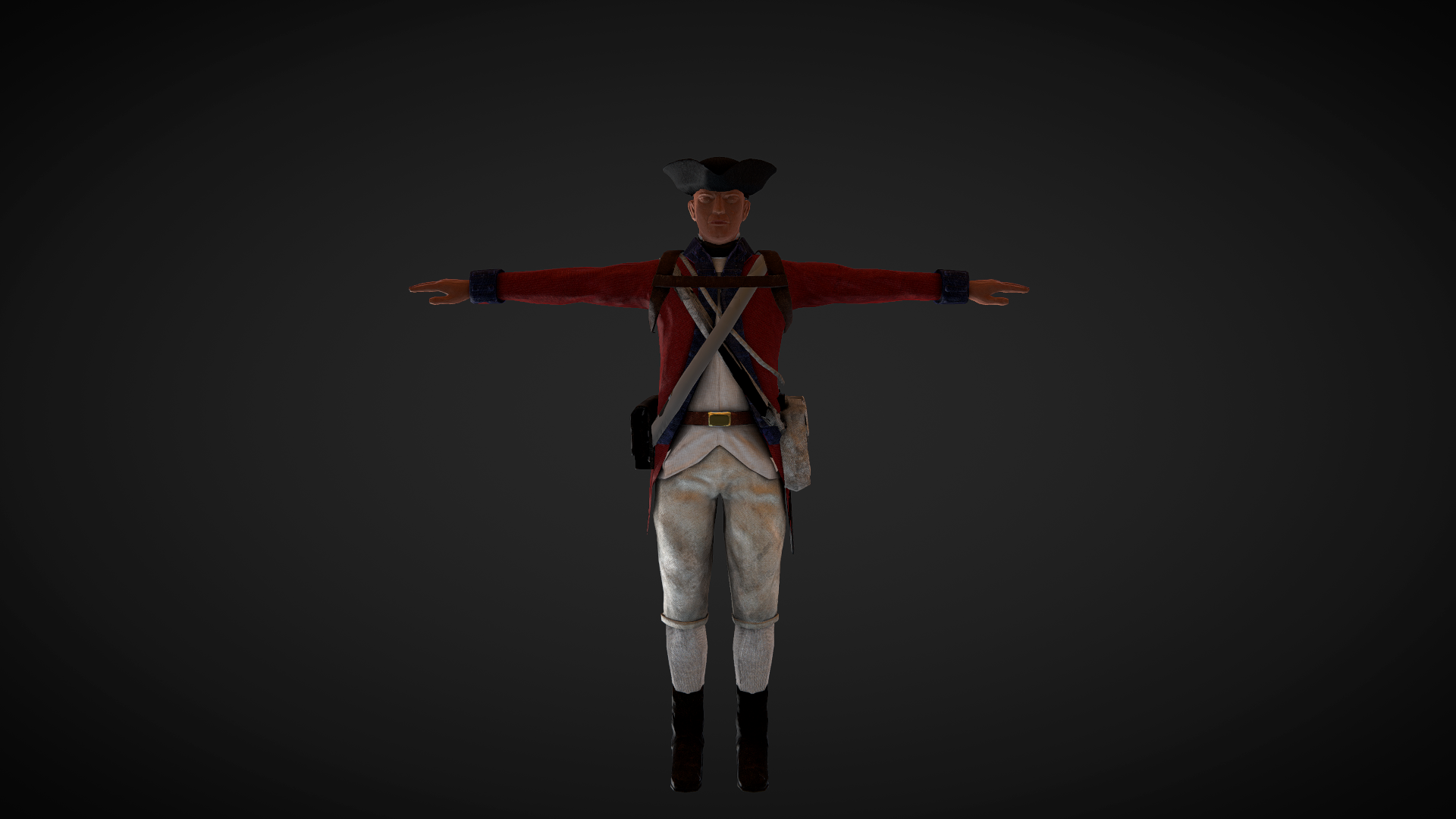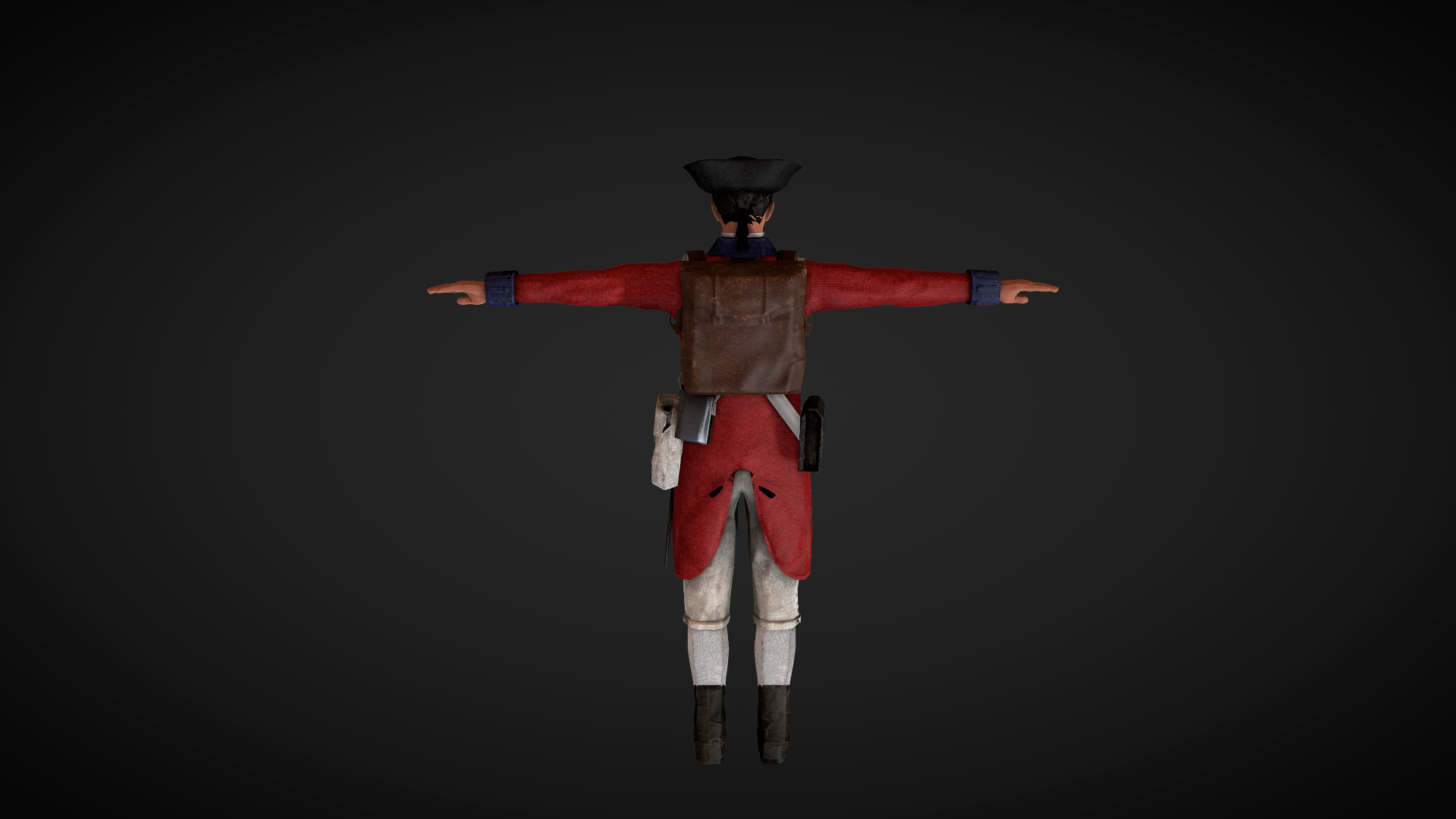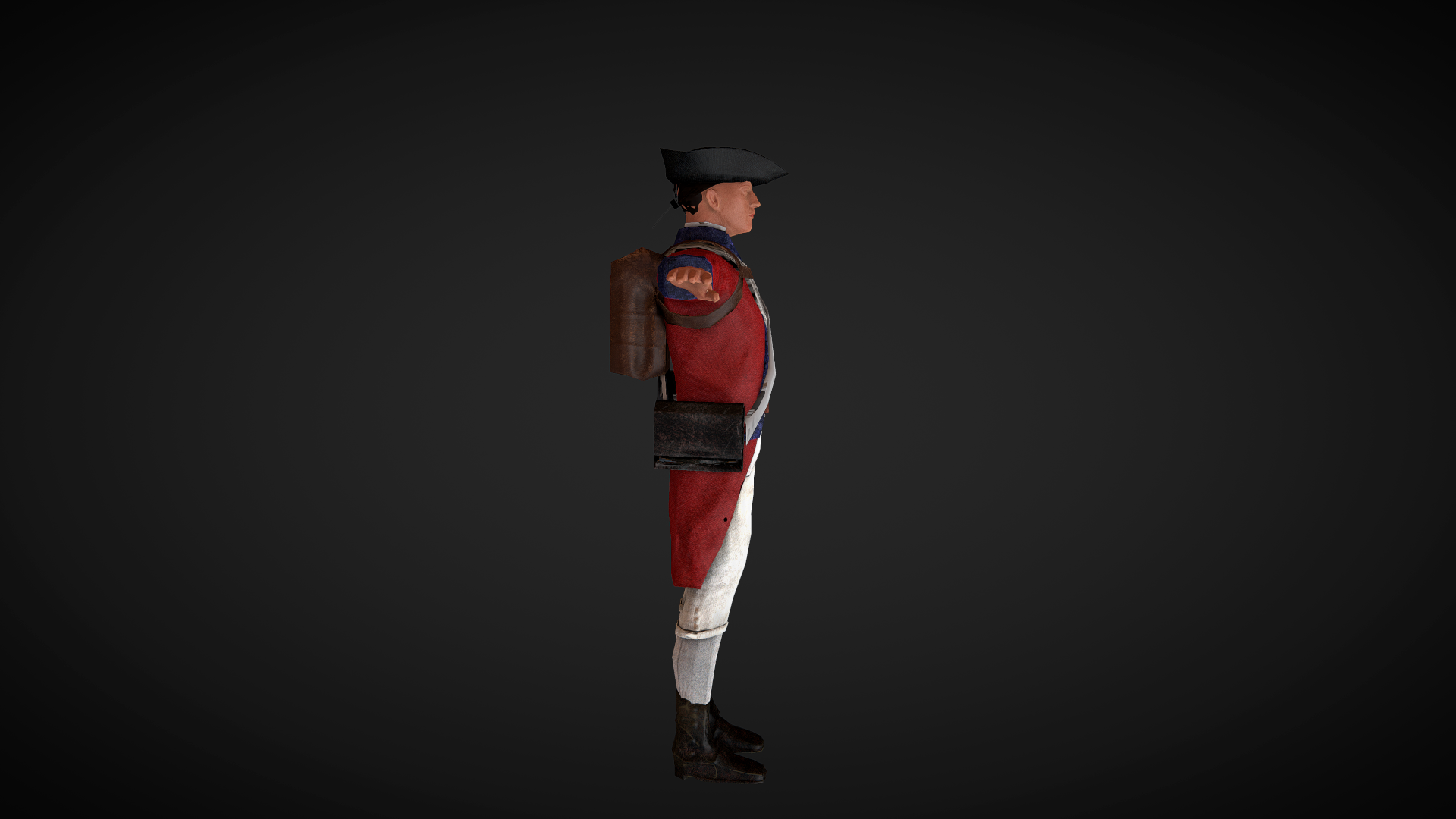 WEAPON MODELS:
Another public contributor is a fellow named Torkilon, who very generously offered his time and talents to help us with some weapon models. He made replacement sword and pistols for us.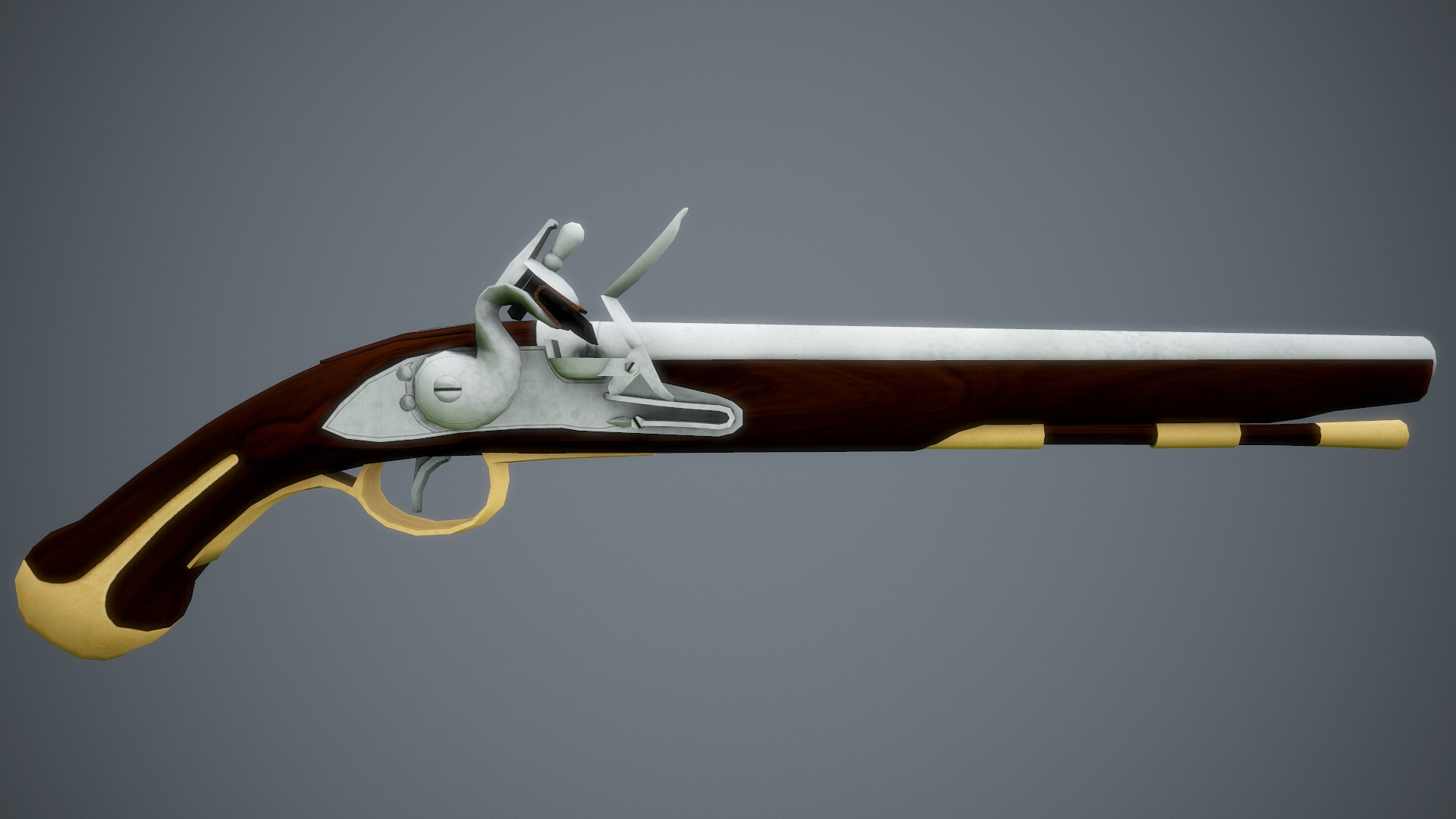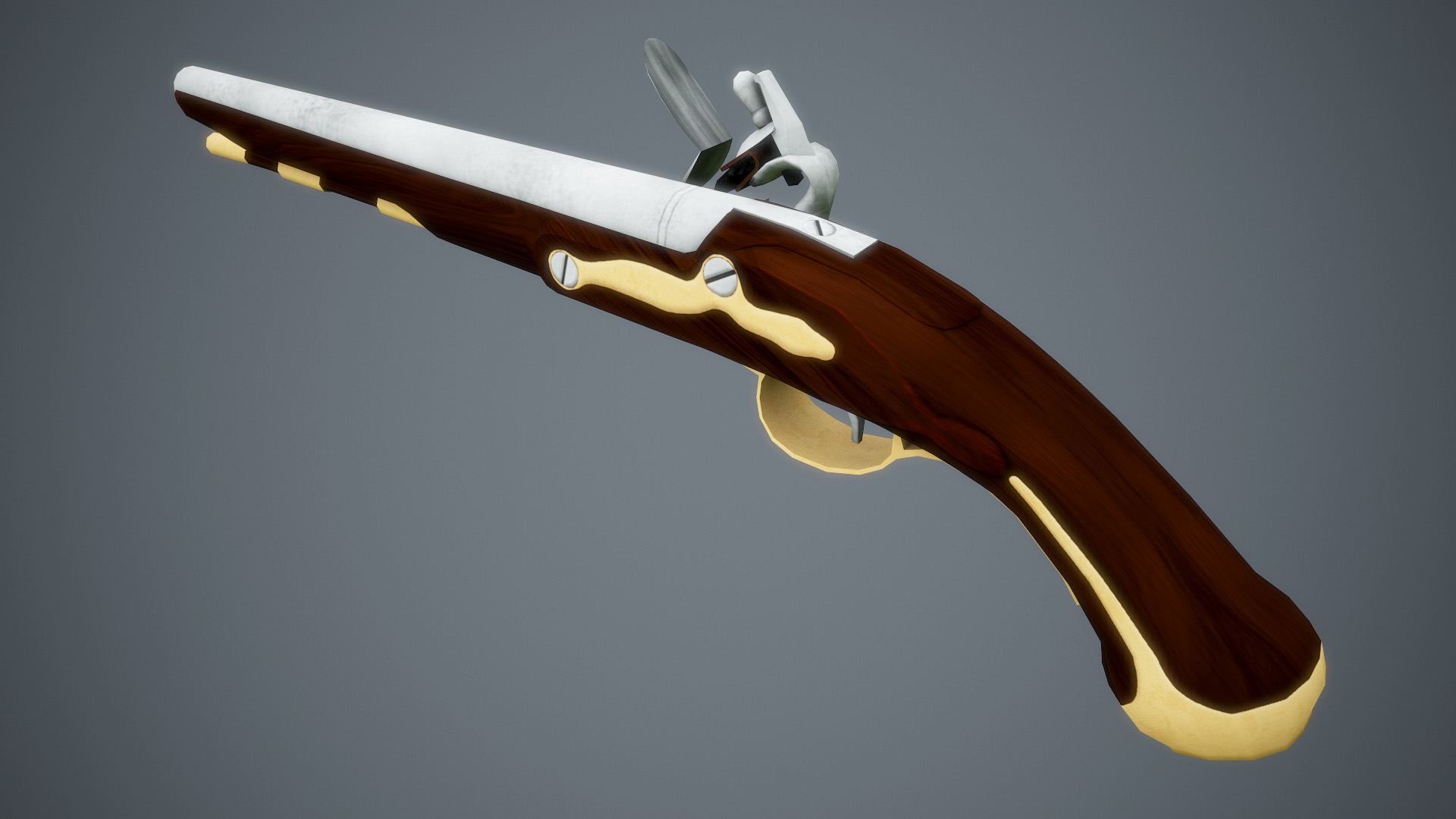 Officer's small sword: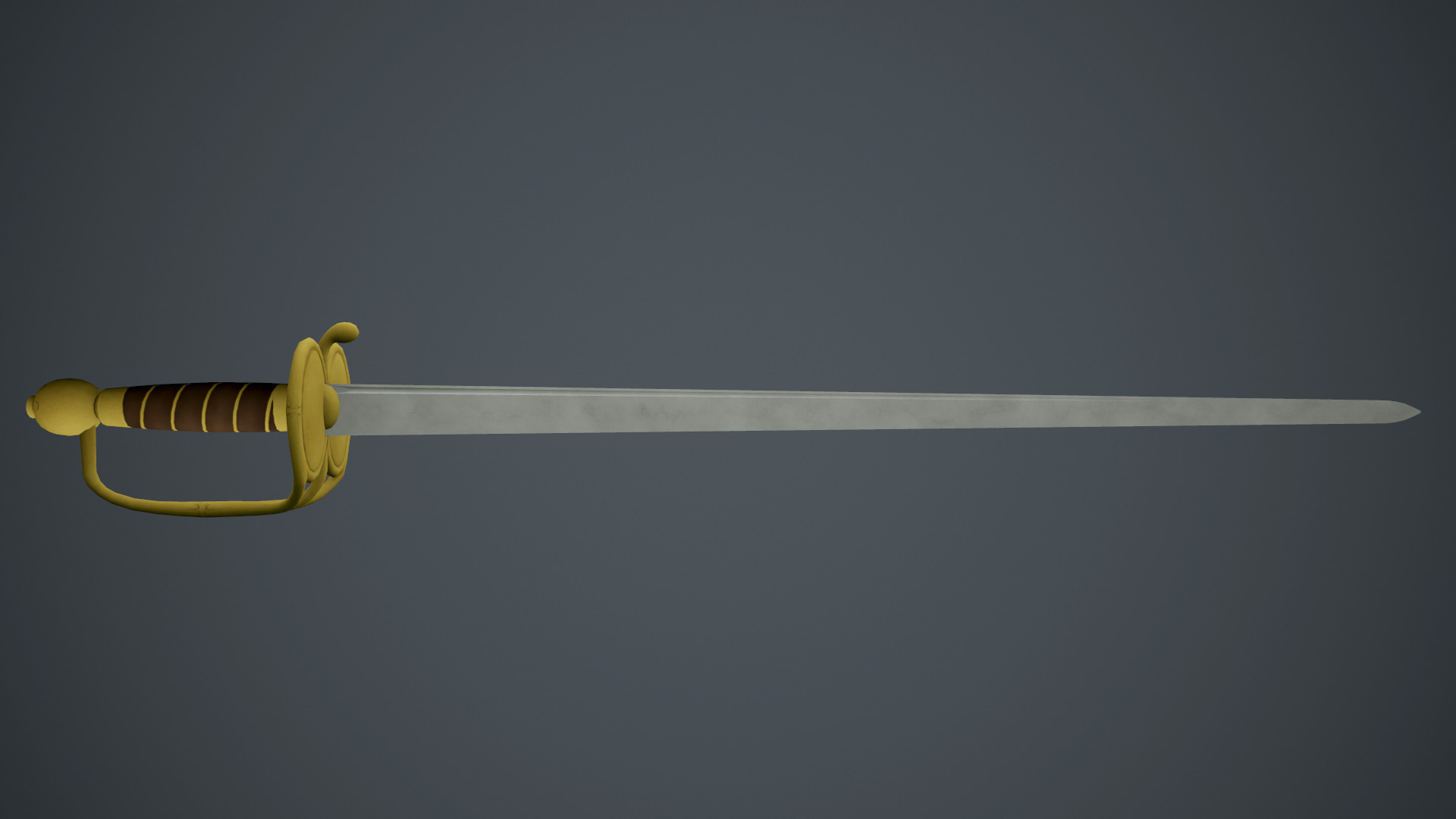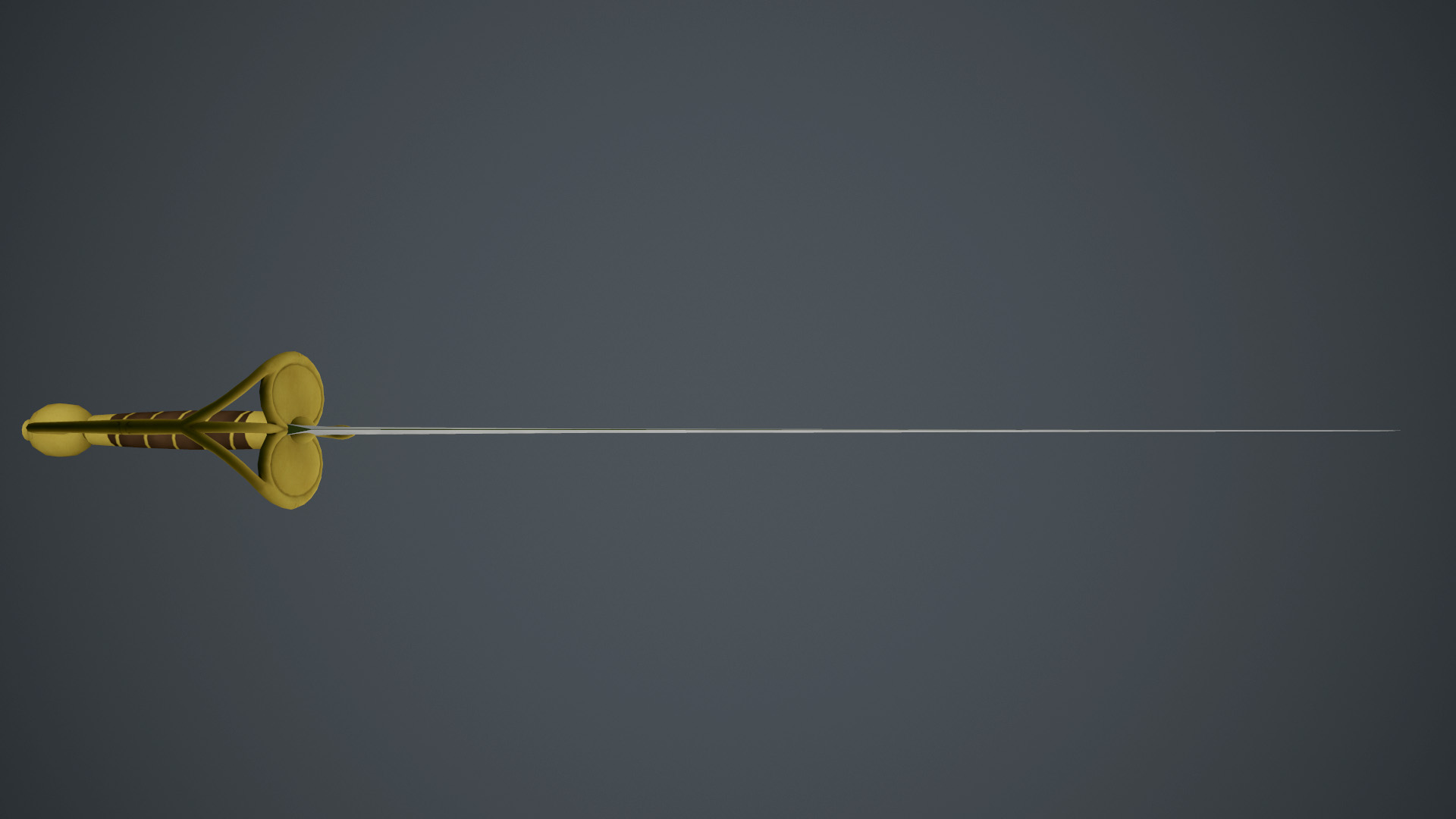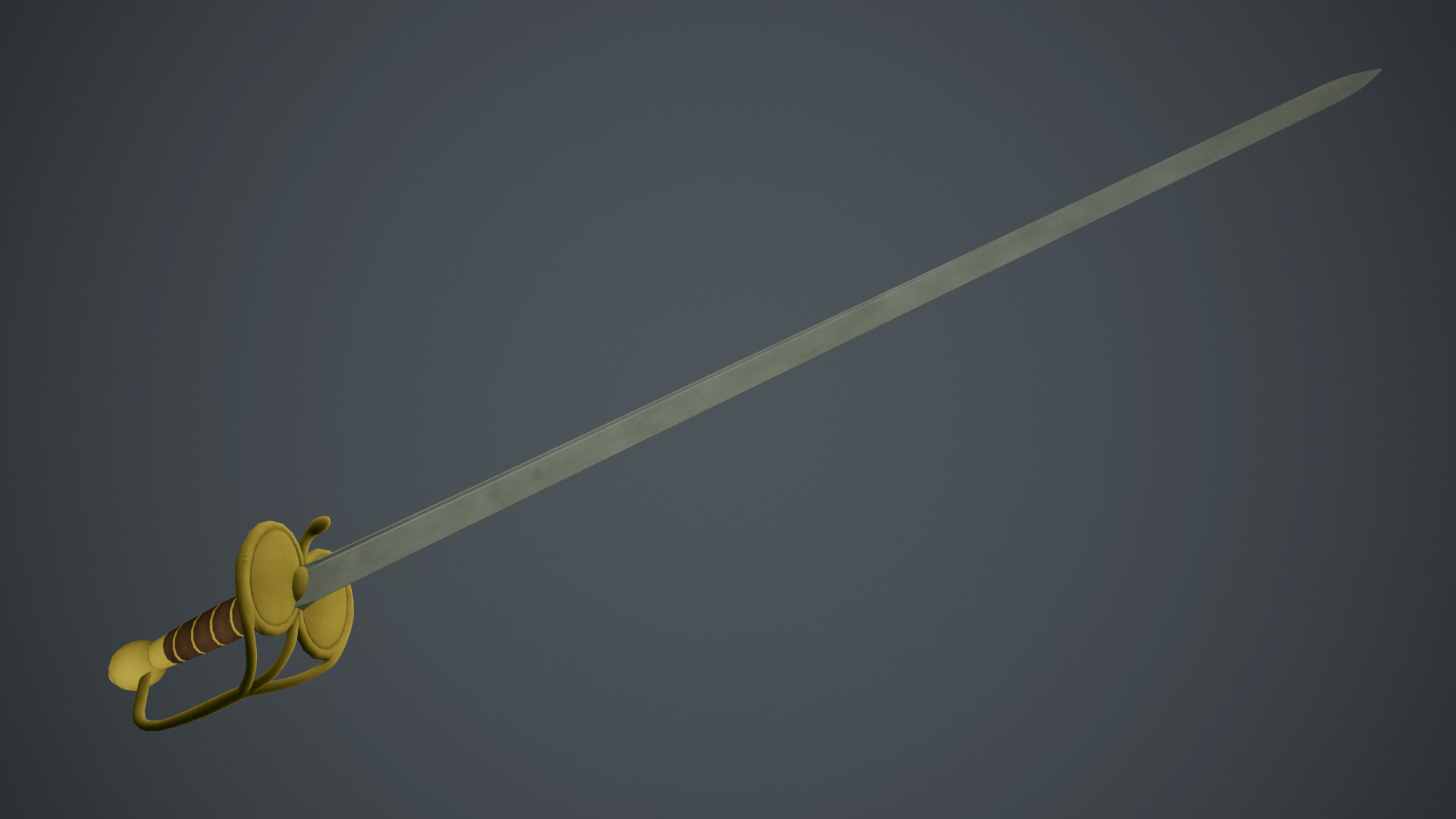 A new feature being added to many of the defense type maps is the swivel gun, which we have showed before: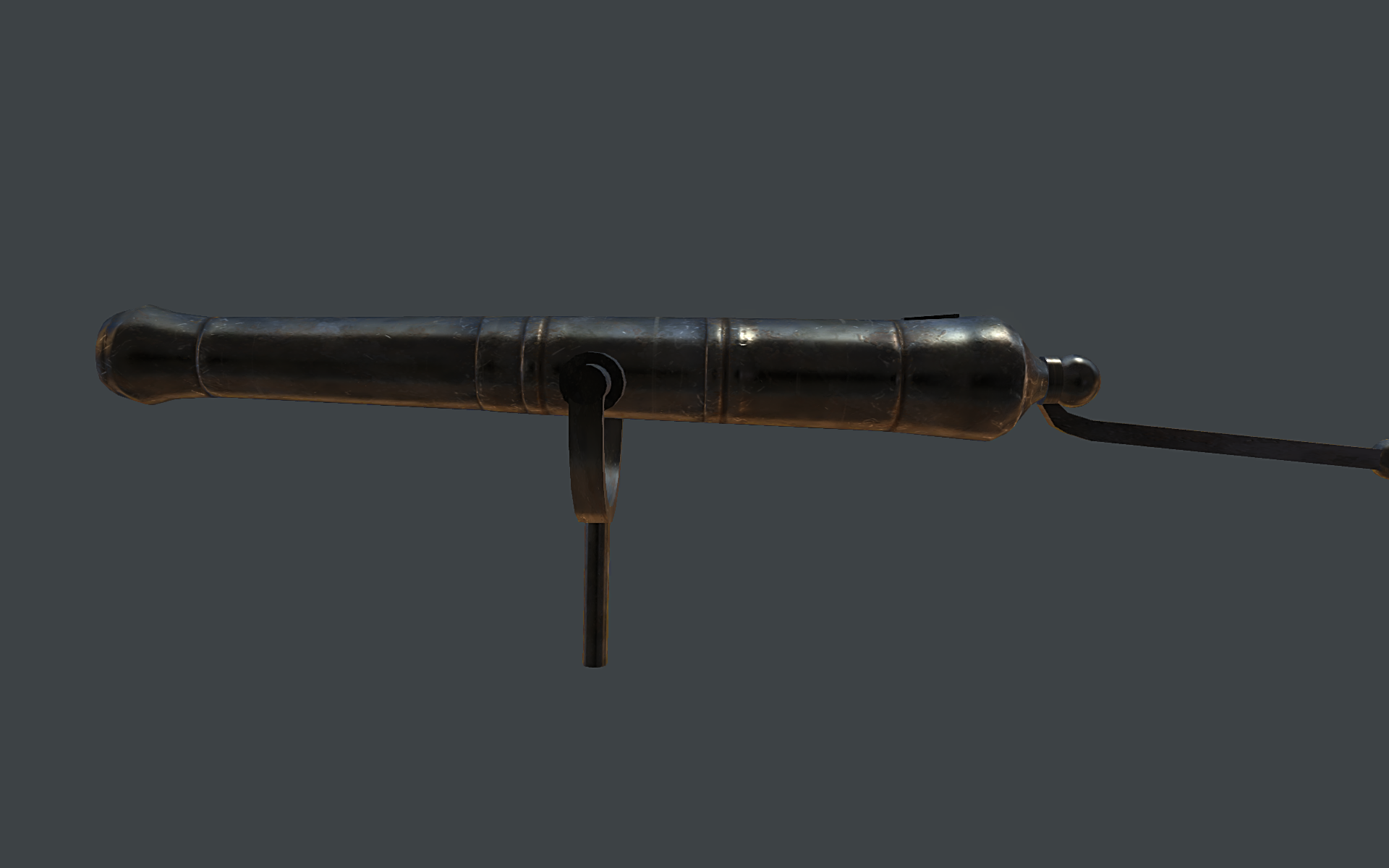 The Swivel is now fully functional and added to the game in crucial defense spots. Simply select the weapon with E, then use your mouse to aim and blow your enemies to smithereens!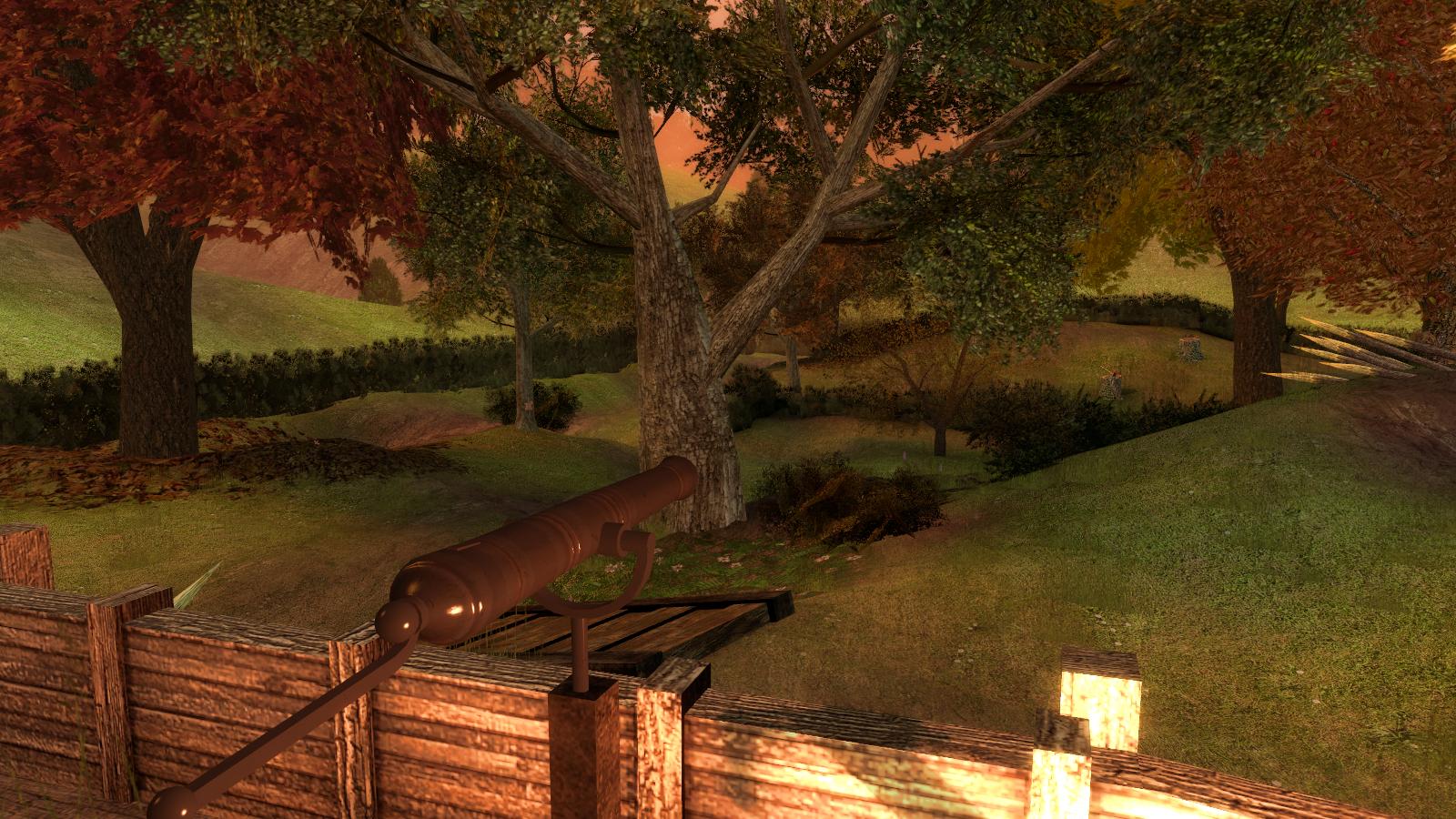 That's all for now folks. But we have some pretty sweeping ideas in mind for the next version of the game, and we're pretty excited about it. So make sure you keep an eye out at Bg2mod.com and here on MODDB for more news posts as we get things done.
Give 'em the bayonet!
Battle Grounds II development team.