As you can probably notice by now our updates have been non-existent. Trust me we are working very hard on the game, since we now have the base systems down we are optimizing the code for networking. With this being the case the updates will be less frequent as there will be not much to post on. However we will continue to post pictures of the new assets we add to the game. Once the networking is at a more manageable state we will continue posting more regular updates. With that being said we have implemented the base crew system into the game.

The next step is to make them affect each system on the ship i.e sailing speed, reload time, etc. Remember to follow us on Twitter and head over to Letters of Marque's official game site to keep a closer eye on development.
Here is a few screenshots of the new starter ship that we are working on: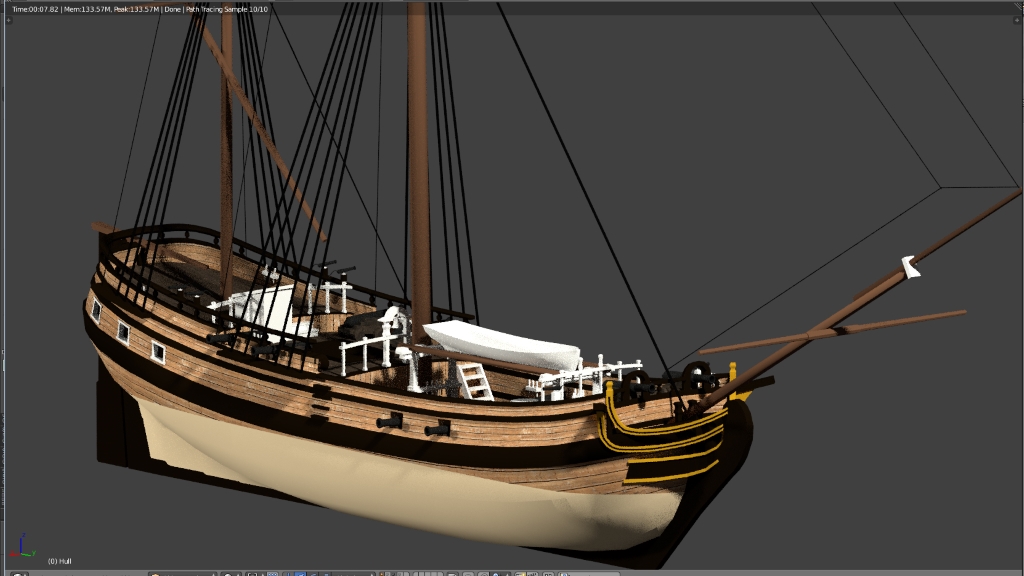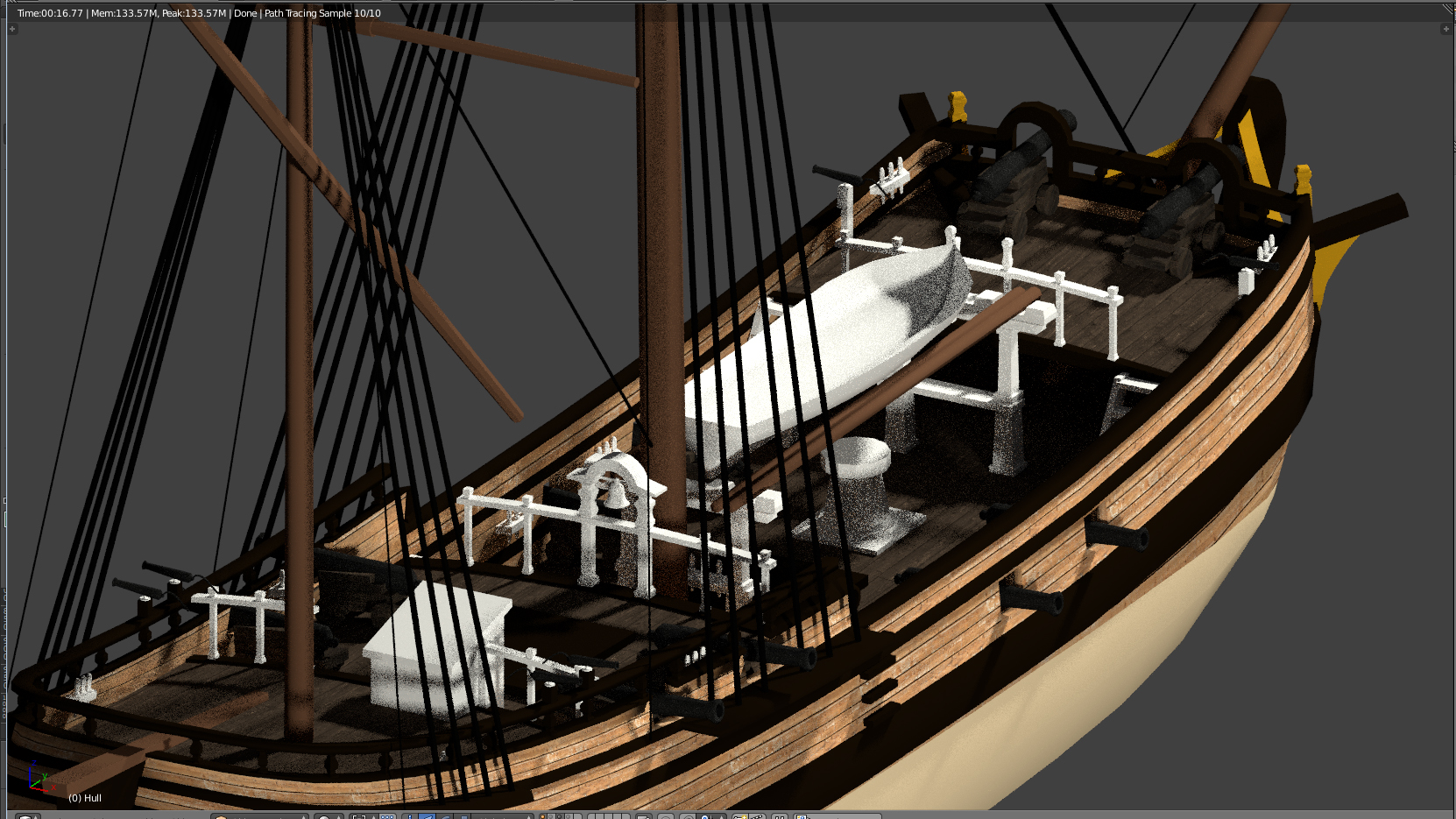 Thank you all for the continued support!