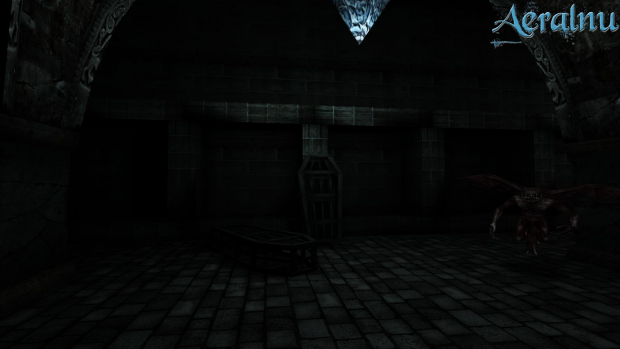 I apologize for not updating this a lot sooner. Too little happened for an update to be posted, but the past couple of weeks, Aeralnu has made tremendous progress.
Aeralnu began as a very simple game with almost no features. Up until the start of September is when I finally realized that I needed to add more things to keep players interested and to keep the fun factor higher. The first feature I implanted was the ability to read books and notes to gain information on characters and the land of Aeralnu. Of course, this is not the only feature added, I also decided to add features such as: weapon creation system, purchasable items, armor build-up, magic and spells, and much more! Weapons can be made from any anvil around and armor can be created when certain materials are found and put together. This
This was a rather small update, but I want users to know that this is still being worked on! New updates will be posted soon.