Yesterday we shipped our new convenience update for Tabletop Playground! Since this is our first post since May, here's a run-down of all the updates since then.
---
In May, we brought in blindfolds, scripting updates, and convenience features like adding packages to running games, or mouse and motion controller shake events! You can now put on a blindfold from the player options or by pressing a key. Blindfolded players can't see anything that happens on the table, but they can still participate in the chat. Everyone can see who is currently blindfolded. Putting on a blindfold also works in VR!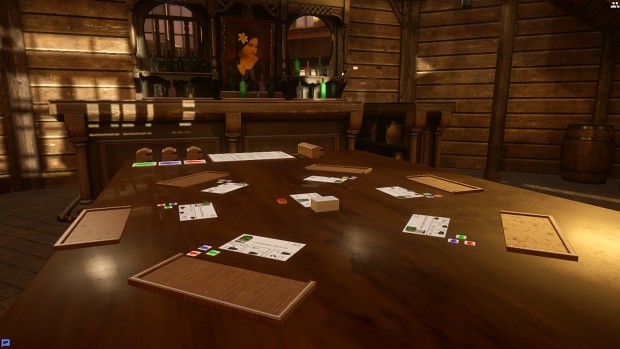 In June, we went live with Gizmo positioning, custom scripted object actions and many more scripting and convenience improvements! When opening the object coordinates window for a single object, a gizmo appears: it can be switched between move, rotate, and scale modes and allows you to quickly change each using the mouse.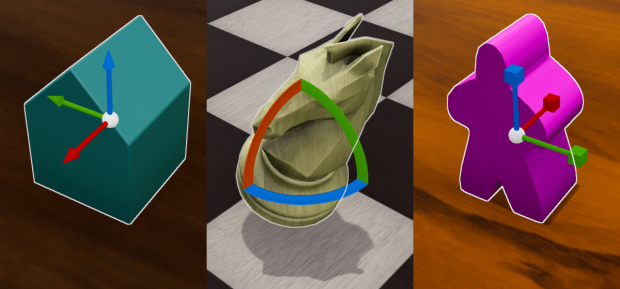 During July, we premiered our Zones feature! They allow you to change behaviour in restricted parts of the playing area. Each zone behaviour can be set to affect everyone, nobody, or only owners of the zone. You can set any player colour to be an owner, and zones can have multiple owners.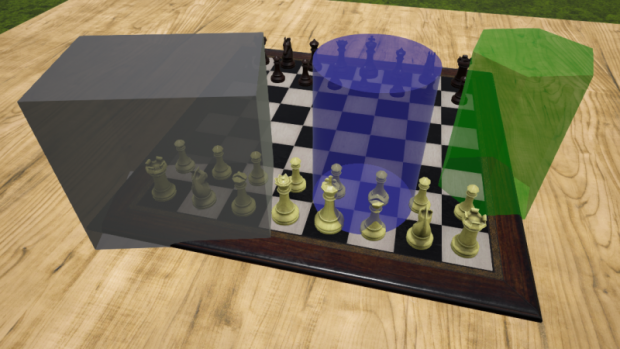 Then, in August, Tabletop Playground came to Linux! The update also included many new features for scripting, most importantly the ability to play sounds or music, and images for scripted UI! The new Sound object can play sounds and music from your package or an online source. It supports WAV, MP3, and FLAC files. Meanwhile, ImageWidget and ImageButton allow you to display images from your package or from the internet.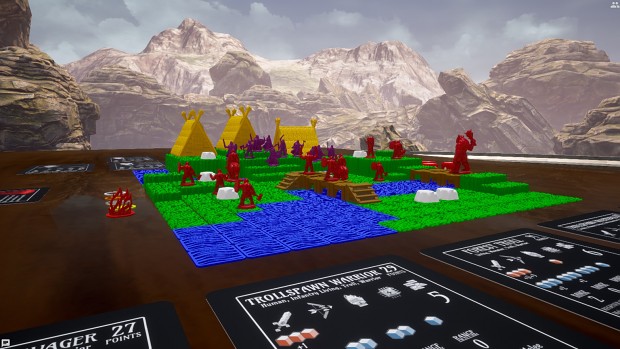 Finally, just yesterday, we shipped our convenience update, bringing a new PDF viewer, better object zoom capabilities, grabbing additional objects, a new environment selection and more! Linux support also left beta and was officially listed on Steam! You can now open a PDF viewer window for PDF Multistate objects. The window can be resized, pinned, and maximized to the side of the screen.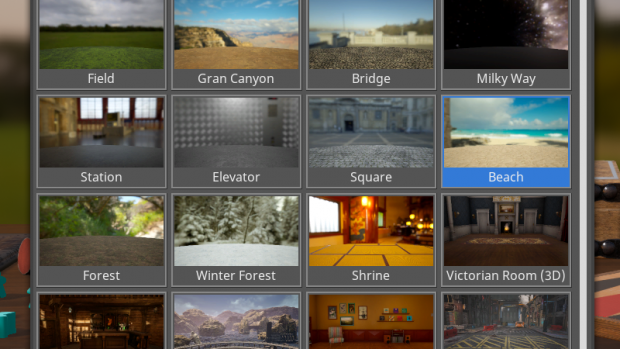 With all these updates in recent months and winter holidays approaching, now's a great time to pick up Tabletop Playground and play some board games with your friends and family.
You can also check out our 4-pack here: Humblebundle.com