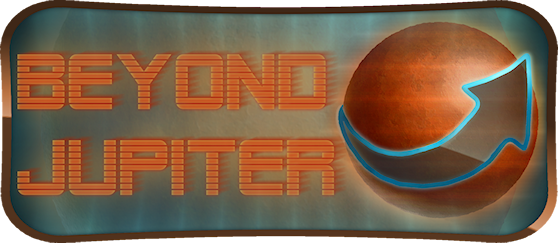 EveryWeekOneBeyondJupiterModel
Last pics of our campaign:
Mesh List
We have decided to close this campaign, although many model-presentations are left. We are limited in time and preparing something big for [w]tech. But here is a list of all (or nearly all) meshes which are finished for BeyondJupiter: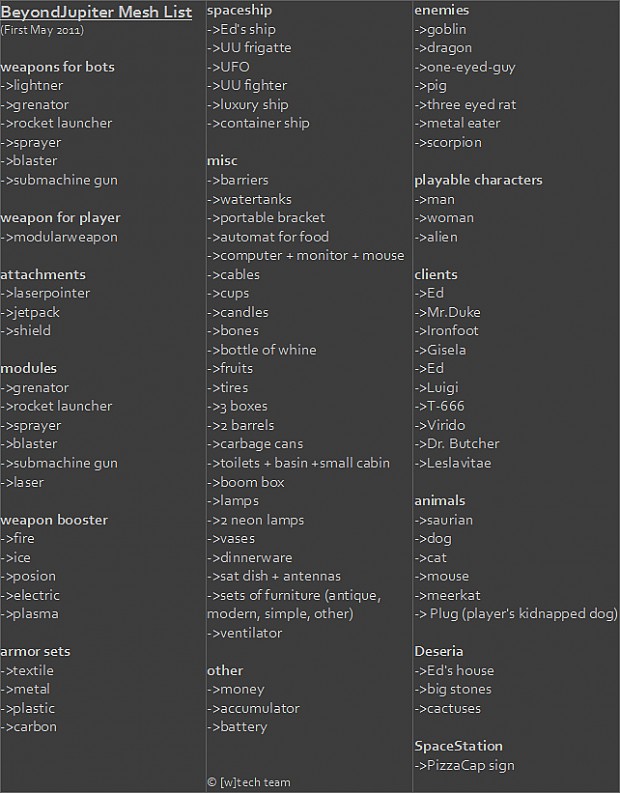 At the moment we are preparing some news for [w]tech. Stay tuned!
For more information, more updates, or questions about our projects, visit [w]techportal: