Good news! The 1.0 of Last Knight is finally finished and submitted, for PC as well as Mac!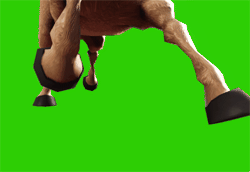 The bad news is that the final PC and Mac build has been submitted last Thursday night, some days later then planned. So I can't say yet if it gets approved in time for the intended 10th September release on Desura. The final is also in the system of the other stores now but it will be live there some days later.
Update: It will be available today on Desura: Indiedb.com! It will be also sold on www.lastknightthegame.com through PayPal and hosted by itch.io. It will go live on ca. 14:00 GMT+2:00.

Green Man Gaming got back to me, it will be likely at the end of the week on their Platform. Amazon got back to me too but could not give any ETA.

The reason for the delay of the submission were technical problems with the mac version and a lot of small glitches that I have fixed for the 1.0. I had some really stressful couple of days but it's all wrapped up now!
I still have to make a launch trailer but first I had some fun with making some gifs: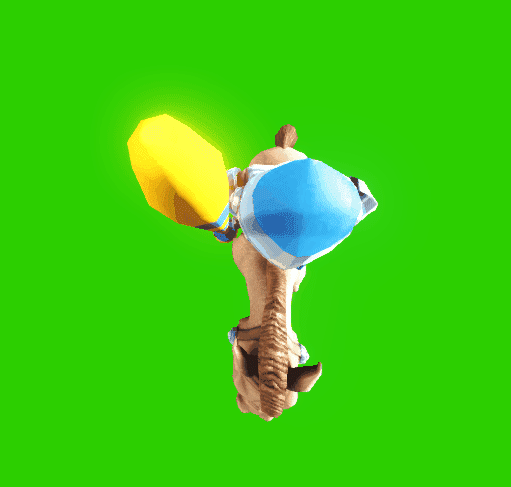 I'm a fan of Breaking Bad! :) (you can see the camera attached to something quite often in that show)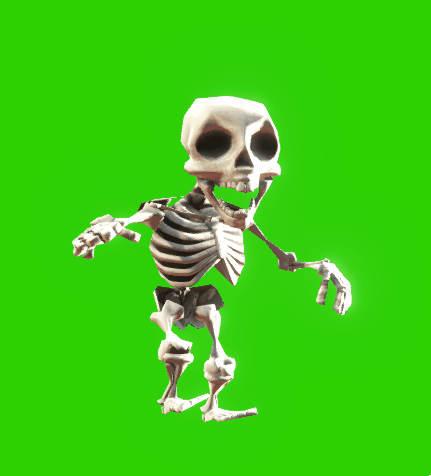 Fun Fact: I used Kinect to mocap the skeleton walk animations.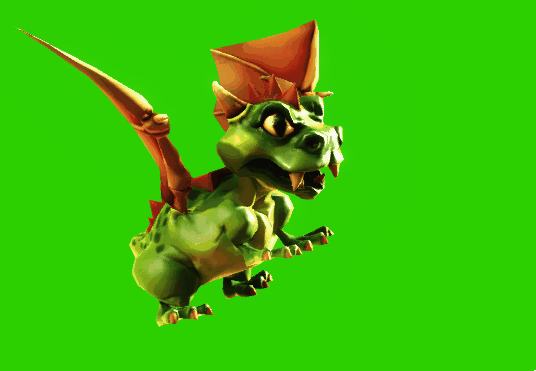 It is a little dragon but there is also a big dragon in the game. (don't mistake his size for weakness, that little dragon is already really dangerous.)